Hanukkah begins this Friday at sundown. My older son is sitting next to me as I write up this post. As I read the text out loud, he exclaimed, "Really?!" He's getting into the Hanukkah spirit and you can too with this yummy little gluten free, higher protein holiday menu below.
I'm looking forward to whipping up a batch of Squash Latkes and Homemade Apple Sauce this Friday and lighting our menorah.
Have a great Hanukkah everyone!
Boulder Magazine wrote up my gluten free cookbook, The Gluten-Free Almond Flour Cookbook
in a wonderful article called Bye-Bye, Wheat: Living gluten-free is getting easier to digest. They also featured the lovely Kelli and Peter Bronski of noglutennoproblem.blogspot.com and Mary Capone in the article as well.
In addition, The Gluten-Free Almond Flour Cookbook was featured in the Business section of the Boulder Daily Camera today.
That's all for now, off to finish dinner and pull some test muffins out of the oven.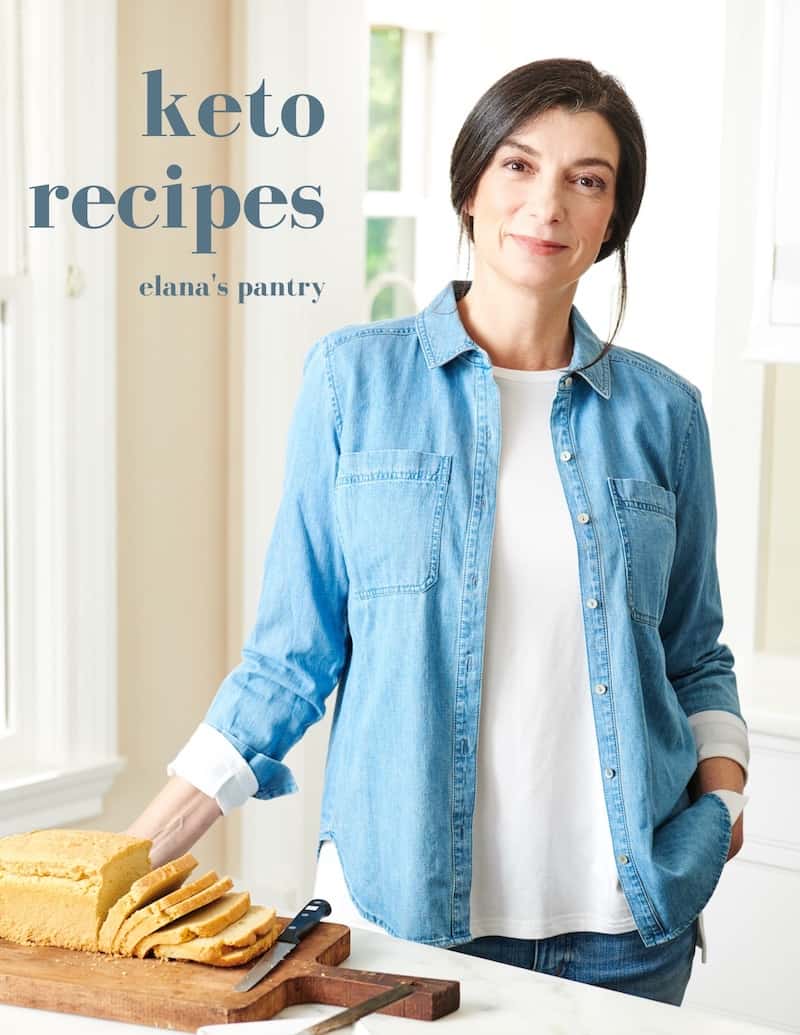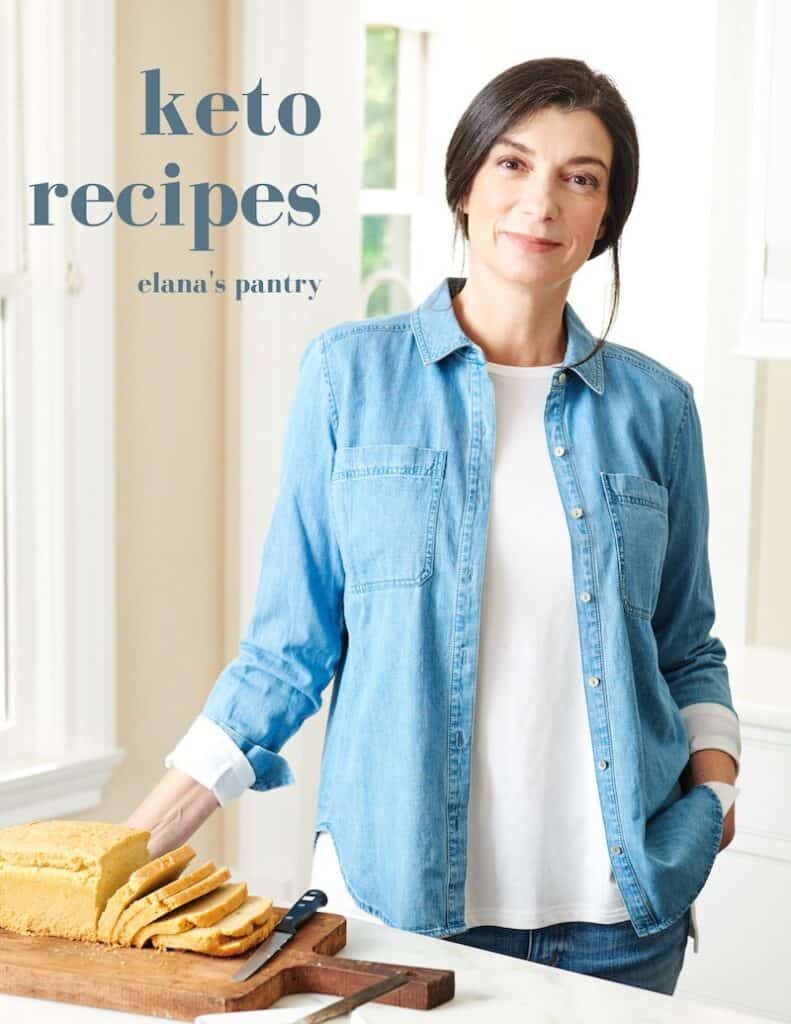 Get My Keto Recipes eBook
Free exclusive eBook, plus recipes and health tips, delivered to your inbox.