Think back to 20 years ago. Our lives were totally different. We woke up to an alarm clock, brushed our teeth, and started our day. Now we have multiple wireless devices, bathing us in radiation, to support an efficient lifestyle. Here's what A Day's Dose of Wireless Radiation looks like.
Wireless Wake Up
Back in the old days we used a battery operated alarm clock to wake us up. That evolved into a corded clock radio. No need for either of those items anymore, most people simply use the alarm clock on their cell phones. If your cell phone is on all night next to you receiving texts, notifications, and more it may be interrupting your sleep and on a deeper level, the cellular repair mechanisms in your body.1 Even when it's silenced it's operating. I use this alarm clock, and cell phones are at least 25 feet away from our bedroom. For more on that, check out my post called Are Cell Phones Dangerous. We have a landline in our bedroom in case our boys, who are now in college, need to reach us in an emergency.
Wireless Toothbrush
What is the first thing you do in the morning? Look at your cell phone when you're brushing your teeth with a wireless electric toothbrush? Yes, this is a real thing for people who want to track how long they brush their teeth. It syncs with your phone.
Wireless Watch or Fitness Tracker
Next you put on your apple watch or fitness tracker bracelet which you're wearing all day, and maybe even at night if you want to track your sleep quality. The tracker, along with your cell phone, will be on your body almost all the time, constantly bathing you in electrosmog.
Wireless Speaker
Now it's time to make coffee and listen to the news or chat with Alexa on your Echo or some other wireless speaker.
Wireless Headphones
Once you leave your home and go to the gym, or walk around town on your way to work, it's time to listen to music or make a phone call. That's where your Bluetooth enabled wireless headphones come in handy. They connect to the cell phone that's on, or right near your body, day and night.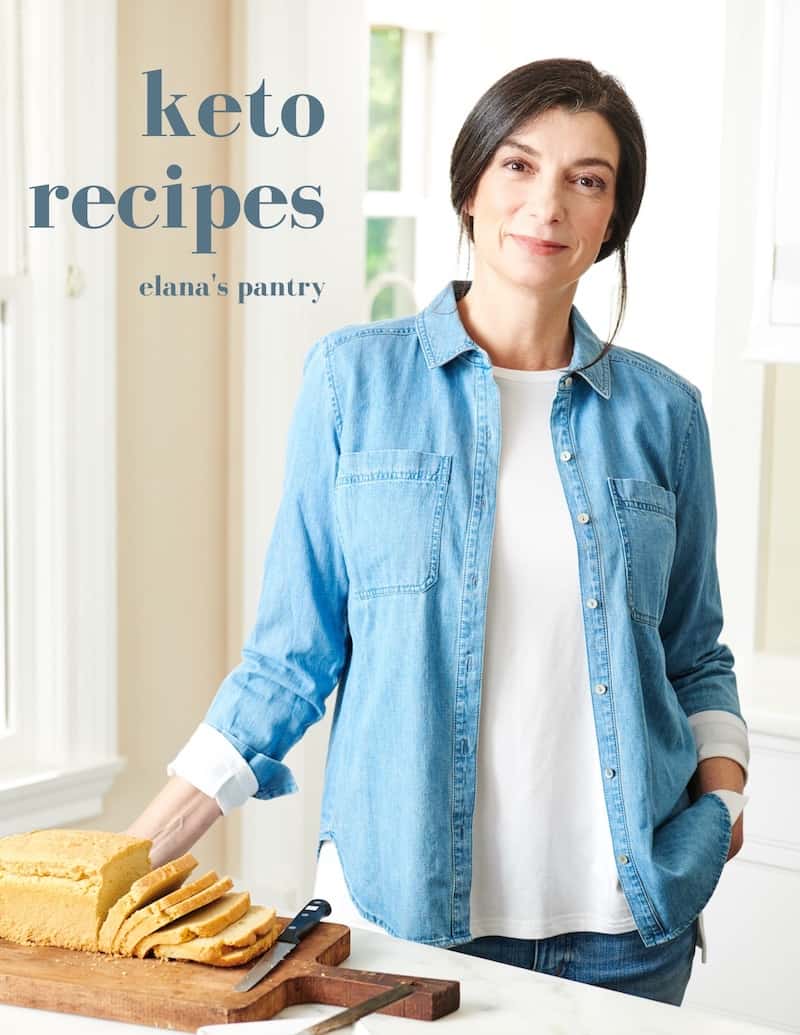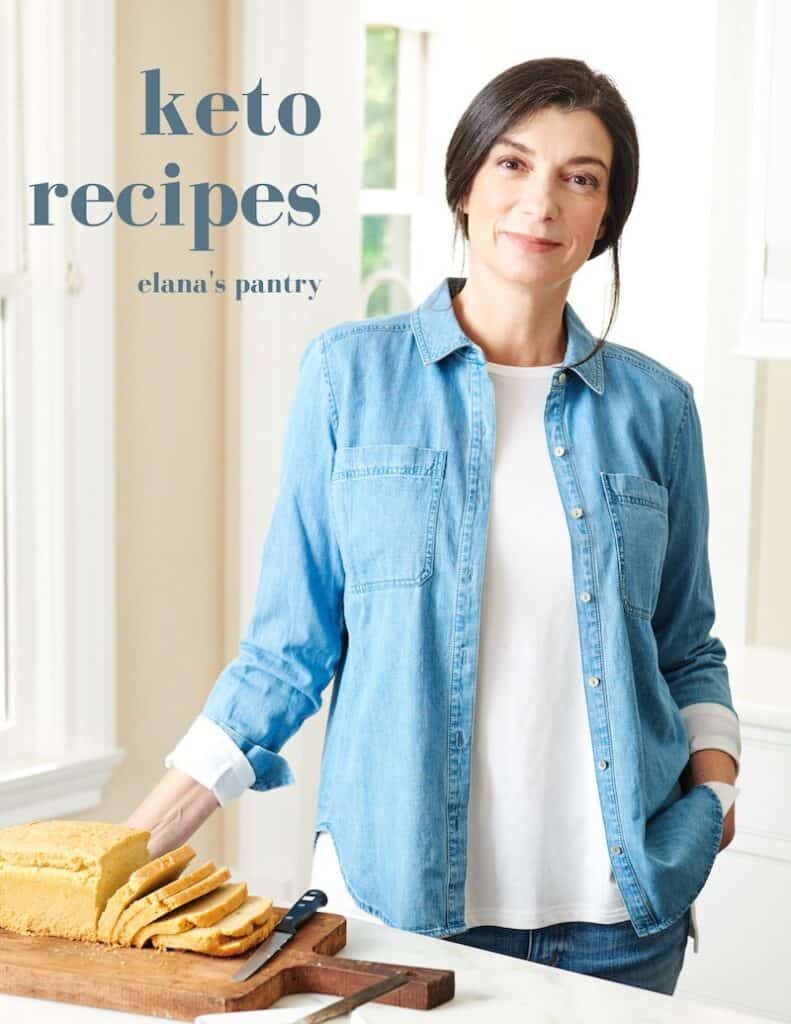 Get My Keto Recipes eBook
Free exclusive eBook, plus recipes and health tips, delivered to your inbox.
WiFi Home
Of course we all have WiFi in our house these days. it's an automatic system that we don't even consciously think about. Until we do. You're sleeping with WiFi routers, maybe under your bed –hello fertility problems.2 –and your entire house is bathed in electrosmog. Way better than having ugly looking cords all over the place. However, we chose the latter and removed all of the WiFi from our home in 2016, which I wrote about in The Green House that Almost Killed Me. If you've recently renovated your home or updated your thermostats you may also be using Nest or some other wireless temperature control system.
Wireless Car
Now it's time to drive to work. If your car was made after 2014 or so it's likely decked out with five types of wireless radiation including:
WiFi
Bluetooth
Satellite Radio
Keyless Ignition
Satellite Beacon
Fun fact? In order to avoid all of the above I drive a 1996 Lexus that we bought before my older son was born back when we lived in New York City.
Wireless TV
You get home from work and use the wireless remote to turn on your wireless television. You stream a movie or show using your home's WiFi.
Frog in the Wireless Pot of Radiation
Little by little we're cooking ourselves in a toxic brew of wireless radiation.
My WiFi-Free Day
In order to avoid every single source of wireless radiation above here's how I go about my day. Start by waking up to my old fashioned battery operated alarm clock, then brush my teeth with an old fashioned toothbrush. I don't own a fitness tracker or wireless speaker so those aren't an issue, and I use a landline for phone calls instead of a cell. When I go out I take my cell phone with me in case of emergency, but every setting is off so that I'm not radiated as I drive. We plug our computers and television into the wall, thus eliminating those sources of wireless radiation, and long ago replaced the wireless thermostats with hard wired.
Simple Steps to Reduce EMFs
If you're looking to reduce your exposure to electromagnetic radiation, check out my post called, Simple Steps to Reduce EMFs.
Sources of Wireless Radiation in Your Day
Have you ever stopped to think about all of the sources of wireless radiation that you choose to expose yourself to during the day? Take a moment and do a quick inventory, then leave a comment sharing it with us! And let me know if I missed any common wireless items that typically show up in everyday living!