If you've been following my health story here you know that I was diagnosed with multiple sclerosis in 2006. After that initial MS attack I was fairly symptom free until 2014. That's when things began to get weird.
Non-Toxic Green Building Materials, Check!
We had renovated a 100 year old house in historic Mapleton Hill and moved in during the summer of 2014. I believed we had done a totally green renovation. That's because I knew nothing about wireless technology. Every single thing in the house from lighting to thermostats to the sound system and more was wireless and ran on electromagnetic radiation. It was the equivalent of living with 300 cell phones in my home buzzing constantly.
For someone with the MTHFR genetic mutation, it was too much. By the spring of 2015, less than two years after we moved in, I was in the hospital with the worst MS symptoms of my life, completely numb from the neck down, along with an array of other concerning issues.
I began doing hyperbaric oxygen therapy and getting weekly IV nutrients. I was stabilizing and not getting worse, but I was not fully recovering which was odd. Things were stagnant in spite of my complete focus and dedication. I had never experienced that before.
Deteriorating Health
Fast forward to the fall of 2016. I knew something was seriously wrong. Before moving into the house, I had lived the full and healthy life of a New York Times best selling author, writing a book for Random House every two years, going on book tours, doing TV and radio, all while posting on my blog a few times each week. I had attended the boys' sporting and school events regularly. Now I went to doctors and treatments and wrote on the blog every couple of weeks if I was lucky. I watched my life pass me by, missing family events and vacations.
Discovering EMFs and Building Biology
When the fall of 2016 rolled around I had a lucky break. Our HVAC vendor walked in one day and said, the house has too many electrical systems in it and everything is shorting out! And so I began my research. I learned about building biology and electromagnetic fields (EMFs). I discovered the effects EMFs can have on people like me. I found out what had made me so sick, and prevented me from getting well in spite of my best efforts.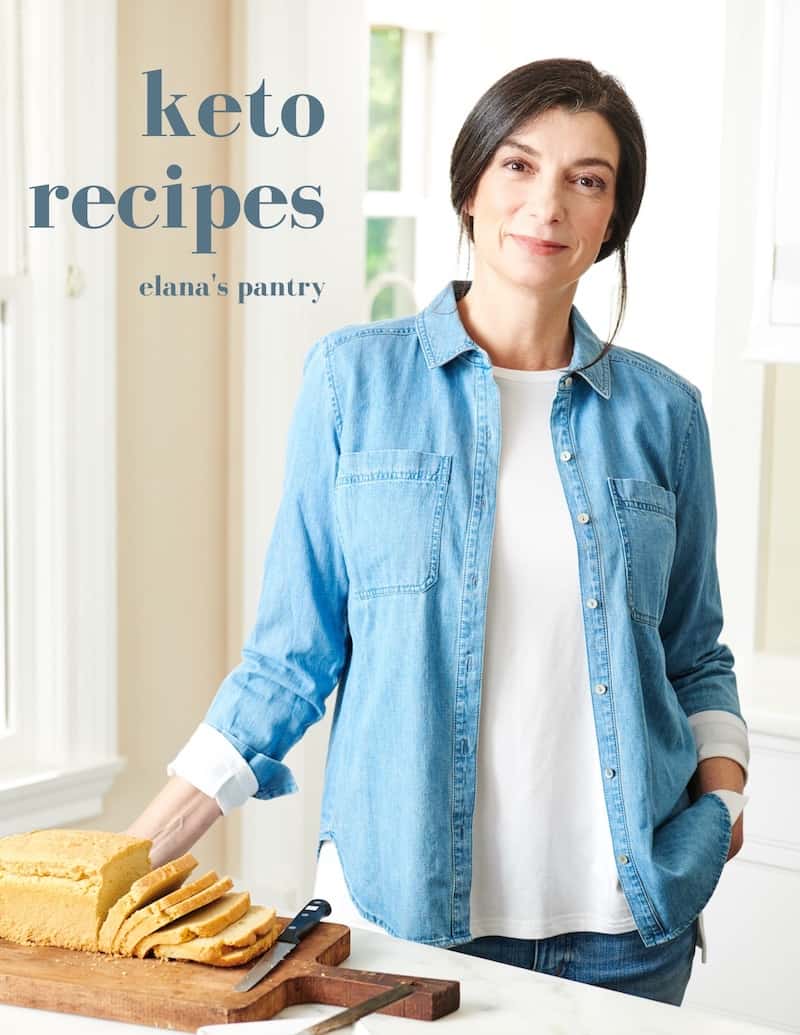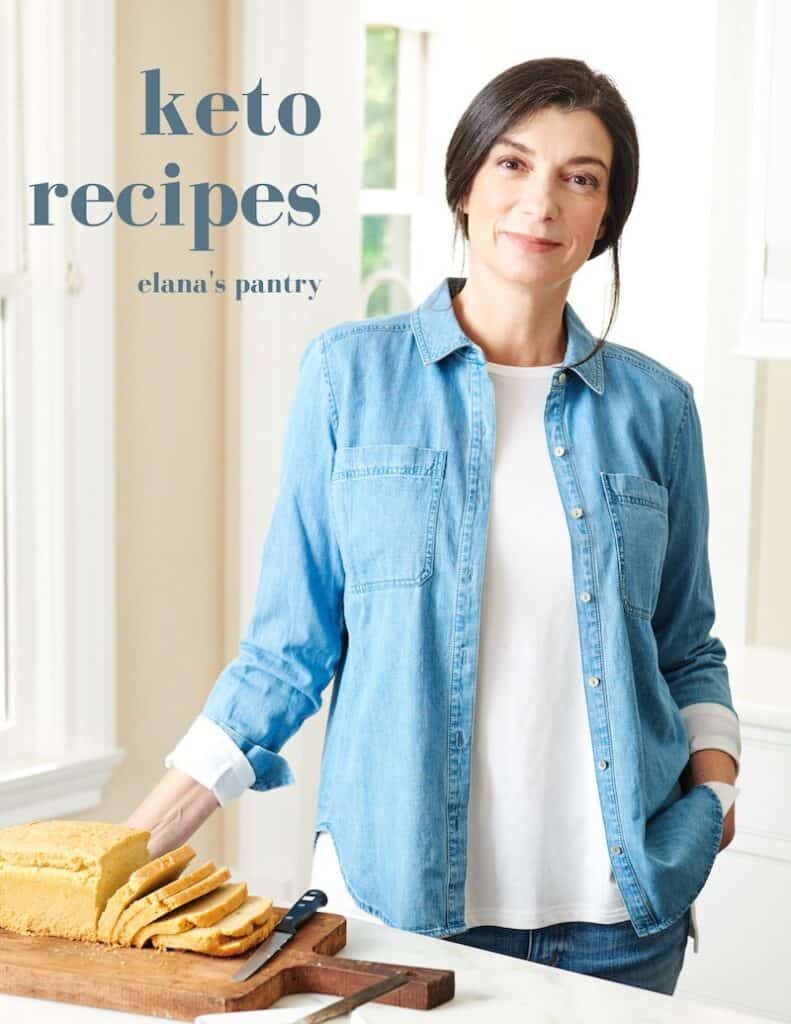 Get My Keto Recipes eBook
Free exclusive eBook, plus recipes and health tips, delivered to your inbox.
Since then we've removed all of the wireless systems from our home. On March 1, 2017 I began living in a mostly WiFi free environment. Although my living environment is almost perfect and we've removed all of the wireless smart technology, there are small compromises that we make.
Balancing Different Types of Stress
We still let our boys and their friends use their cell phones when they're here. For me the stress of not having the gang in our home is far greater than the stress of being near half a dozen cell phones a couple of hours per day. That's a trade I made. The boys have made compromises too. While they can still use their cell phones in the house, they've lost their wireless head phones, wireless speakers, and gaming console.
Don't Make my Mistake
I don't want you and your family to go through the pain and heartache that we've suffered. I've lost years of my life so that we could have silly smart systems like lights and thermostats that operated remotely.
Living in a home filled with wireless radiation severely exacerbated the multiple sclerosis I had been diagnosed with in 2006. If you have a neurological condition such as MS, autism, Alzheimer's, or Parkinson's, or an illness such as cancer or Lyme disease, you are far more vulnerable to the effects of electromagnetic radiation (EMR) and may need to take the extra precautions that I outline in my post called Simple Steps to Reduce EMFs.
The Good News
Little by little I'm getting well. It took over a year to get sick so I anticipate I'll need at least that long to get healthy again. I'm sticking to my program of sleeping as much as I can, eating a low-carb diet, and exercising moderately. The body can heal itself, and now that mine is in a healing environment the sky is the limit!