Recently I've been posting photos of food made with dairy products on my Instagram page. That's because lately I've been eating my fair share of this amazing food. And since I've received quite a few questions about why I'm eating dairy again, I thought it would make sense to discuss it here on the blog!
Now, when I say a food is "amazing," I mean that it is amazing for me. As I've mentioned before, I believe we are all biochemical individuals with different and varying bodily and dietary needs. In fact, I was happily dairy-free for a very long time. Most of the recipes on this site are dairy-free and all of the recipes in my third book, Paleo Cooking from Elana's Pantry, are dairy-free as well. So why am I eating dairy again? Well, there are three basic reasons:
Calories –I wanted more high fat calories and less high carb calories
Emotional –I did not want to give up another food group without getting one back
Coconut –I was eating too much coconut and was showing a slight allergy to it on some bloodwork
The first reason I chose to bring dairy back into my diet was for the calories! I started a very low carb diet (VLCD) in 2014 and found that I functioned much better mentally and had a brighter outlook on things overall. In eating lower carb I gave up another food group –most fruit and desserts. Sure, I still make dessert for my family, but I rarely eat it myself, and when I do it's something that is very lightly sweetened and high in fat, like this Chocolate Chia Pudding recipe, sweetened with stevia, or a square of 90% dark chocolate.
The second reason I added dairy back into my diet was emotional. I did not want to feel deprived. Swapping sugar (even natural sugar) for dairy has worked out very well for me. I feel much better maintaining a diet that is low-carb and high-fat. I've followed a strict grain-free diet since 2001. I haven't had a bite of quinoa, rice, or potato since then. No joke. I follow this diet for health reasons so maintaining it is very important for me. It allows me to be on the lowest possible doses of various drugs and have a very high quality of life while living with the following diagnoses:
Hashimotos Autoimmune Thyroiditis
There are other health issues, but I will leave that for another place and time! I don't follow the grain-free diet halfway. I don't eat a piece of gluten-free bread now and then. I bake all of my own grain-free bread from scratch. When we grab dinner at our friend Thomas' amazing burger joint, Larkburger, I get mine with a lettuce "bun" and skip the fries. I've given up loads of foods, but I have a very high ROI by following an incredibly strict grain-free diet. When I went on a VLCD in 2014 my dietary gains increased once again.
Emotionally though, I was not feeling super happy about giving up more food groups. Enter dairy. Now that I'm mostly sugar-free I don't experience any issues with consuming dairy. I do stick to organic dairy. I love splashing heavy cream in my Dandelion Coffee, I find full fat yogurt absolutely delicious, and I am enjoying eating cheese again –by the way, have you seen my Pizza Muffin recipe?!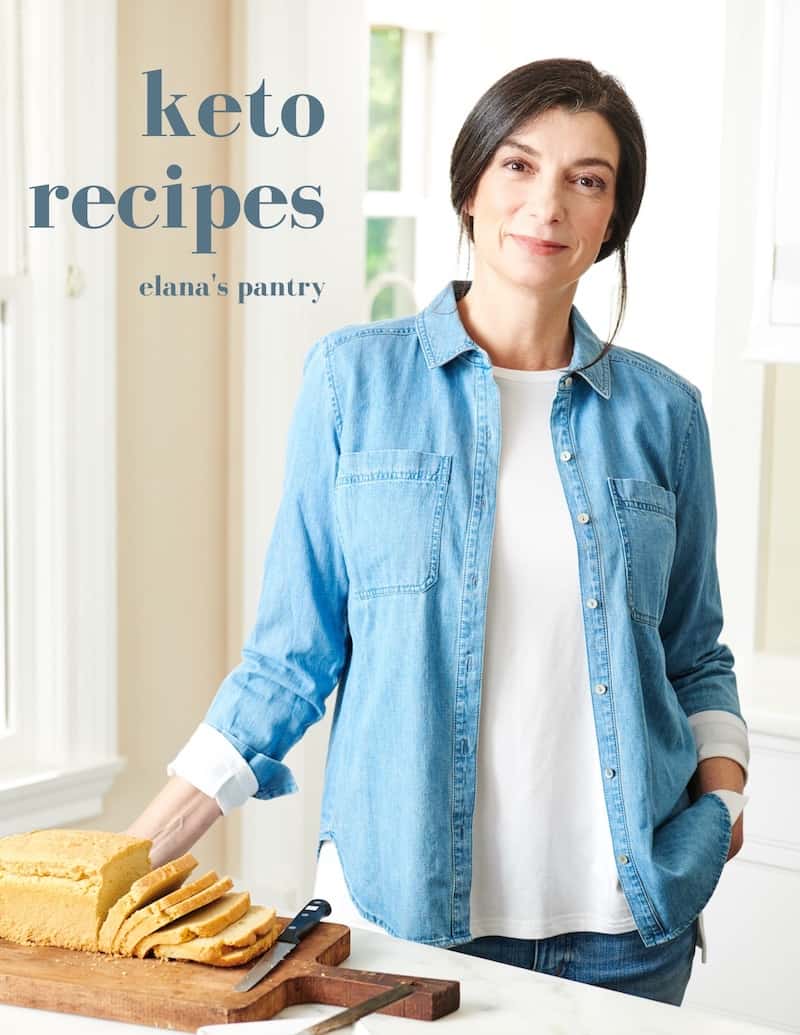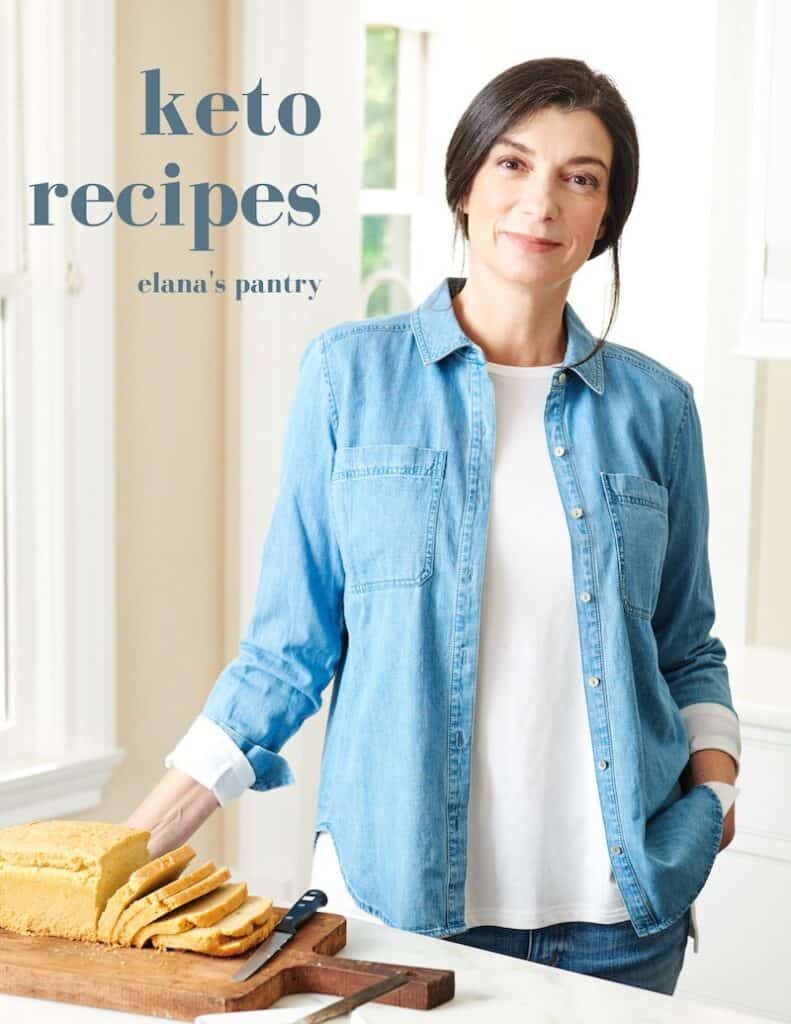 Get My Keto Recipes eBook
Free exclusive eBook, plus recipes and health tips, delivered to your inbox.
The third reason for bringing dairy back? Coconut. I was eating far too much coconut, more than my body could handle and it was simply time to give my body a rest from it. I've brought it back slowly. I do not eat it every day and seem to be doing ok with it.
So there you have it folks. My dietary habits. I urge you all to eat whatever makes you feel best. I initially figured out which foods work and which don't by doing an elimination diet and I highly recommend it if you're stumped in assessing which foods you have trouble assimilating. The elimination diet is as good as any blood test you could ever get, and it's free!
I imagine that some will want to know if I think dairy is Paleo. For this question, I will provide the answer that my older son (now 17) has given for the last few years. When this subject arises in our house, he says, "Mom, do you think cavemen ran around after wild yaks trying to milk them? No!" Frankly, I'm not super concerned with what a food is called, or which category it falls into. I'm more interested in how it makes me feel when I eat it. That's enough of a barometer for me.