I've been thinking quite a bit about trauma healing lately. When a reader reached out, I knew it was the right time to write about it.
Trauma Healing
The other day this reader, a business colleague of my husband's, emailed to tell him that she loves my website.
Tips to Healthy Living
While a fan of my recipes, she told us she was especially into my healthy living tips.
A Five Point Healing Program for MS
She named my Five Point Healing Program for dealing with MS and other health issues as her favorite.
This business colleague also noted a part of my healing plan she was struggling with.
Boundaries Setting
It's probably the one that most of us with health challenges wrestle with. Can you guess what it is –boundaries.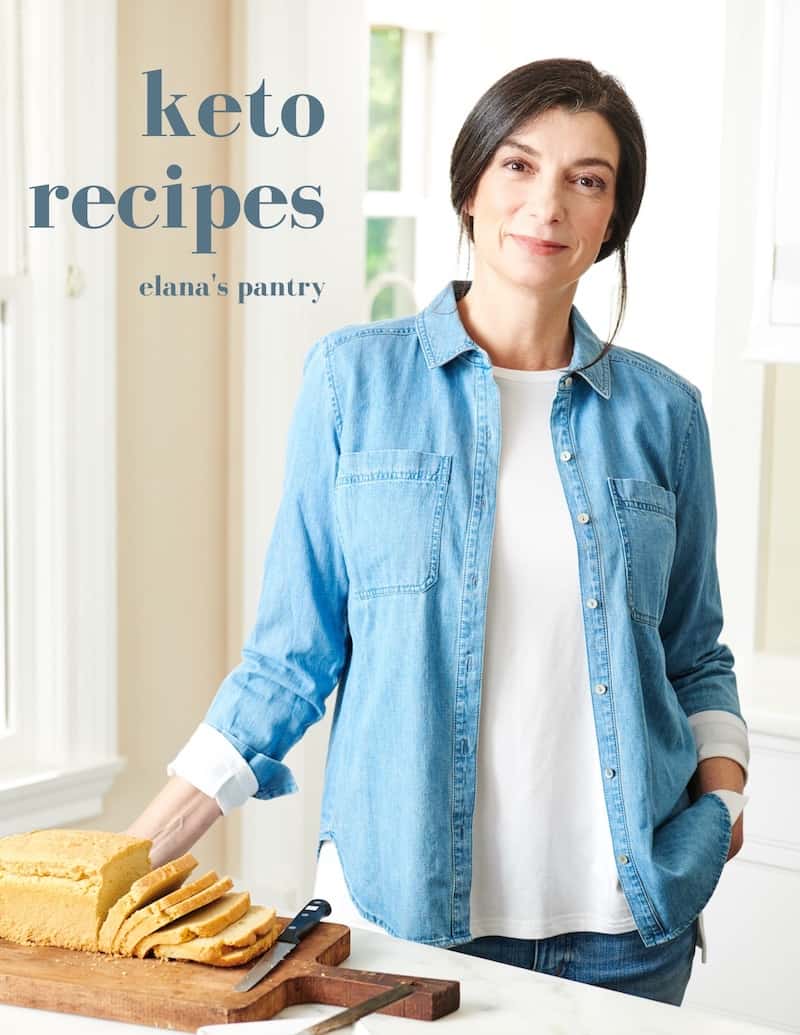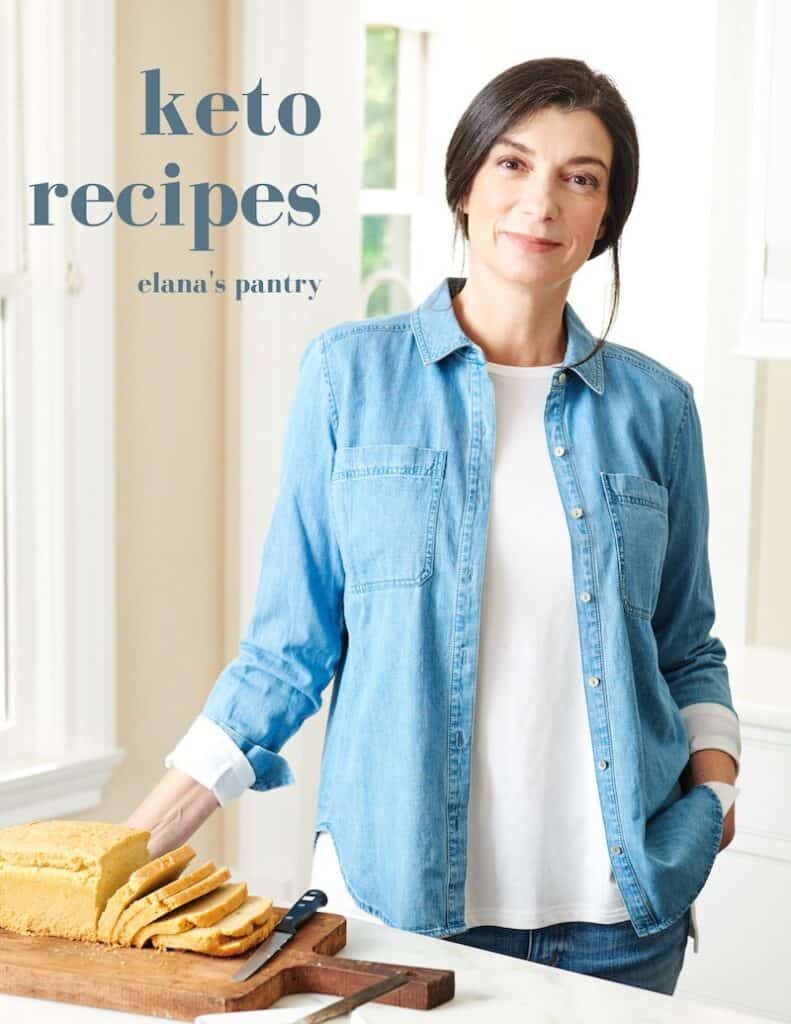 Get My Keto Recipes eBook
Free exclusive eBook, plus recipes and health tips, delivered to your inbox.
Setting boundaries is something many of us struggle with, but when you add in medical challenges, this friction becomes unmeasurable.
Stress Effects on Body
If you're dealing with health issues, you are dealing with excess stress.
As I stated over a decade ago, this makes implementing healthy and healing boundaries critical: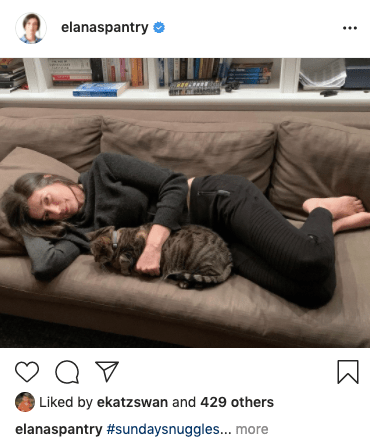 One of the most important parts of my Five Point Healing Program is to keep interactions as brief as possible with people, places, and things that do not impact me in a positive manner.
Practicing Positivity
An adjacent component to my Five Point Healing Plan is Practicing Positivity which I've written about extensively.
Healing is Not Linear
Sometimes, though it's just not possible to be positive.
I often say that healing is not linear, it happens in little bursts where we go forward and backward, so it's important that we are gentle with ourselves and minimize stress.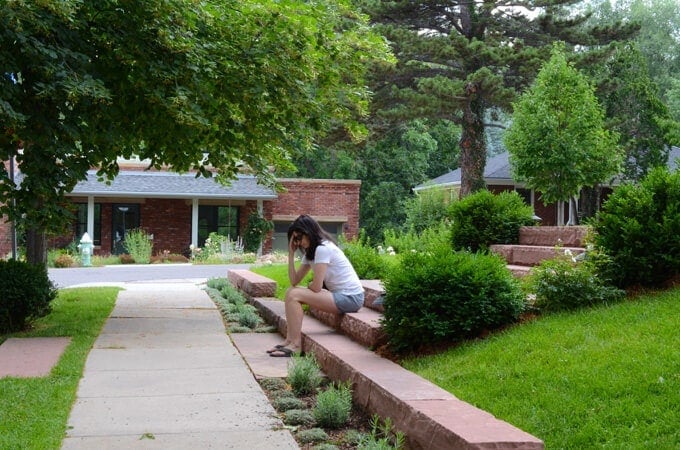 Stress Reduction
MS is a disease of the nervous system, so for me, and others with autoimmune disorders, reducing stress is absolutely critical when it comes to the healing process.
Some of our stress may be imprinted from the past. That's where the term ACEs comes in.
ACEs Meaning
Are you wondering what is ACEs meaning? The answer is Adverse Childhood Experiences.
Adverse Childhood Experiences
For those of you dealing with severe health issues like I am, it's likely you have not a high ACE score, but a very high ACE score.
How to Protect After the Neglect
This is all the more reason to avoid people who are aggressive (especially those who are passive-aggressive) and to shelter your nervous system from those who have a negative impact upon you.
Side note: this is critical regardless of what the other person's intention may be.
ACEs Charting
Did you know that by calculating your ACE score you and can "quantify" your trauma?
It's not quite that simple but still, taking the ACE test can be a good wake-up call.
CDC – Kaiser Permanente ACEs Study
In 1995, Kaiser Permanente and the Center for Disease Control (CDC) launched the first wave of the ACE study.
The ACEs Study
This study collected data from more than 17,000 people.
The ACEs study is one of the largest investigations into childhood abuse and neglect, as well as household challenges, and their subsequent impact upon later life health and well being.1
Goal of ACEs Study
According to Prevent Childhood Abuse America, "The Adverse Childhood Experiences Study assesses the effects of child abuse and related adverse childhood experiences as a public health problem."
ACEs Test for Trauma
Those of us with high ACE scores are even more sensitive to negative experiences and interactions.
Why? Because we've had so much exposure to them, and were not given the protection a child needs.
ACEs Test Online
You can take this quiz to find out your ACE score.
ACEs Charting
According to the website ACEs Too High.
The CDC's ACE Study uncovered a stunning link between childhood trauma and the chronic diseases people develop as adults.

This includes heart disease, lung cancer, diabetes and many autoimmune diseases, as well as depression,
Your ACEs Test Score
I have an ACE score just north of five. This makes sense when we look at the diagnoses I've received:
Hashimoto's Thyroid Disease
Lumbar Radiculopathy
Osteopenia
According to my dear friend, Donna Jackson Nakazawa, author of the book, Childhood Disrupted people with higher ACE scores have poorer health outcomes.
Trauma Psychologist
Talk therapy may or may not be helpful for addressing ACEs, as part of the problem with trauma is that it is lodged in the limbic system and is frequently activated, repeated, and re-experienced when verbalized.
A good trauma psychologist will know how to address trauma with minimal activation.
Wired for Healing
Sometimes programs like Dynamic Neural Retraining System work for trauma. In other cases, it may not work.
I highly recommend investigating it by checking out the book, Wired for Healing, by Annie Hopper.
On Healing Trauma
Addressing trauma is an intense process. Ideally, the trauma has stopped occurring when you work on healing it.
Opening yourself up to healing, while in the middle of repeated trauma activation may be more challenging.
Again, just another reason to distance yourself from stressful people, places, and things.
Trauma Healing Quotes
Here is one of my favorite trauma healing quotes:
"It is ok if all you did today was breathe."
And here are several other trauma healing quotes.
ACEs and Your Health
Have you taken the ACE quiz? If you have, how did you fare?
Does your score correlate to your adult physical and mental health outcomes? Leave a comment and let me know.