Nothing. That's right. Nothing is wrong with me. I've stopped asking myself this question. Stopped asking "what's wrong with me?" when I feel tired. Stopped asking it when I feel sick. Stopped asking it when everything is not going according to my generally high expectations.
Something shifted after I created the post, A Piece of Me. Committing pen to paper to write about the health issues that I've dealt with during the last year made my own reality more poignant. My health challenges became a little less abstract, and started to come into focus on an emotional level.
In becoming more in touch with my own reality, I began to disassociate from myself less, and started to directly address my needs more. Am I tired? Lie down for half an hour. Am I sore? Go in the infrared sauna for 10 minutes. I started to meet myself where I was, instead of where I wanted to be.
I think everyone who is sick wonders, "what's wrong with me?" For the most part, it's a natural response. We want to fix what is out of balance. But sometimes "what's wrong with me?" can be an attacking question, rather than a healing one. And I figured out that attacking myself isn't going to heal anything. In fact, on a holographic level, it's simply training my body-mind to attack itself, which is in fact, the definition of an autoimmune disease.
Another wonderful discovery came from writing A Piece of Me. As I read through thousands of messages that you wrote on the blog, Instagram, Facebook, Twitter, and email, I spent a lot of time absorbed in the goodness of your blessings and well wishes. And the result was that your incredible responses truly helped me learn to be with myself in a nicer, gentler way. The love you expressed to me was incredibly impactful. In fact, it was life changing.
So thanks from the bottom of my heart for your remarkable comments and your outpouring of support, kindness, empathy, and prayers. I am so lucky to have you my dearest readers. We have created such an amazing community here and it has helped to guide me in my healing journey. I only hope that I provide as much support to you, as you all have given to me!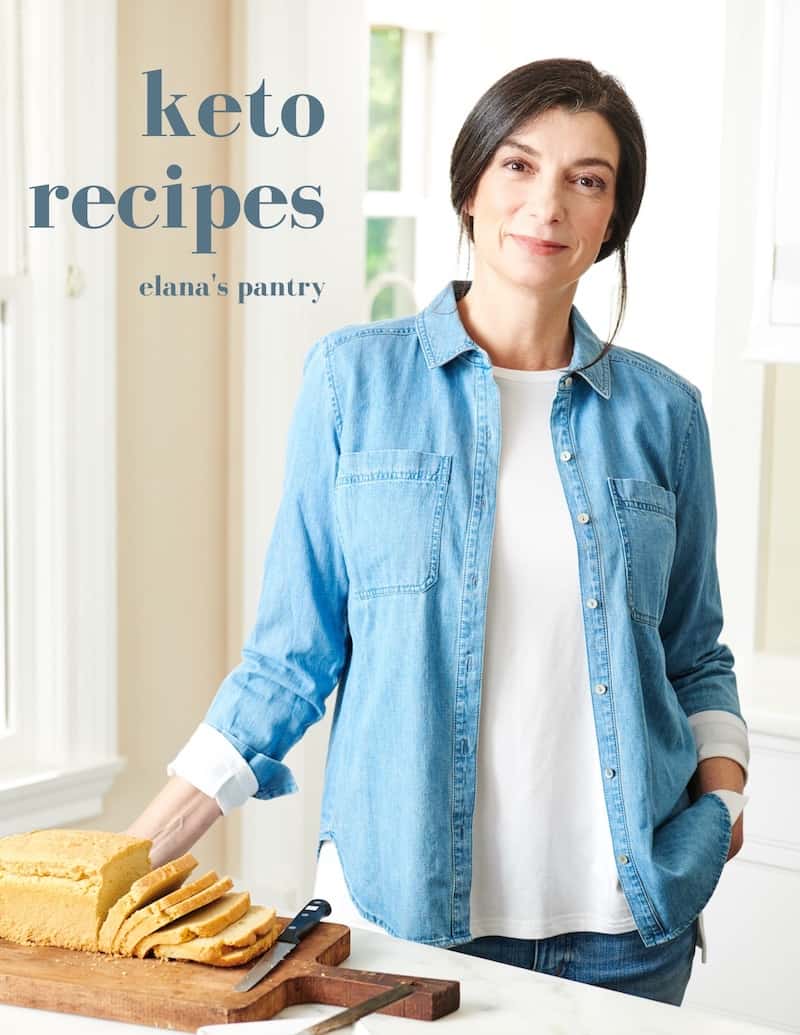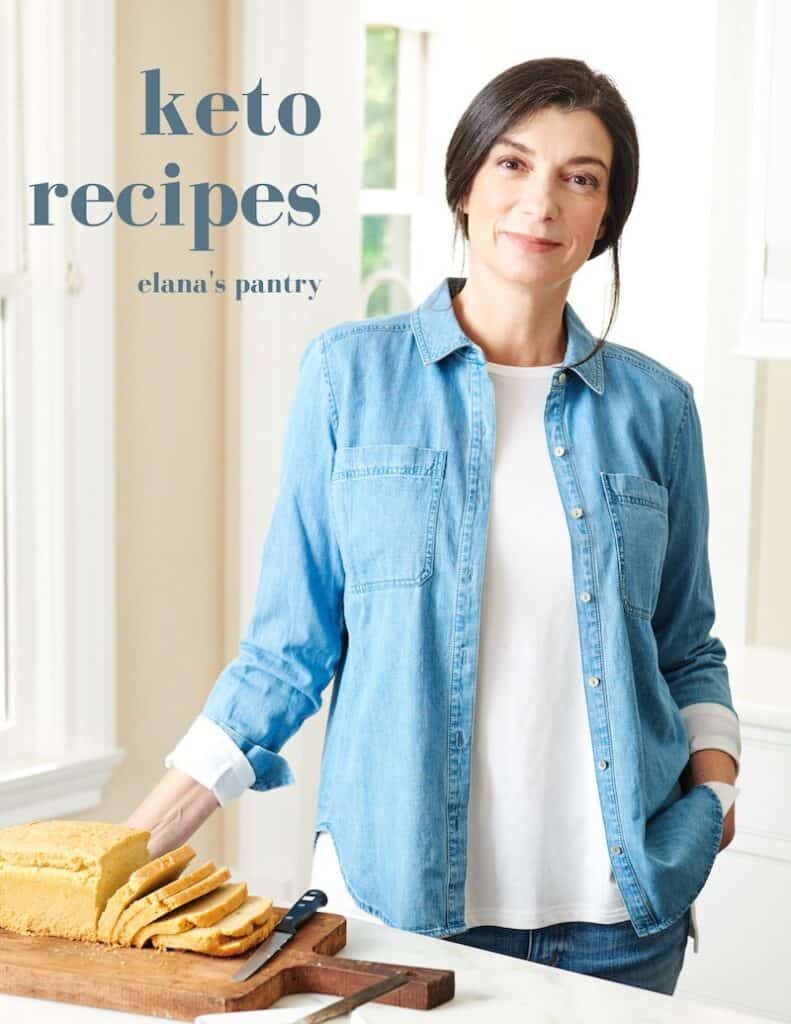 Get My Keto Recipes eBook
Free exclusive eBook, plus recipes and health tips, delivered to your inbox.