Those of you with severe autoimmune diseases like Multiple Sclerosis know that many things can throw you over the edge! Little tasks that other people with good health take for granted can be incredibly taxing for those with celiac disease, Hashimoto's, diabetes, and other AI conditions.
Be Kind to Yourself
That's why it's important for those of us with autoimmune disorders to be extra kind to ourselves and observe how we feel in our day-to-day activities. Or as the medical profession refers to them, ADLs (activities of daily life).
House Cleaning = Exercise
Even little things like housecleaning can be a form of exercise for people with autoimmune conditions. When I cleaned out our fridge and pantry the other day, I didn't think it was a big deal. That was my mind talking! When I checked in with my body, I realized I was tired and needed to rest.
Don't Push Yourself
This is a lesson that has taken me some time to learn! If you have an autoimmune disorder or any sort of health issue, it's important to rest and not push. I remind myself of this every single day!
Don't Worry About Others
Sometimes people ask why I don't just push through it and exercise more. What they don't understand is that I'll get a full body migraine the next day or my leg will go totally numb, definitely NOT worth it.
Competition vs. Compassion
When we worry about what others think of us, it's not about them, it's about us. That's because we're being competitive instead of compassionate. Focusing inward on how I feel in my body, rather than what's going on in my mind is key for me in slowing down.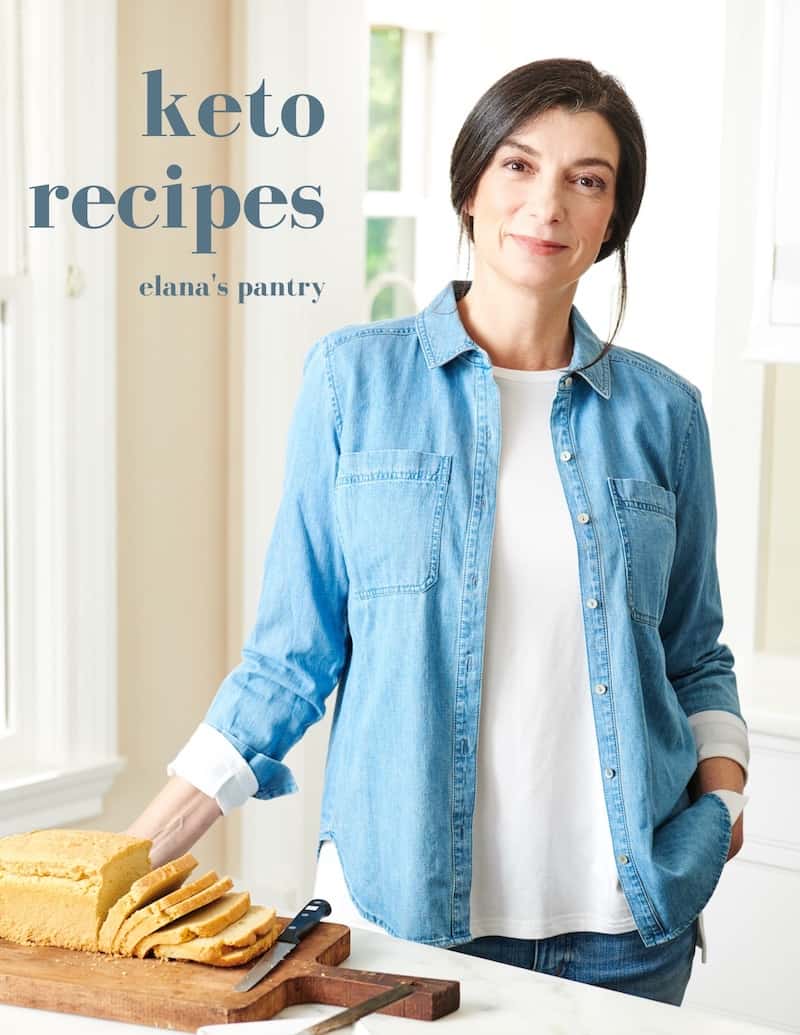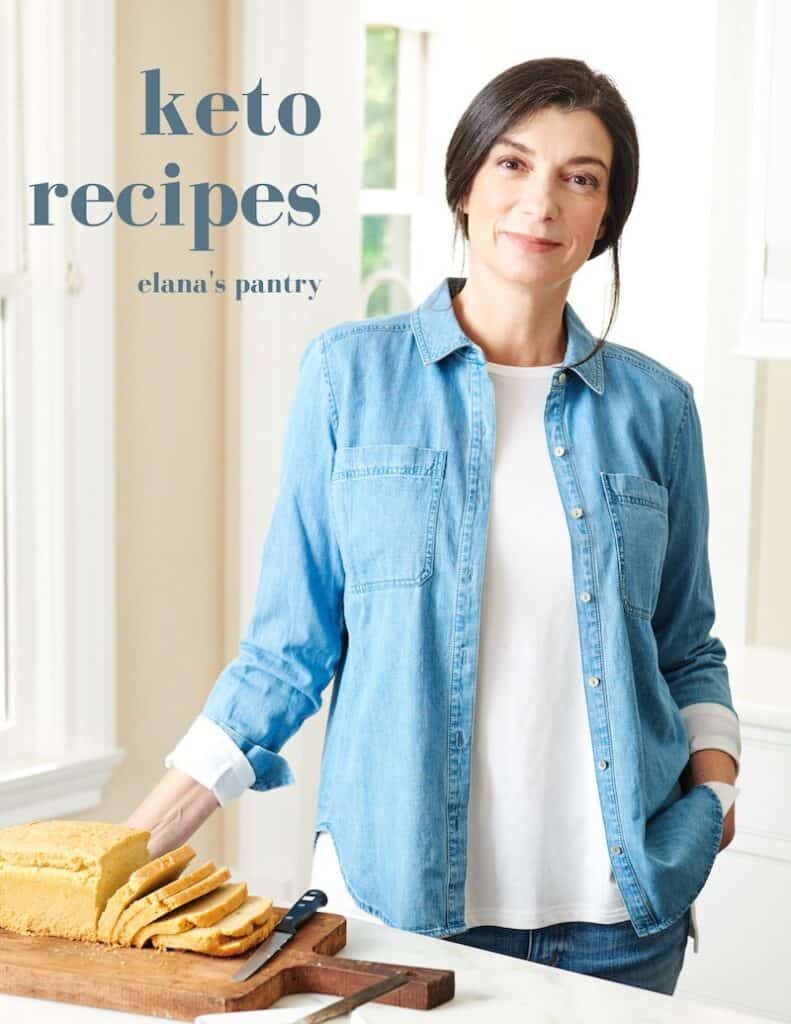 Get My Keto Recipes eBook
Free exclusive eBook, plus recipes and health tips, delivered to your inbox.
Cultivating Patience
If you're dealing with an intense inflammatory condition it's so important not to push yourself. It can take time to cultivate the skills to be kind gentle and patient with yourself. It's a practice I cultivate every day.
Your Tips?
Do you have an autoimmune disease? What helps you slow down? Leave a comment and share your autoimmune survival skills and strategies here!