Purim is such a fun festival and the perfect time for making Hamantaschen. Since so many of you have nut allergies I've created these Nut-Free Chocolate Hamantaschen. Like all of my recipes, these Purim cookies are also gluten-free and grain-free.
Nut-Free Chocolate Hamantaschen
It took some time to perfect these Hamantachen and we're so happy with the result. Making gluten-free cookies without grains, nuts, butter, and sugar is not an easy challenge! While I typically use almond flour to make cookies, here I use coconut flour.
Coconut Flour Hamantaschen
This is a very dense flour that is highly absorbent and soaks up tons of liquid and fat. In my experience, coconut flour yields fantastic muffins, cakes, as well as other fluffy baked goods. I also have this nut-free Pumpkin Chocolate Chip Cookie recipe made with coconut flour.
How to Make Hamantaschen
First, this dough yields a cookie that is more flaky and crispy than typical Hamantaschen. Second, I've created a double chocolate Hamantaschen cookie. I have other Hamantaschen recipes below that use the traditional fruit paste or jam filling. Since we were in an extra decadent mood I created a chocolate filling that pairs exquisitely with the chocolate cookie exterior.
How to Store Hamantaschen
Because this recipe uses coconut flour these traditional Jewish cookies are best cooled for 3-4 hours, then stored in an air tight container on the counter for 48 hours. If you wish to keep them for longer, place that air tight container in the fridge for up to one week. Baked goods made with coconut flour will get very dry if you leave them out becoming inedible. In contrast, I store my almond flour cookies uncovered on the counter also for up to 48 hours.
Nut Free Chocolate Hamantaschen
Print
Email
Pin Recipe
Instructions
In a

food processor

, pulse chocolate, coconut flour, and coconut sugar until the texture of sand

Pulse in shortening and egg

Using your hands, roll one tablespoon of dough into a ball

Place chopped chocolate in center of each circle

Pinch 3 corners of each circle very firmly to form a triangle

Bake at 350°F for 6-8 minutes

Serve
How to Make Hamantaschen Video
Here is a quick video tutorial on how to make Hamantaschen. It will be of great help for those of you that have not ever made these Purim cookies, and also offer some nifty shortcuts to more experienced hamantaschen creators!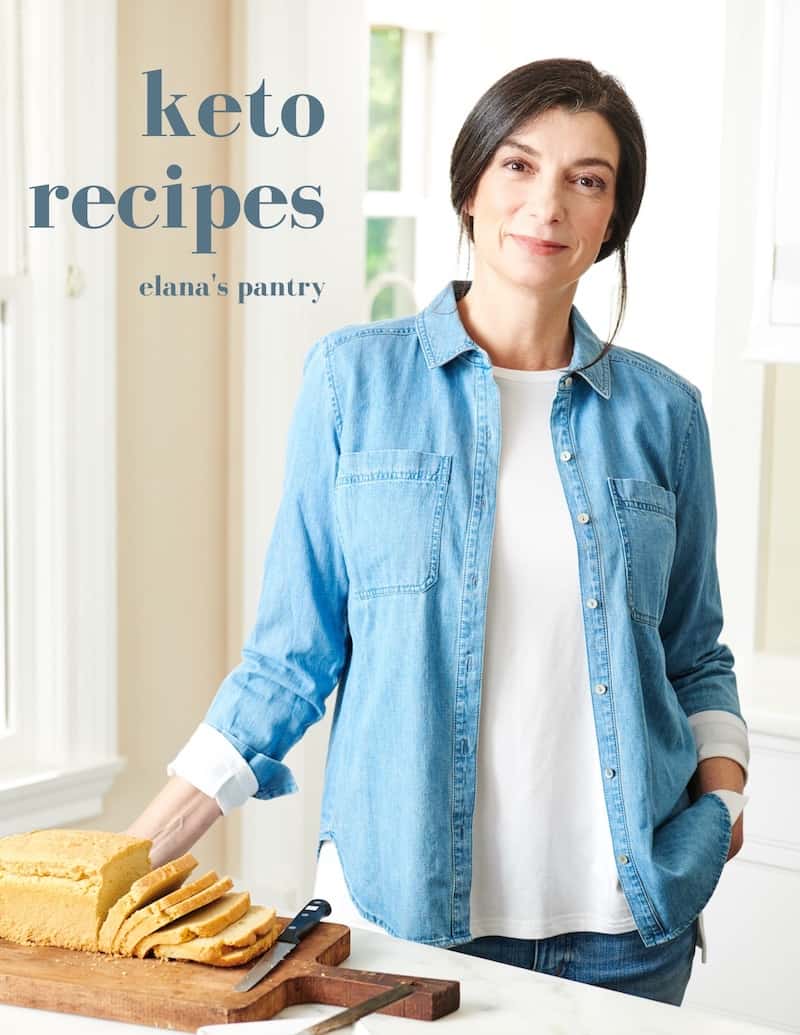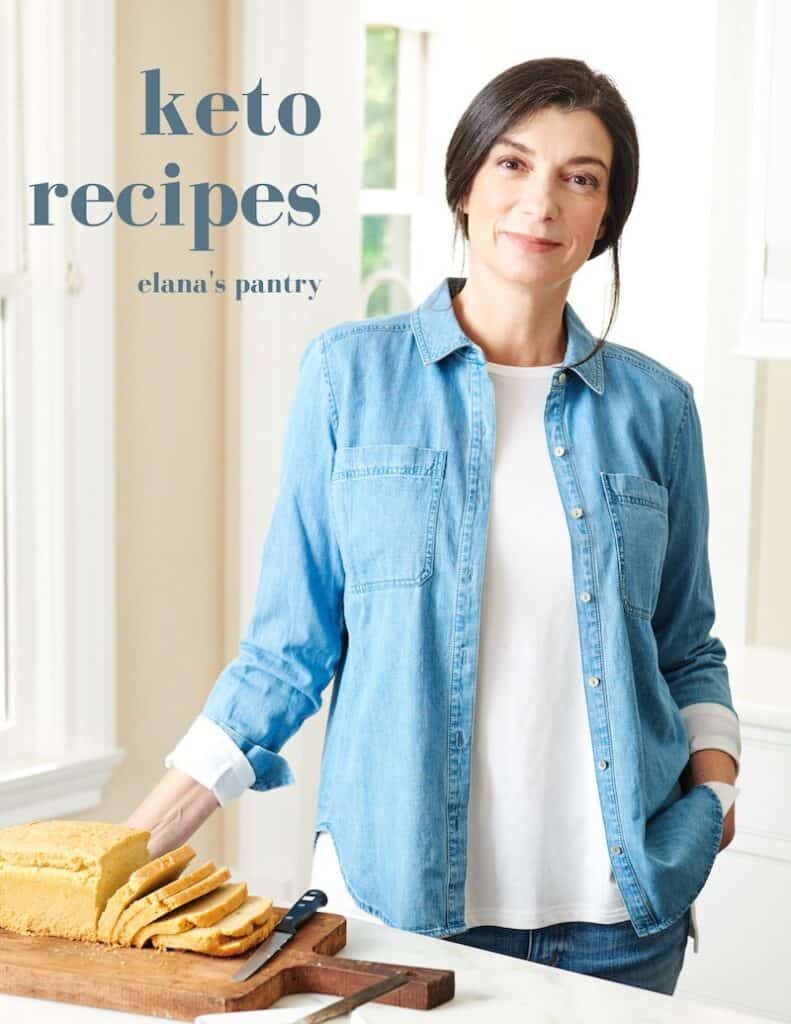 Get My Keto Recipes eBook
Free exclusive eBook, plus recipes and health tips, delivered to your inbox.
If you are on an egg-free diet and this nut-free Hamantaschen recipe using coconut flour and eggs does not work with your food allergies or dietary restrictions, I recommend trying one of my egg-free Hamantaschen recipes.
More Gluten-Free Hamantaschen Recipes
Here are my other gluten-free Purim cookie recipes, perfect for your gift baskets, or Shalach Manos. Purim gift baskets are also referred to as Mischloach Manot, Michloach Manos, and other combinations of Yiddish and Hebrew that I learned when I lived in Jerusalem. Chag Purim!
Gluten-Free Raspberry Hamantaschen Gluten-free, grain-free Hamantaschen filled with fruit sweetened raspberry jam. These are easy to make, and a relatively traditional recipe, especially if you use apricot jam or prune filling in place of the raspberry jam for filling.
Gluten-Free Chocolate Hamantaschen with Raspberry Filling A very tasty, yet quick and easy recipe for the traditional Jewish Purim cookie, the chocolate dough consists of four ingredients and the filling is made of fruit sweetened raspberry jam. Can you say, "fast food Hamantaschen?!" Make this if you are an on the go carpooling parent.
Gluten-Free Hamantaschen with Currant Filling A triangular pastry of almond flour with homemade filling consisting of currants, lemon rind and vanilla. My first Hamantaschen recipe, I brought these treats to my boys' classes at the Waldorf school for Purim when they were little. One of my first cookie recipes.