Currants and apples, perfumed with lemon rind and vanilla bean, enrobed in an almond flour dough make an incredibly decadent combination in this paleo cookie recipe. These low-carb, gluten-free Hamantaschen are delicious after they've come out of the oven and cooled a bit, but just as good in your shaloch manos baskets!
The Book of Ester
Purim is recorded in the Book of Ester and dates back to 600 BCE. At that time, a number of Jews lived in Babylonia under Persian rule. Haman, an adviser to the King of Persia, Achasverus, plotted to kill all Jews. Instead, Esther and her brother Mordechai thwarted these plans with the help of divine intervention.
The Story of Purim
Rather than becoming the victims of evil decree, the Jews were allowed by the King to hang Haman. The day after his killing was designated as a day for feasting and rejoicing, the festival known as Purim.
Shaloch Manos? What's That!
During Purim friends and families exchange shaloch manos, the literal translation means "send gifts." Typically we exchange baskets of food and bake cookies called Hamantaschen that we include in them.
What Are Hamantaschen?
Hamantaschen, literally means Haman's pocket in Yiddish. In Hebrew, these three-cornered cookies, little triangles stuffed with sweet filling, are called Oznai Haman, or Haman's ear. Alternatively, it is thought that Hamantaschen represent the three-cornered hat Haman wore. I love making gluten-free Hamantaschen every year when we celebrate Purim!
Hamantaschen
Print
Email
Pin Recipe
Instructions
In a

vitamix

, on high speed, puree currants and water until smooth

In a

saucepan

, combine currant mixture, apples, vanilla bean, lemon, and apricots

Cook over medium heat, stirring occasionally, until apples are soft, about 35-45 minutes

In a

small bowl

, mix together oil, egg, agave, and vanilla

Mix wet ingredients into dry

Flatten dough into small circles

Scoop one teaspoon of filling into each circle

Fold dough in to create a triangle, pinch corners firmly

Bake at 350°F for 10-12 minutes until golden brown

Cool for 30 minutes

Serve
Equipment
Low-Carb Gluten-Free Hamantaschen
Traditionally Hamantaschen are made with white flour and sugar, creating a gluten-filled, high-carb cookie stuffed with an overly sweet, very high-glycemic prune or poppy seed paste. My gluten-free Hamantaschen recipe is low-carb and so not off limits if you're on a Low-Carb Diet.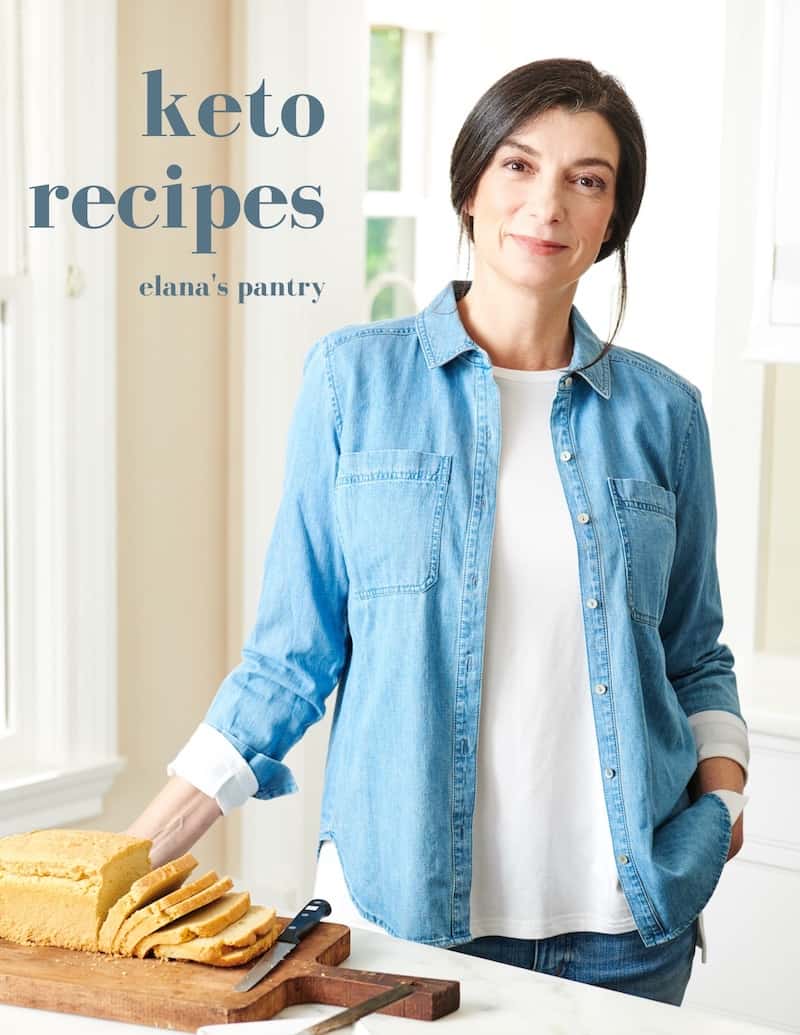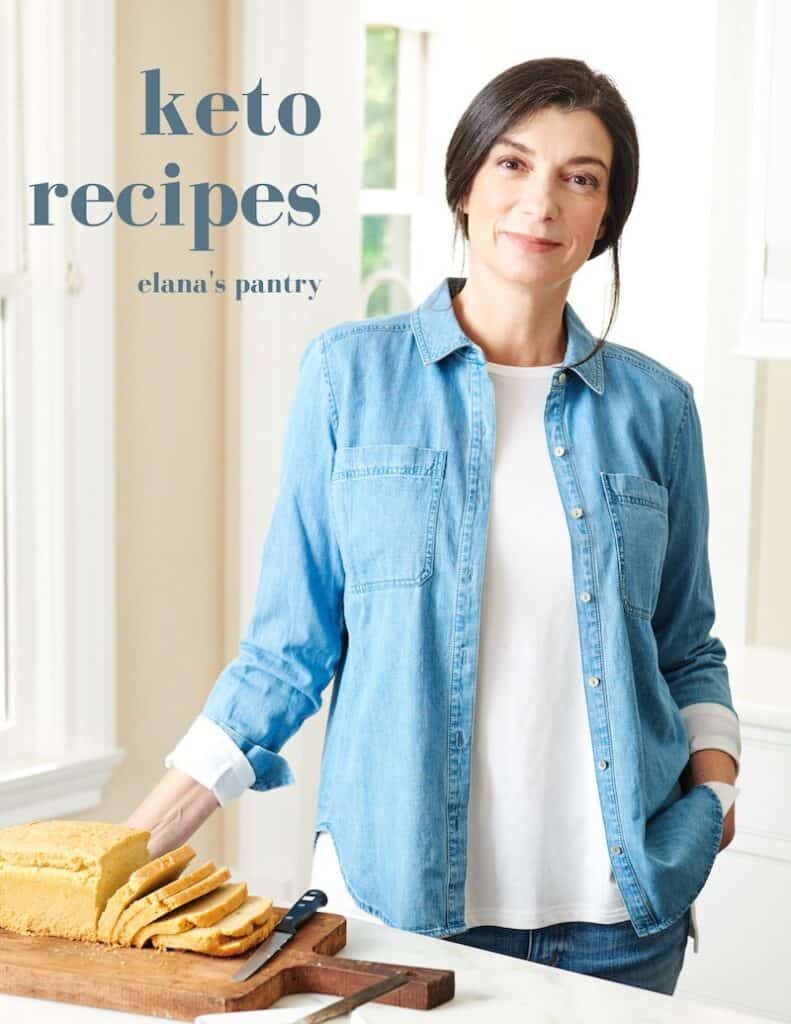 Get My Keto Recipes eBook
Free exclusive eBook, plus recipes and health tips, delivered to your inbox.
More Low-Carb Hamantaschen Recipes
Here are some of my other Hamantaschen recipes for you!