While I enjoy the holidays, I do frequently find New Year's to be a bit of a let down.
Though I must confess, last year New Year's Eve was a wild bacchanalian affair. We went to a 70's party with our friends Peter and Patrice. Everyone (except the 4 of us) were, to our surprise, in costume. Somehow Peter's brother had found out in advance that this soiree was a costumed event and he wore crazy polyester bell bottoms and stuffed a pair of gym socks in his pants to get that very bulgy 70's look.
Nevertheless, we had a great time and danced into the early morning. The revelry of a brilliant evening was broken a couple of hours later when I awoke at 6 AM to the sound of a snow plow grinding its machinery on the pavement for a good hour.
I'm planning something a bit less over the top this year –no dancing until 3:00 in the morning. Though actually, I'm not planning anything at all, nor did I last year. Here is my menu for dinner and maybe we'll go out afterward, you never know!
Beverages:
diy sparkling beverage
Starters:
fig tapenade with walnut crackers
sun-dried tomato parsley pesto with sesame crackers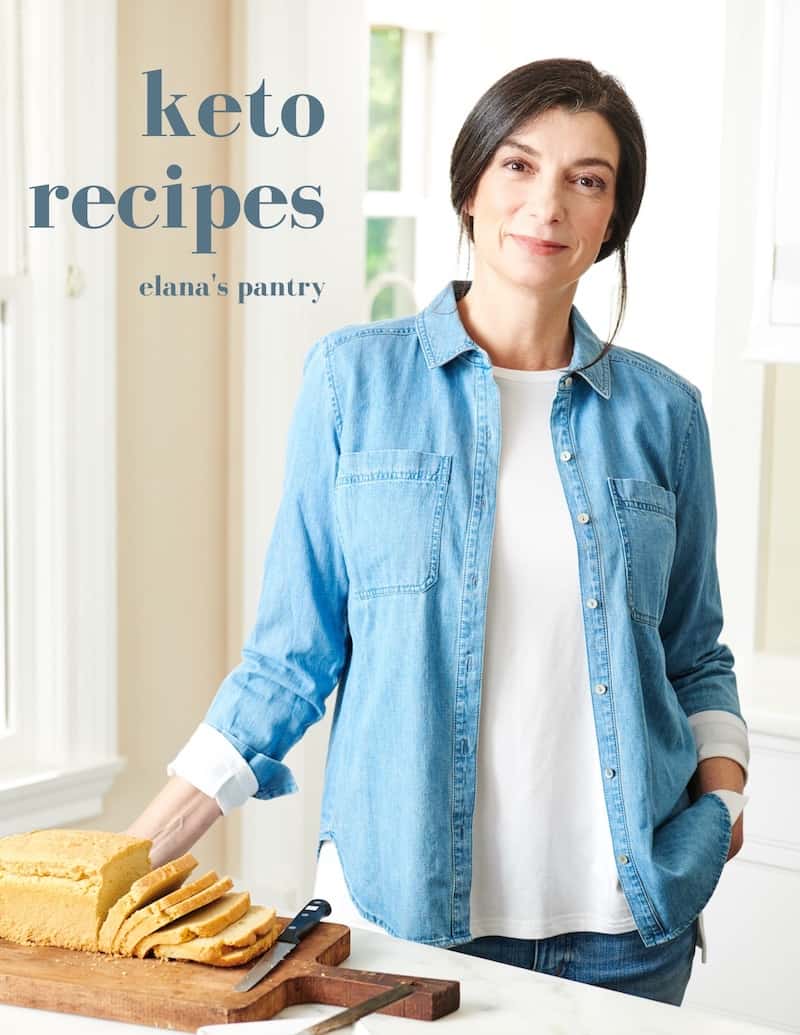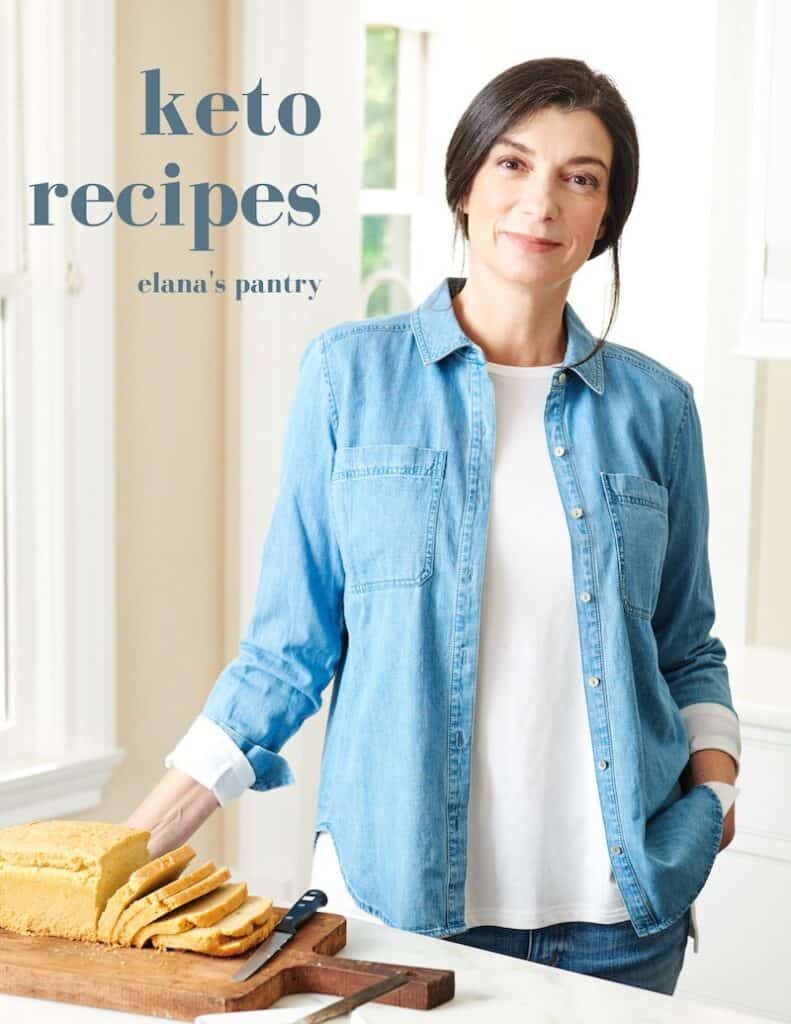 Get My Keto Recipes eBook
Free exclusive eBook, plus recipes and health tips, delivered to your inbox.
Salads:
spinach salad with pistachios
Entrees:
salmon with mushrooms and roasted red peppers
Desserts:
chocolate mousse
apricot cranberry truffles
candy bars
chocolate bark
Have a Happy New Year!