If you're missing cereal on your Keto Diet, I have just the thing for you! Magic Spoon has come out with two new flavors. Now you can have Pumpkin Chai and Blueberry keto cereal! The boys were home for the Jewish Holidays and were my taste testers. In addition to my stamp of approval, everything I share here has to have theirs. And that stamp was granted!
Magic Spoon Low-Carb Cereal
As I've mentioned before, this is the only cereal I buy. Mr. Pantry and the boys love it and were thrilled to get these two new flavors.
Low-Carb Cereal
When Magic Spoon created low-carb breakfast cereal I was able to get back on the cereal bandwagon. This keto cereal has only 3 grams net carbs per serving and a whopping 12 grams of protein. I think it's a great Keto Snack as well as a fantastic dessert.
Gluten-Free Cereal
I hadn't eaten cereal since I was diagnosed with celiac disease in 1998, but this low-carb, gluten-free cereal has been a game-changer for me.
Magic Spoon Keto Cereal Flavors
Now we have six amazing flavors to choose from. I didn't think I'd ever eat cereal again! I love that I can have a crunchy snack that's high in protein without an ingredients list that is two miles long.
Pumpkin Chai
Blueberry
Fruity
Cinnamon
Cocoa
Frosted
What's Your Favorite Flavor?
My favorite Magic Spoon flavor is frosted, but I'm a vanilla lover. The boys love chocolate and we all adore the new flavors too. Pumpkin Chai has me feeling rather cozy right now.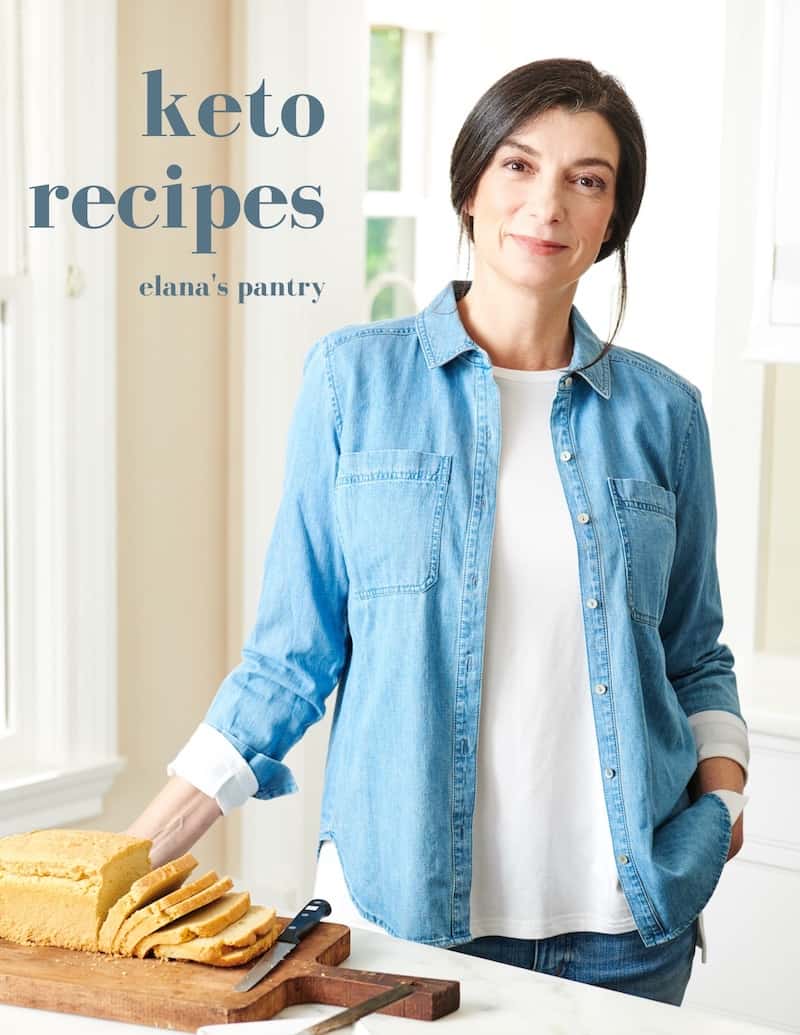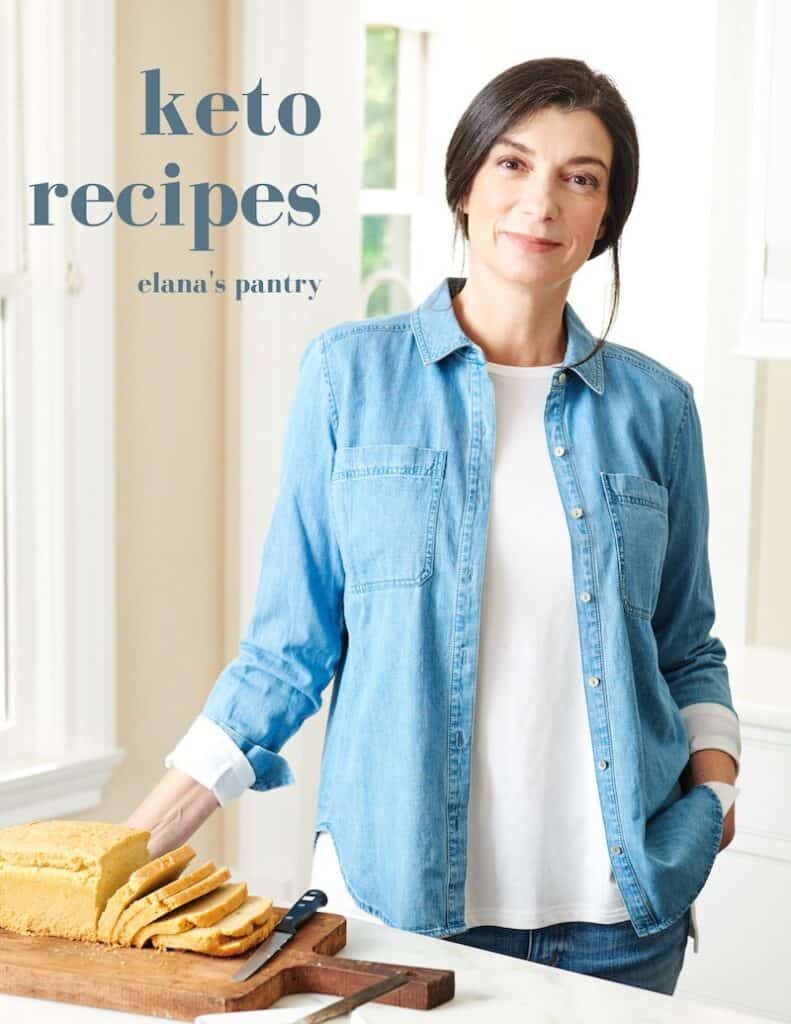 Get My Keto Recipes eBook
Free exclusive eBook, plus recipes and health tips, delivered to your inbox.
Keto Milk
Cereal isn't complete without its other half, milk. I'm here to help you find the best milk for keto.
Where To Buy Keto Cereal
Grab yourself a box of Magic Spoon Keto Cereal and use code PANTRY for free shipping.