Elana, did you say Keto Cereal? Yes, I did! My friends Gabi and Greg have created a low-carb Keto Cereal called Magic Spoon.
Magic Spoon Keto Cereal
This is the only cereal in my pantry. I stopped buying breakfast cereal in 1998 when I went gluten-free after being diagnosed with Celiac Disease.
Low-Carb Cereal
That's because breakfast cereal used to be a carb bomb. Not anymore. Magic Spoon Keto Cereal has only 3 grams net carbs per serving and is absolutely loaded with protein –12 grams!
Gluten-Free Cereal
Like me, one of my boys has Celiac Disease. Now, it's amazing to have a low-carb, gluten-free cereal that I can feel great about giving them for a high-protein, healthy breakfast when they need to get out the door fast.
Magic Spoon Cereal Flavors
With four magically delicious flavors, each a nod to your childhood favorite, Magic Spoon tastes just like you remember, only better and without all the crud.
Fruity
Cinnamon
Cocoa
Frosted
Keto Milk
Almond milk is my favorite milk alternative, what is yours? Check out my guide to learn more about milk alternatives and learn what the best milk for keto is.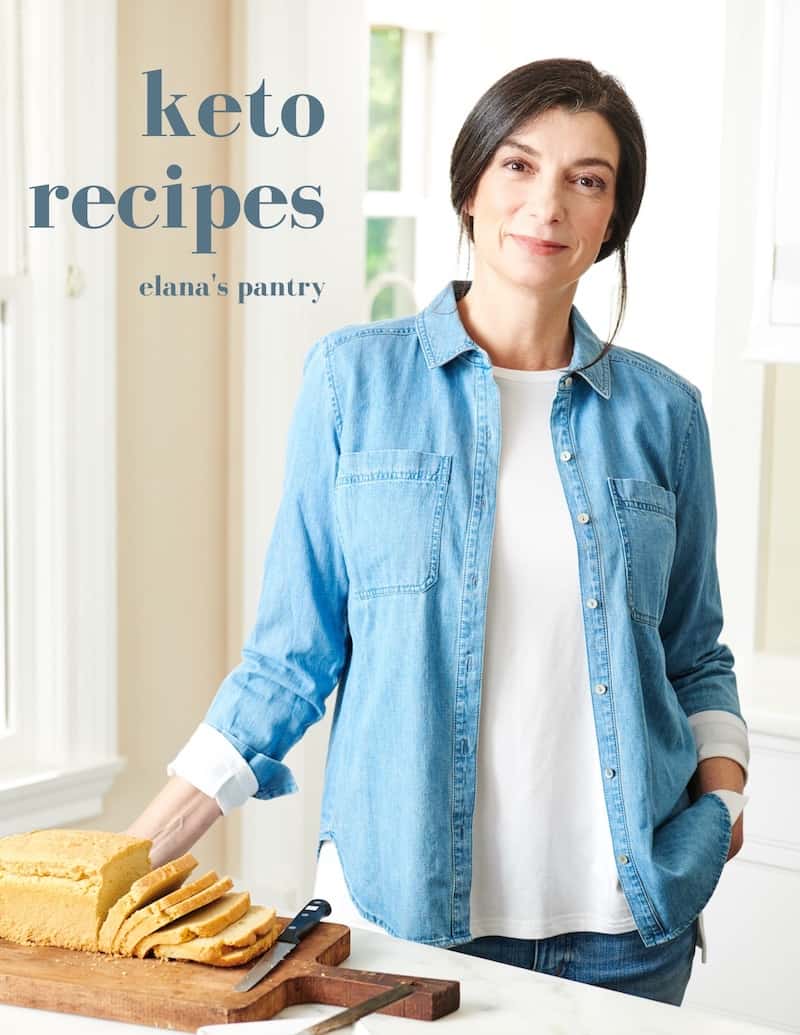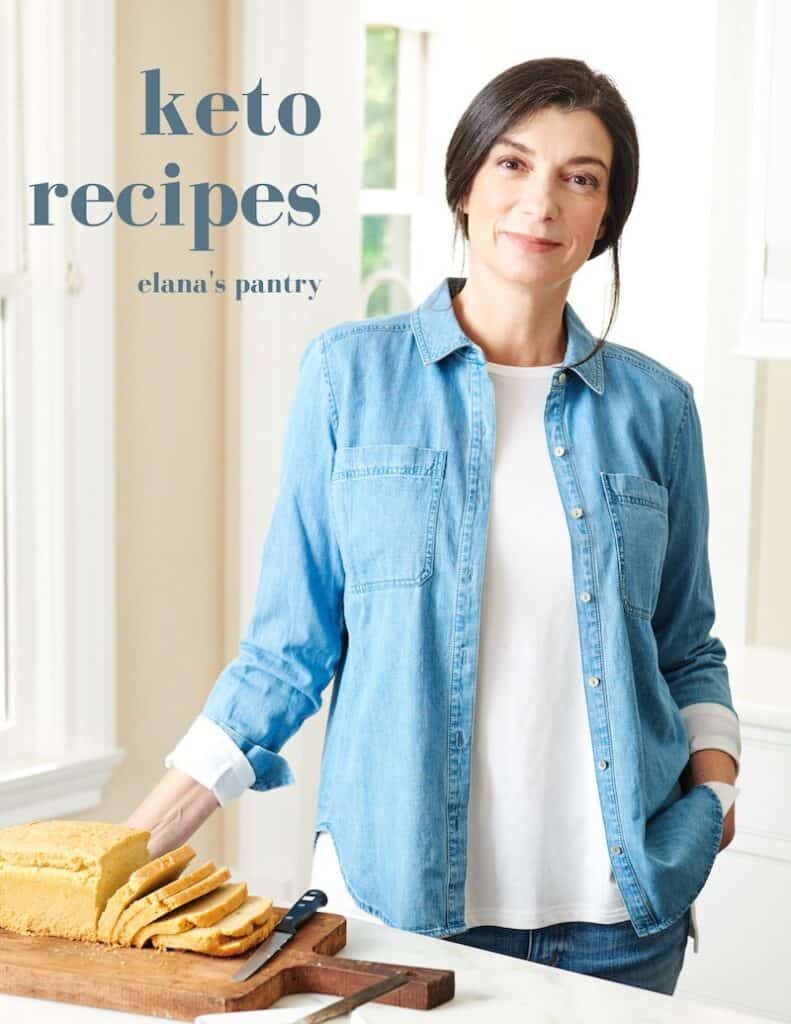 Get My Keto Recipes eBook
Free exclusive eBook, plus recipes and health tips, delivered to your inbox.
Where to Buy Keto Cereal
Grab yourself a box of Magic Spoon Keto Cereal and use code PANTRY for free shipping.