Find the ingredients in Halloween candy a little spooky? You're not alone. I've created loads of healthy Homemade Halloween Candy for your little ones to fill up on before they go trick or treating. Truth be told, big kids, aka adults, love these healthy Halloween treats too!
Trick or Treats
This healthy homemade candy will take the trick out of the treat. No refined sugar, artificial coloring, or toxic chemicals in these easy, wholesome recipes. These healthy Homemade Halloween Candy recipes are the perfect way to please palates in search of sweets this season!
Healthy Homemade Halloween Candy Recipes
Here are my favorite healthy Homemade Halloween Candy recipes!
Gummy Bears
Gluten-Free Candy Bars
Homemade Mounds
Peppermint Patties
Almond Joy Bars
Nut Butter Cups
Orange Coconut Clusters
Macadamia Caramel Clusters
Fudge Babies
Our Creepy Crawly Halloween Strategy
Our boys, now 11 and 13, started their Halloween candy careers when they were 7 and 9 years old. BTT (before trick-or-treating) we took them to a haunted house at the Waldorf school which distracted them from the unhealthy aspects of Halloween. Now our strategy is to let them trick-or-treat. We offer them money for their candy, paying by the piece, and they love it. They sell us about 80% of their haul and keep what they really like.
The Halloween Buy Back System
This works for me because the boys are in middle school, an age where they are increasingly out of the house with more freedom of choice to exercise regarding food. Selling the candy to us allows them to create their own boundaries with foods they know are seductive, yet devoid of nutrition.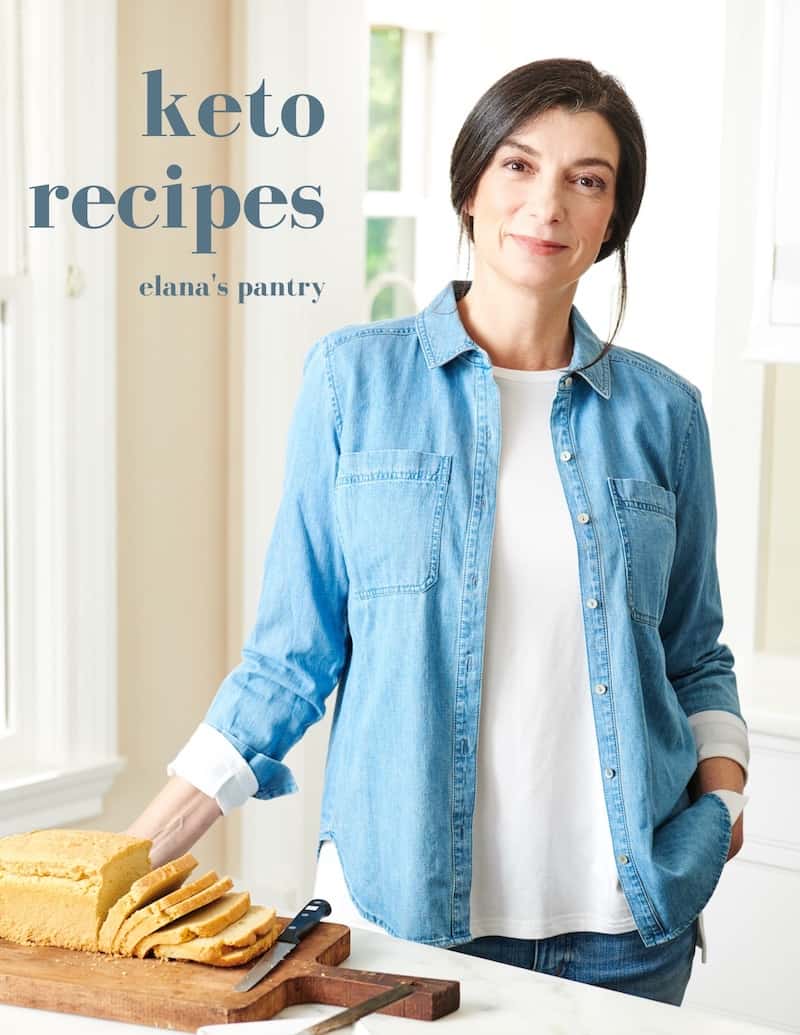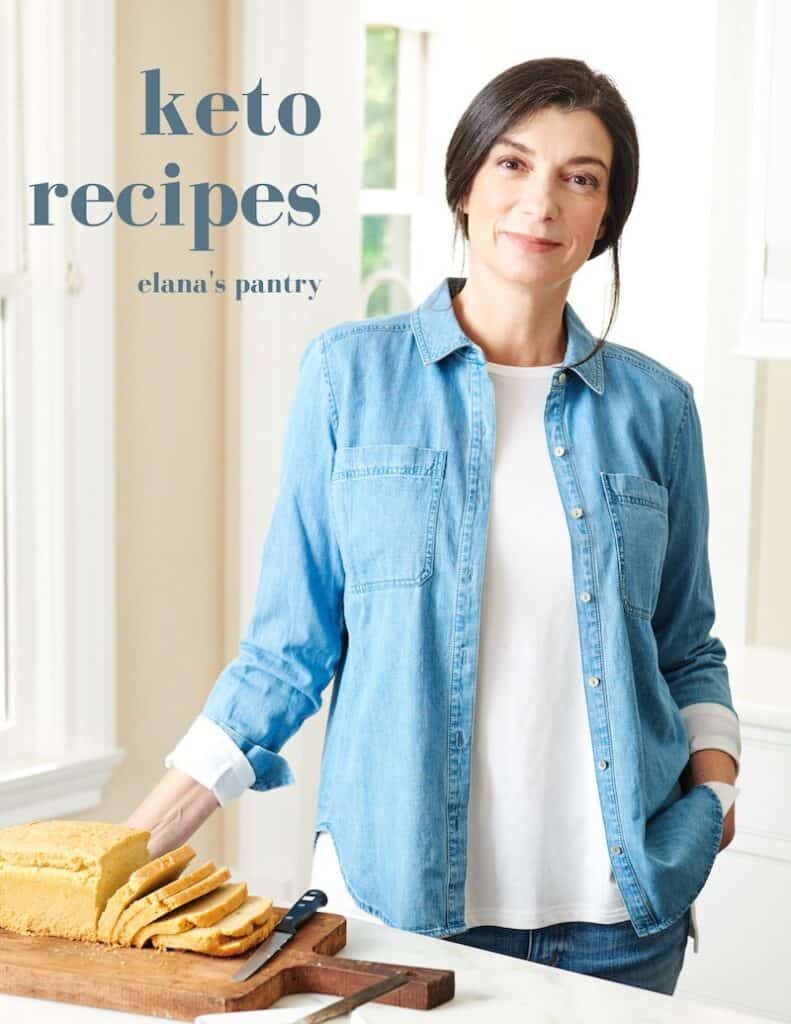 Get My Keto Recipes eBook
Free exclusive eBook, plus recipes and health tips, delivered to your inbox.
Your Halloween Plan
If you're trying to maintain a healthy household, how do you deal with the onslaught of processed Halloween sugar that arrives each year? Do you let your children trick-or-treat? If you do, do you let them keep their candy? What about the Halloween fairy? Does she visit your house? Let's all share our strategies (or lack thereof) for dealing with the season of sugar.