My Nut Butter Cups are made with almond butter instead of peanut butter, making them a wonderful paleo dessert. Peanut butter is not considered a paleo food since it is made from peanuts, a legume, and legumes are not part of the paleo diet. For more on the do's and don'ts of the paleo diet please see this helpful post, What is the Paleo Diet?
This healthier version of the classic peanut butter cup is super easy to make and totally delicious!
I figured that right after I posted the recipe for my incredible Vanilla Almond Butter I would share this easy Nut Butter Cup recipe. Alas, it was not so simple. My boys hijacked my Nut Butter Cups testing the night I tried to finalize the recipe, hacking my my project, and dumping loads of chocolate chips into the pot. After that they devoured a large portion of the results. Because of this I lost all measurements and had to start over. Thankfully, this wasn't much of a problem since everyone in my family loves these homemade almond butter cups.
Today I had a bit of time to repeat this project with better measuring success. So here it is! Gluten-free, high-protein, vanilla almond butter cups.
Nut Butter Cups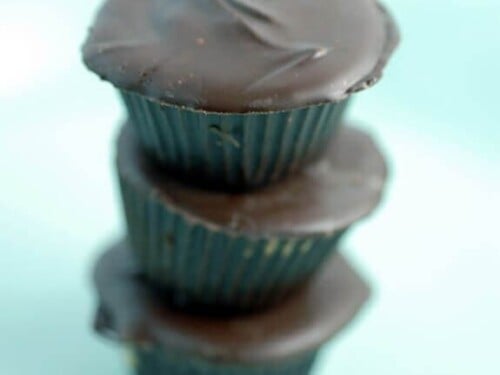 Print
Email
Pin Recipe
Instructions
Stir flaxseed meal into Vanilla Almond Butter

Melt chocolate in a small pan over very low heat

Place mold in freezer for 10 minutes to allow chocolate to harden

Paint chocolate over nut butter

Place in freezer for 10 minutes

Turn mold upside down and pop nut butter cups out of mold

Serve
If you don't have a mold there is an alternative. You'll love homemade Nut Butter Balls! To make them use the same ingredients as for Nut Butter Cups, but chill the Vanilla Almond Butter, then roll it into balls. After that, dip the balls in melted chocolate, then let them harden and sprinkle with a bit of salt.
I was so happy to have my New York Times Bestselling cookbook mentioned in Columbia College Today, the alumni magazine for my alma mater! If you are a Columbia University alum, leave a comment below to say hello.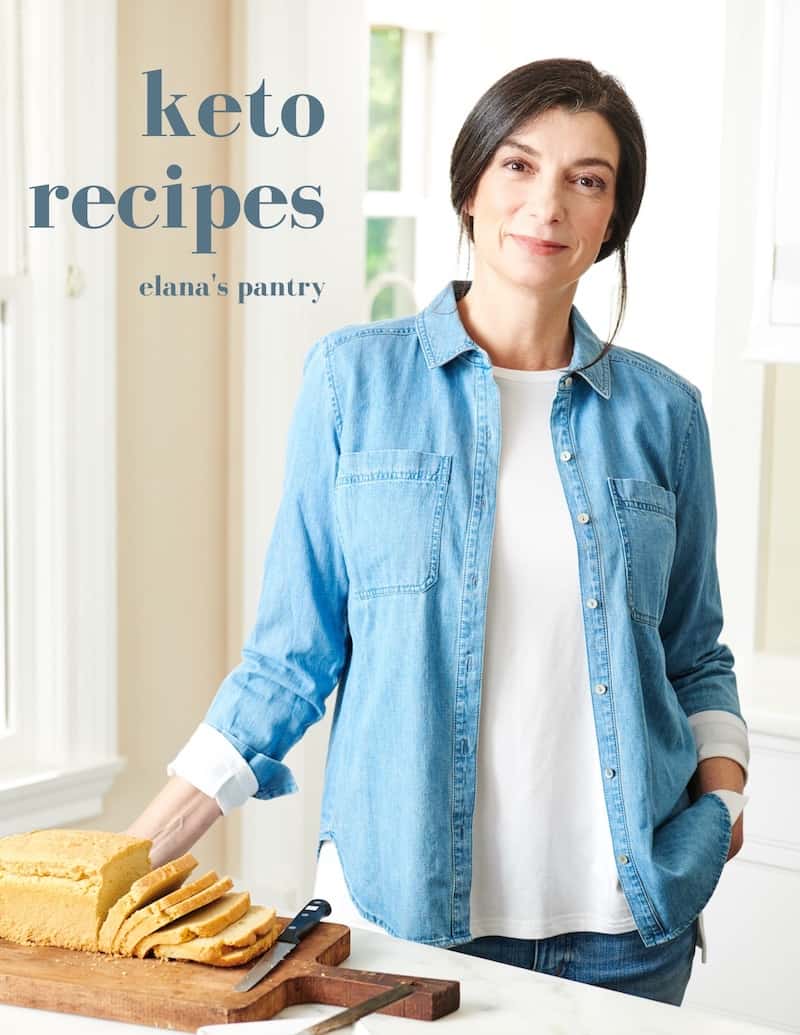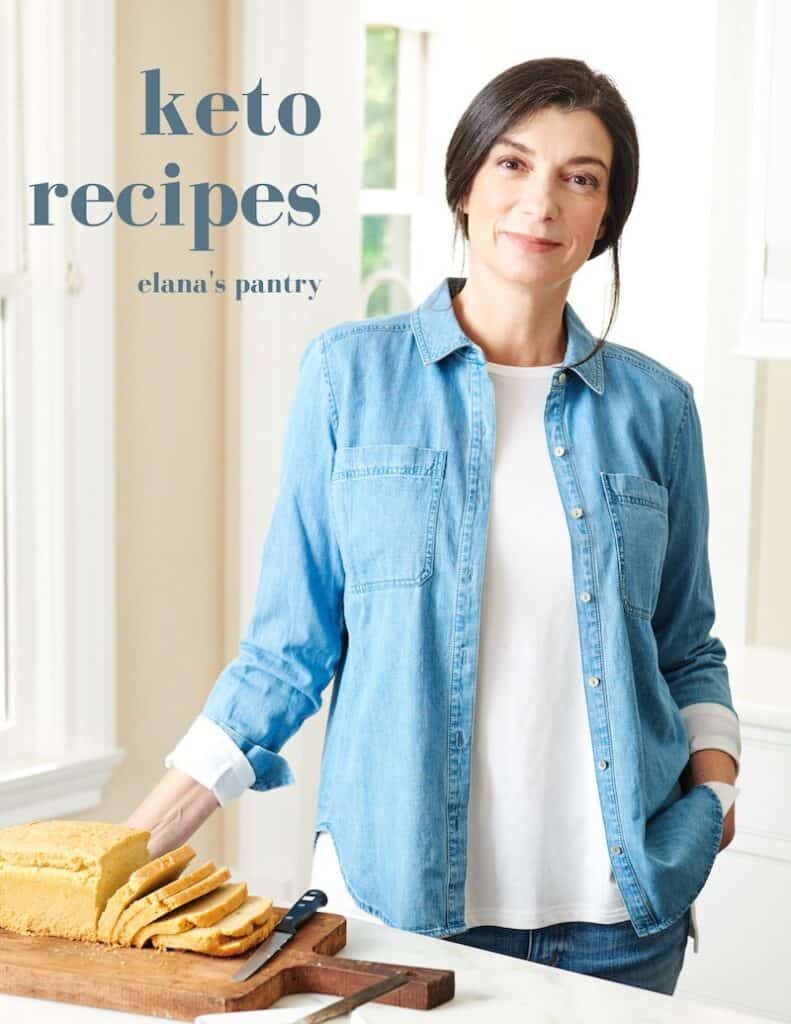 Get My Keto Recipes eBook
Free exclusive eBook, plus recipes and health tips, delivered to your inbox.
Here are some of my other healthy paleo candy recipes for you!