Wow, Thanksgiving is barely over and it's time for Hanukkah already! I'm planning the festivities for the first night of Hanukkah (it's this Wednesday night) if you can believe that.
I'm not in the habit of buying much Hanukkah paraphernalia and such for my boys, I like to keep this holiday simple and on point, which is a celebration of light during the darkest time of the year.
This year we will go on Heifer International and they'll each get to buy a goat or chickens for a family. That will be their gift. The gift of giving. Though I've heard rumors that the grandparents will be sending gifts to the boys (as they do each year) and that's just fine with me.
Here are links to websites with gluten free Hanukkah round-ups and recipes you may enjoy:
goop.com
glutenfreebay.blogspot.com
hippkitchen.com
I was so touched by all of your comments to my post on Half the Sky
. This book is touching and brilliant and one that can change the world. And from your comments, it sounds like many of you are changing the world as well and making it a much better place for all of us.
During this holiday season there is so much to be thankful for and it's wonderful when we can all count our blessings together. I read this amazing article in my local paper by Aimee Heckel on the holidays and Black Friday in particular and was very moved by its message, you may want to read it as well.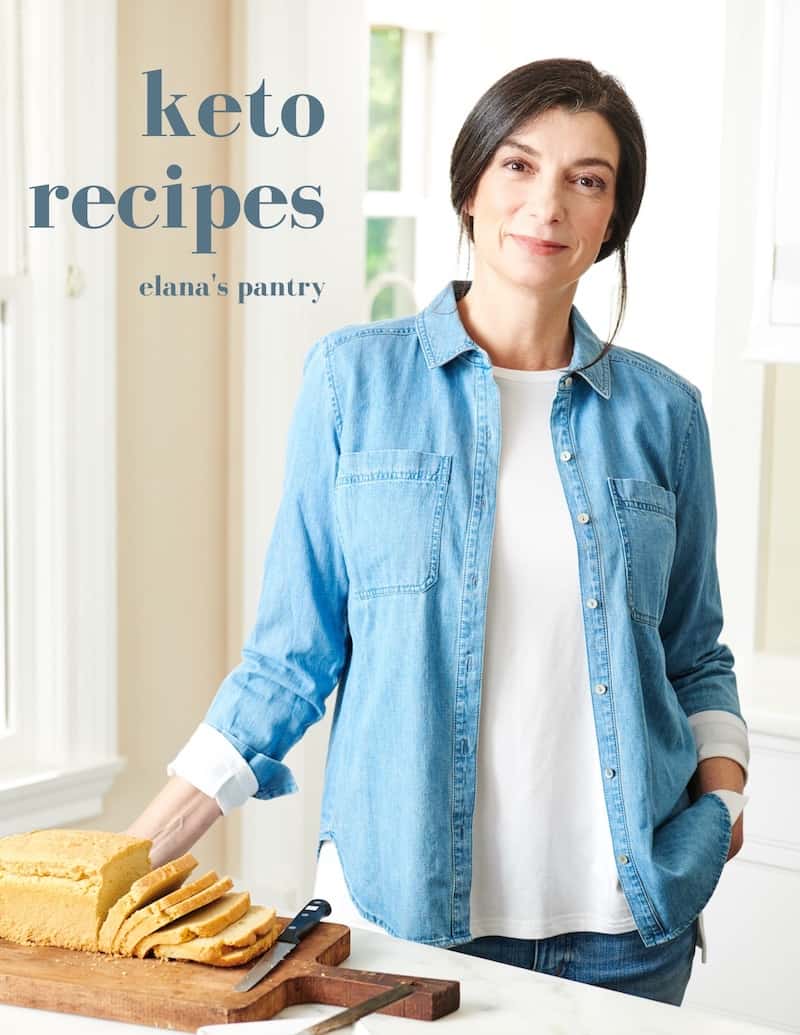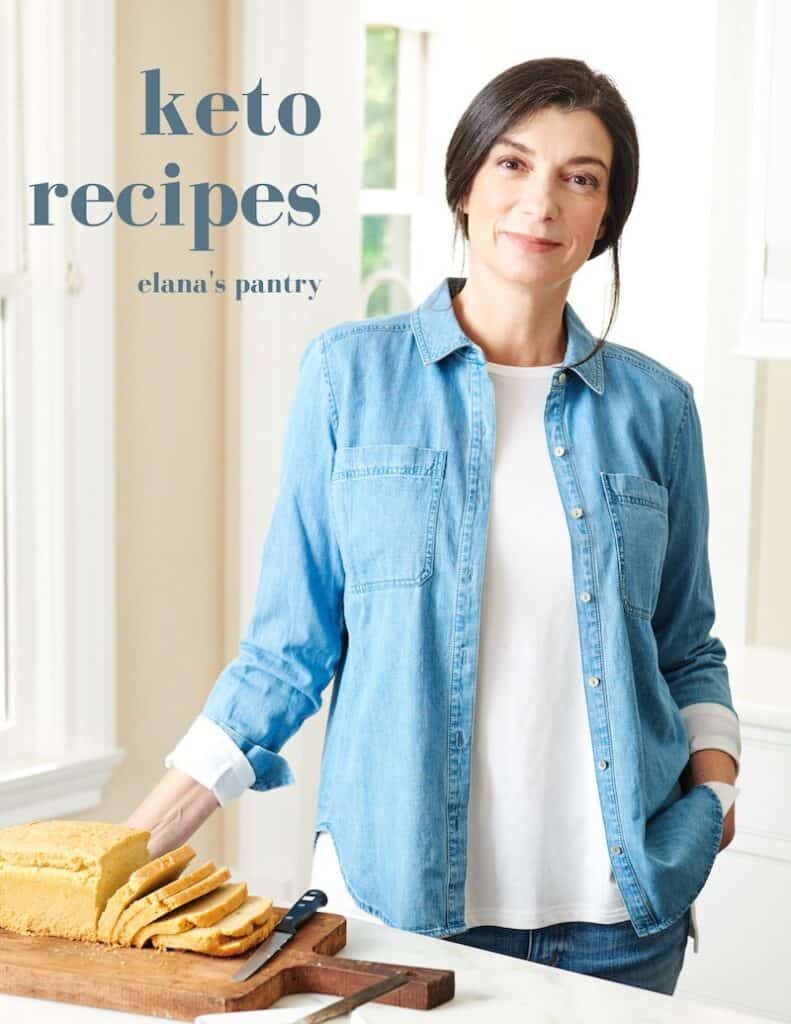 Get My Keto Recipes eBook
Free exclusive eBook, plus recipes and health tips, delivered to your inbox.