Nothing says Christmas like Ginger Shortbread Cookies. This recipe for grain-free, Paleo Ginger Shortbread Cookies is as quick and easy as it gets. The cookie itself has only six ingredients. You can dip these gluten-free cookies in chocolate and sprinkles (as pictured above), or eat them straight up.
I want to thank all of you who chat with me over on my Facebook page for letting me know that you appreciate the simplicity of my grain-free recipes. Did you know that I've been grain-free and Paleo since 2001. I'm often asked why I follow a strict grain-free diet, if you'd like to know more about that I recommend taking a look at my post on creating a healing plan for yourself –diet is a big part of my self-care program.
Now back to cookies. And the fabulousness that is ginger. Ginger is not only a fantastic flavor, it is an extraordinary herb that we use for holidays like Thanksgiving and Christmas. Did you ever wonder how this came to be? According to both Ayurveda and Traditional Chinese Medicine ginger has (among its many amazing benefits) warming properties; it's also a detoxifying herb, but that's a topic for another post entirely. In any event, given that the Thanksgiving and Christmas holidays fall during some of the chilliest times of year, an herb that warms your constitution is not only delicious, it is functional. So there you have it, that's why we have a tradition of eating ginger during the winter holidays.
I have lots of recipes that use ginger –here's a recipe for Ginger Licorice Tea which will warm you to the bone on a chilly day. And here are my famous Ginger Shortbread Cookies. Well, at least they're famous among the boys and their friends.

Ginger Shortbread Cookies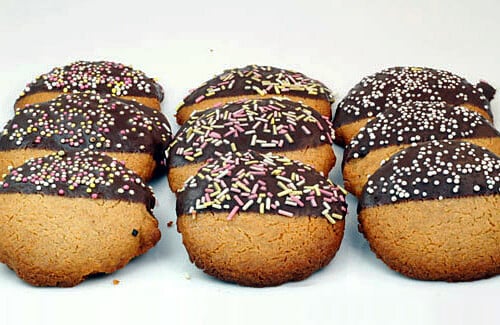 Print
Email
Pin Recipe
Instructions
Pulse in baking soda and ginger

Pulse in shortening and honey until dough forms

Flatten dough with the palm of your hand

Bake at 350°F for 7-10 minutes until golden brown

Let cool on the baking sheets

Melt chocolate over very low heat

Dip each ginger snap halfway into the chocolate

Let excess chocolate drip off into pan

Cover with sprinkles if desired

Place cookies on baking sheet and let chocolate harden

Serve
This month I've been doing quite a bit of grain-free baking for the holidays. My children and their friends are really enjoying the treats that I've been testing. And I'm enjoying that they're eating real food without crazy ingredients and odd preservatives. Here's to hoping the holidays are bringing happiness to your home as well!
Here are some other grain-free chocolate cookie recipes that are perfect for the holidays: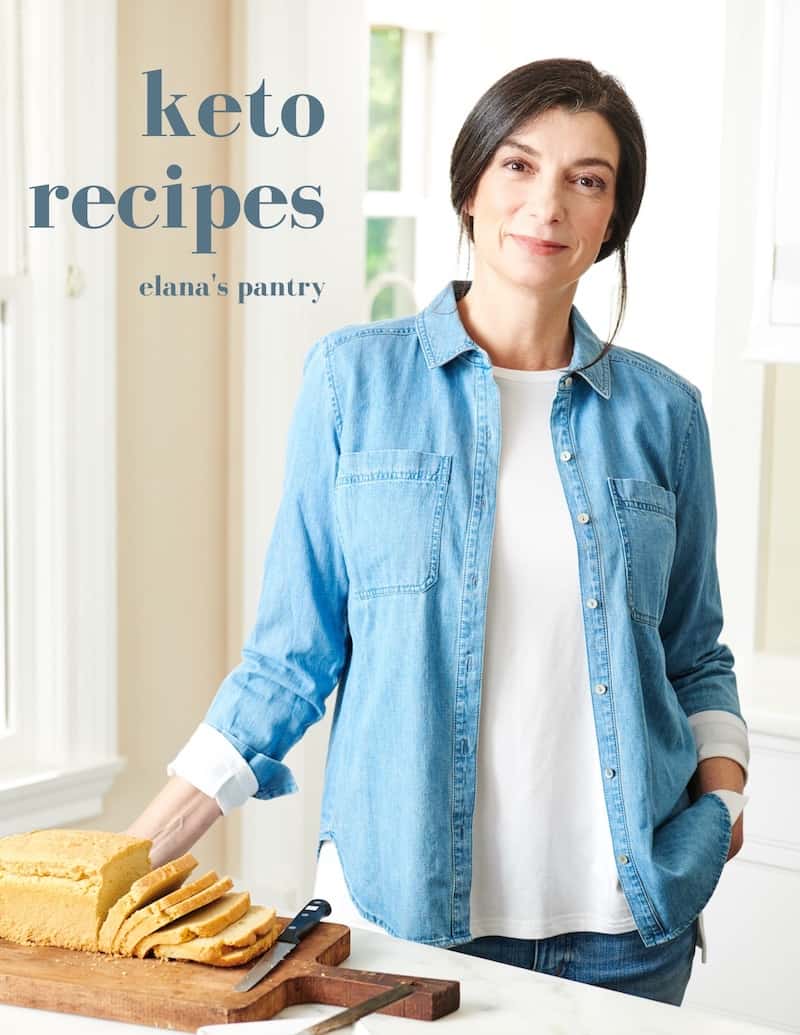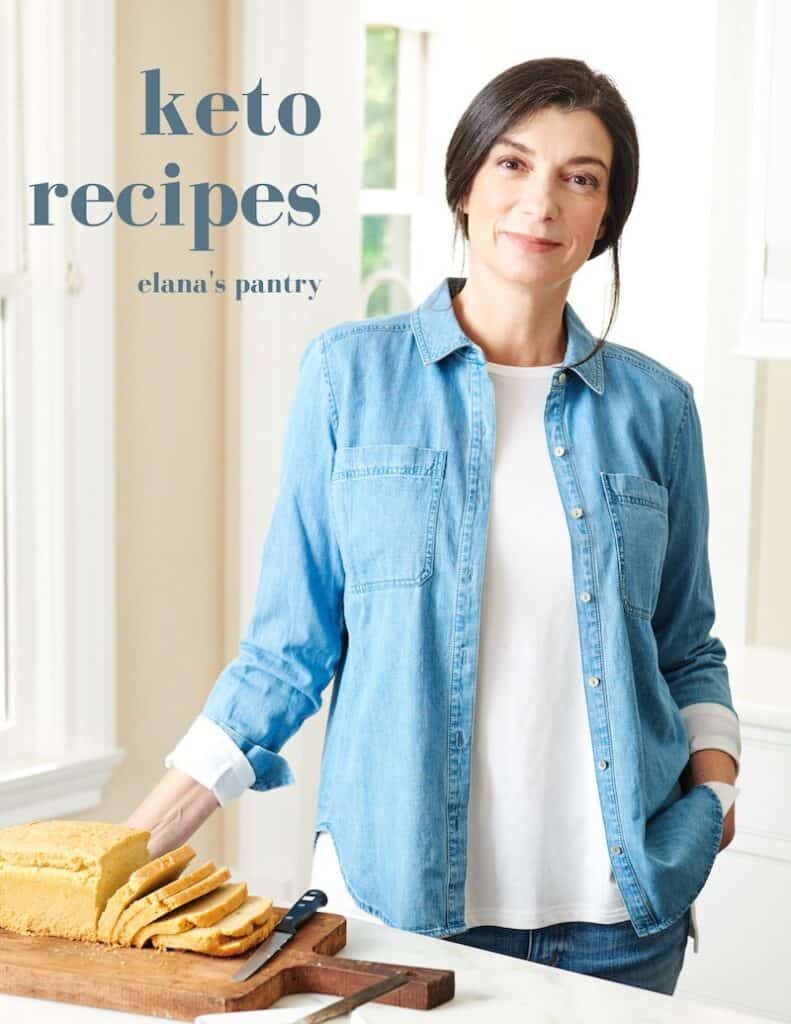 Get My Keto Recipes eBook
Free exclusive eBook, plus recipes and health tips, delivered to your inbox.