Paleo Beet Hummus is made with 5 healthy ingredients. To make this colorful veggie dip you'll need roasted beets, tahini, lemon juice, garlic, and salt. Traditional hummus is typically made with chickpeas, a legume that is not paleo. This hummus recipe uses beets instead of chickpeas, so it is the perfect paleo dip for parties and picnics. I also like to think of this Paleo Beet Hummus as a beet tahini. We serve Paleo Beet Hummus with my Salt & Pepper Crackers or veggie sticks.
When it comes to beets, I find that many people have a love-hate relationship with them. In general, they either love them or hate them. Me? I am a beet lover. I think they're absolutely beautiful. I adore the color of beets and enjoy their sweet, earthy taste. My husband on the other hand, does not share my love of this little root vegetable. This comment from Jerry on my How to Roast Beets post sums up my husband's perspective:
"From a man's point of view – beets taste like dirt and there's no disguising this fact!"
Thank you Jerry, my husband could not have said it better himself ?. So, all you beet haters, look away from this beet recipe, and head on over to my easy Paleo Beet Cake recipe. You'll be pleasantly surprised with this pretty purple cake. My husband certainly was.
Beet Hummus
Print
Email
Pin Recipe
Equipment
This Paleo Beet Hummus recipe is based on one created by Elise at Simply Recipes. She is one of my favorite bloggers, and has been incredibly inspiring to me since I started this blog in 2006.
Here are some of my other easy paleo vegetable recipes!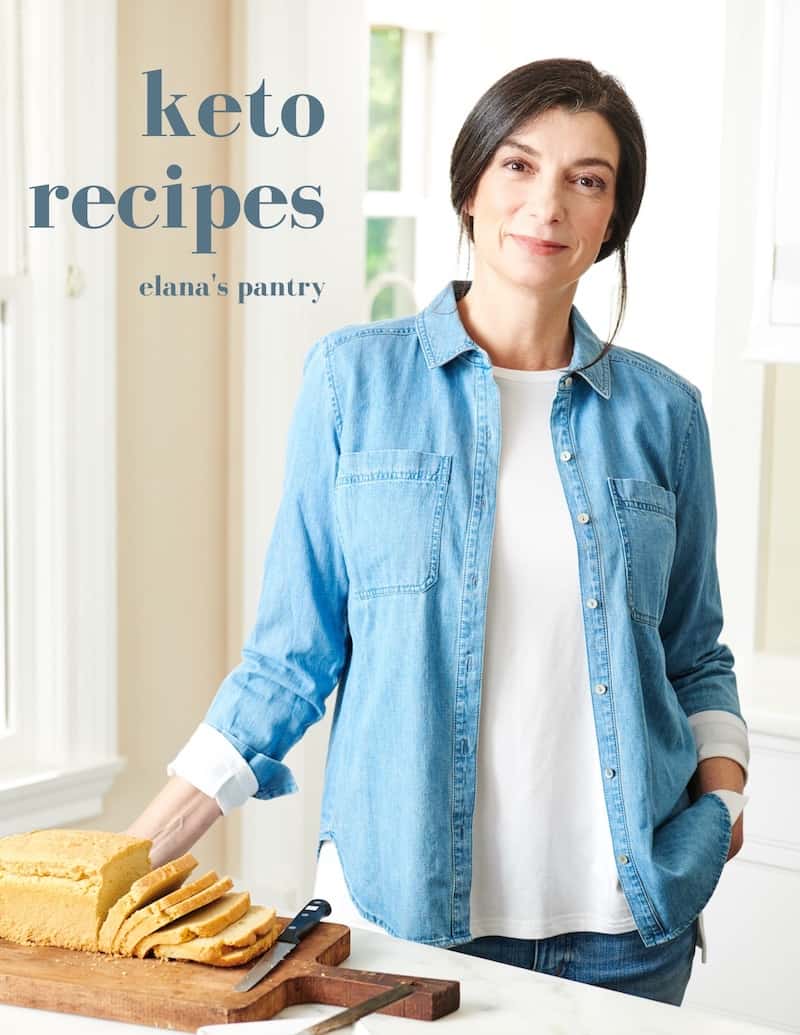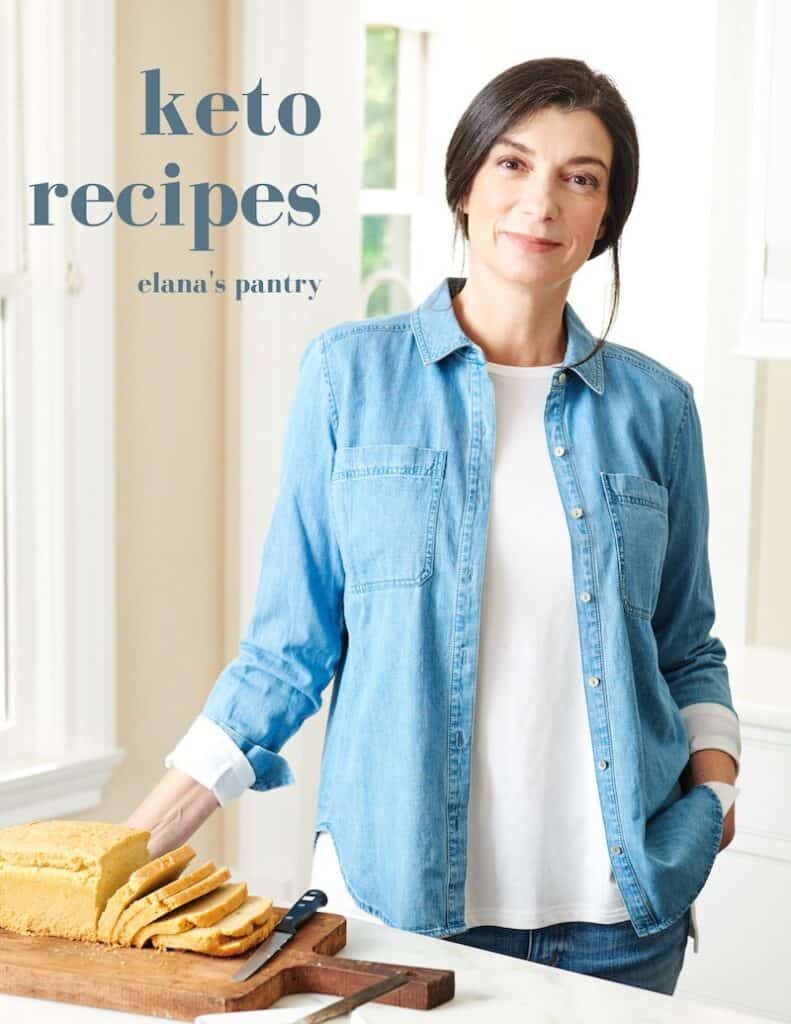 Get My Keto Recipes eBook
Free exclusive eBook, plus recipes and health tips, delivered to your inbox.