In 1998 I was diagnosed with celiac disease. The gluten-free diet did little to relieve my pain and symptoms. Quickly, I realized my ticket to health would not be the typical high-carb, gluten-free diet comprised of corn, rice, and potatoes. So I went grain-free, following a strict Paleo Diet and found almost immediate relief. Within a month I began to feel better. Soon after that, I began writing grain-free recipes to help others with autoimmune disorders like celiac.
This Amazing Community
I launched this website to share my easy recipes and healing tips with you. One of my favorite things has been answering your questions here on the website. You're an amazing group of people and I love hearing from you! Elana's Pantry is an incredible community that is very dedicated to healing. And when Times Have Been Tough you've blessed me with your unconditional support.
Top Reader Questions
I love chatting with you here! Most days I spend a good amount of time answering everything you ask. It is time well spent. I love helping people by sharing everything I've learned since that celiac diagnosis in 1998, and I also learn a lot from you!
Substitutions
The question I get asked most frequently is about substituting ingredients. I can't be as helpful as I'd like with those queries because the only way to answer and know definitively is to test each possibility. I wish I could clone myself in order to do so!
Nutrition Information
The next question I field is for caloric information for my recipes. I provide the nutrition information for recipes in my third book, Paleo Cooking from Elana's Pantry. You don't have to buy the book to take a peek at the macros for every single recipe because I provide it for free right here! I will also have it for my first two books very soon!
Health Puzzles
Finally, I often receive comments inquiring how to solve health puzzles and while I love all your comments, these are my favorite! I've recently answered questions about Reducing EMF Exposure, Treating Epilepsy Naturally, and the Ketogenic Diet, to name a few!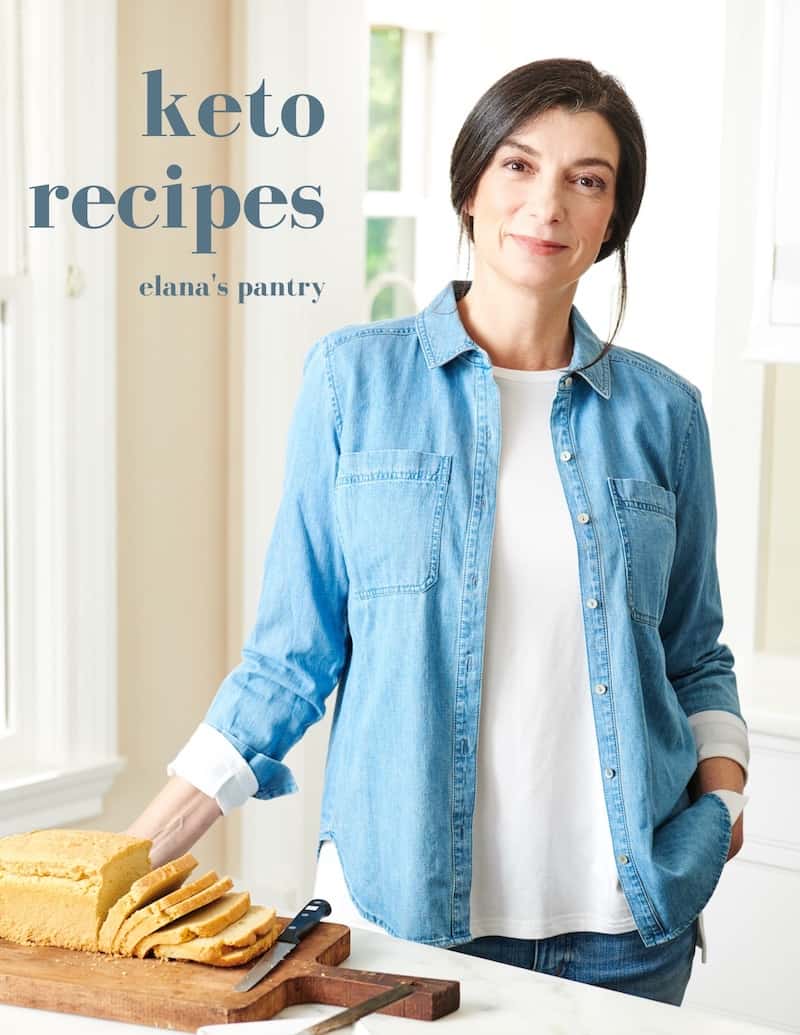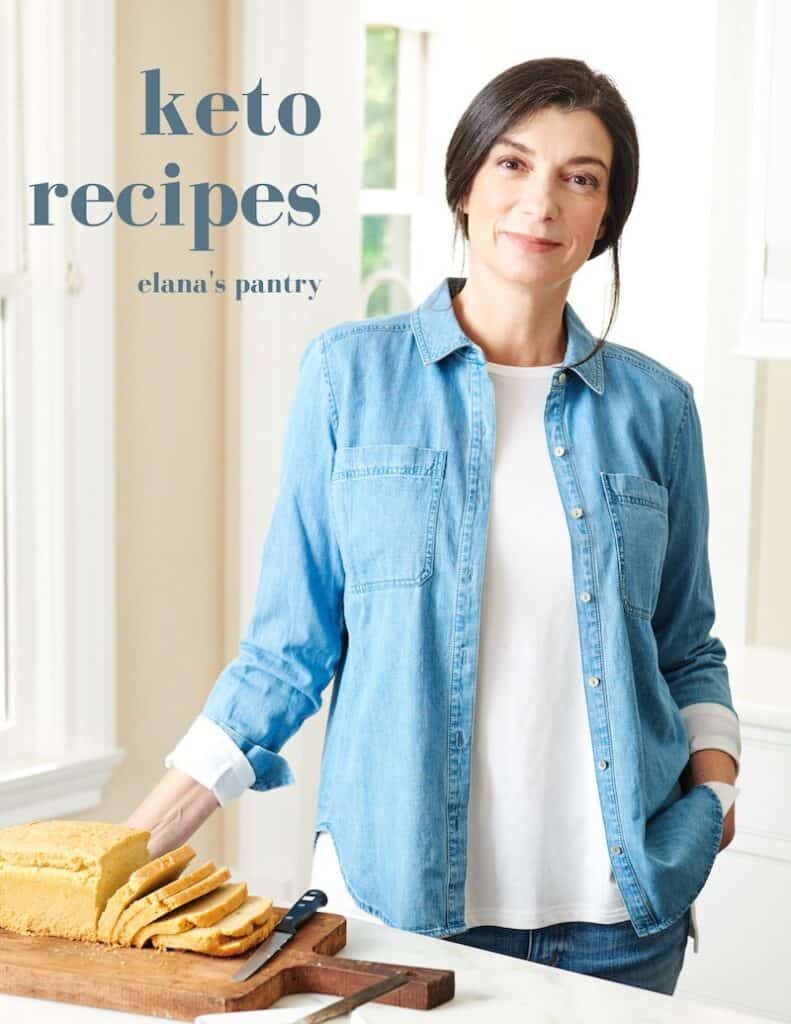 Get My Keto Recipes eBook
Free exclusive eBook, plus recipes and health tips, delivered to your inbox.
Your Questions
Now I'd love to hear more from you! What health questions do you have? Is there something you'd like to learn more about? I'm so happy I get to connect with you every day, and also love breaking down complicated concepts into easily digestible information. How can I help you? Leave a comment and let me know!