Recently I read a self-help article on choosing happiness. In it, the author faced incredible difficulties dealing with the illness of a family member.
The Self-Help Industrial Complex
He said he worried, but one day "woke up," realized his anxiety was useless, and immediately eradicated all his "negative" thoughts. Instead, he chose to focus on the good things in his life. This story embodies the ethos of happiness and the Self-Help Industrial Complex. Let me elaborate.
Prayers of Gratitude
Thinking positive is fantastic. It's something I practice daily. I focus on my blessings, which are many. I don't dwell excessively on setbacks, I look at them as challenges. Saying prayers of gratitude when I go to bed at night and wake up every day is an ingrained habit.
Pain is Positive
Still, I don't have any problem with experiencing a full range of emotion. I acknowledge the painful parts of my life and allow myself to think and worry about them. For me, this is a simple part of self-maintenance. It's also integral to healing. When I recognize what's not working, I can comfort myself and if I wish to, attempt to fix it. That's why the so called "negative" emotions are incredibly wonderful and helpful. Pain tells us to take our hand off the hot stove. It's a signal for instigating change.
The Process of Practicing Positivity
Don't get me wrong. There's nothing wrong with thinking positive. In fact, it carves neural pathways that help us lean towards good things in the future. That's a great practice. Yet, it's only that, a practice. There's absolutely nothing wrong with you if you can't change your life outlook in a day. We practice being positive, the way a monk practices meditation. The practice changes the monk's brain,1 calming it over the years. It's a lifelong process.
Choosing Negativity?
There's another issue with happiness and the Self-Help Industrial Complex. This motto, "choosing happiness" implies that those who aren't happy choose not to be. Oh goodness. If life were only that simple. Do you think the majority of people who aren't happy will themselves not to be? Sometimes things happen that aren't awesome. And it's ok to think about them. It's a good thing!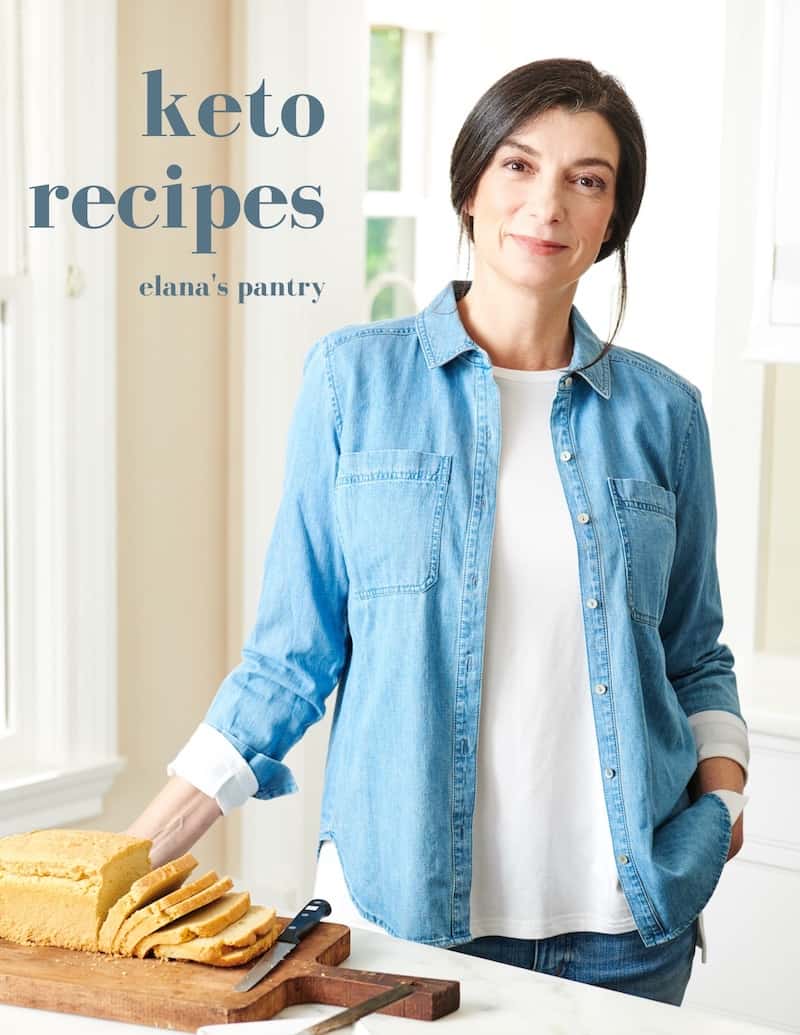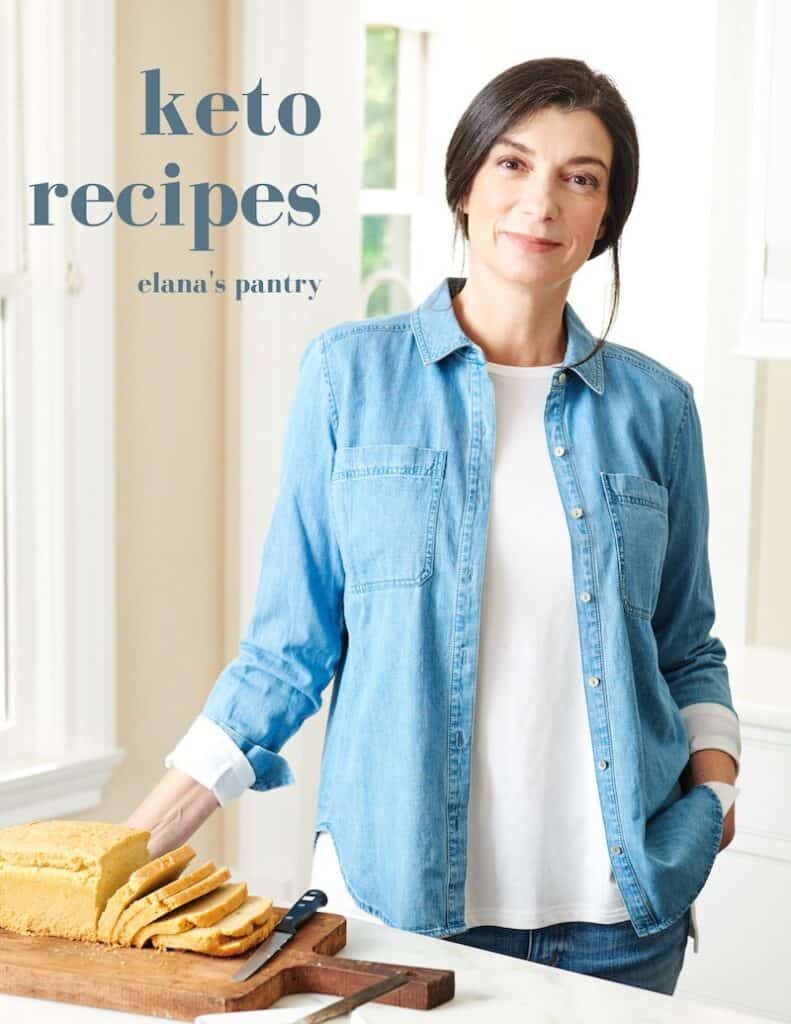 Get My Keto Recipes eBook
Free exclusive eBook, plus recipes and health tips, delivered to your inbox.
Life Is All Unicorns and Rainbows
So the next time you focus on something "negative," it's ok to let yourself do so without judgment. Because it's simply amazing that we can experience a range of emotions. Life isn't always unicorns and rainbows!
America the Anxious
In her book, America the Anxious, Ruth Whippman points out that thinking we should be happy all the time is turning us into a nation of nervous wrecks. She coins the term "the Happiness Industrial Complex" and provides an insightful and in-depth analysis of it. Hers is one of my favorite books of the decade and I highly recommend it.
Self-Help vs Self-Attack
Being happy is an organic emotion, not a mindset. Along those lines, do you blame rather than comfort yourself when you're in a funk? Are you perpetually "working harder" on being happy? The self-help culture's obsessive focus on happiness can often lead to the opposite: self-attack.
What Are Your Strategies?
What are your strategies for overcoming challenging times and situations? How do you support yourself, so that you're not under pressure to be relentlessly positive and happy all the time?