My nut-free Paleo Pumpkin Bars are super easy to throw together and fabulous for your Halloween and Thanksgiving celebrations. We love them so much that we make them all year round. That's because I'm a total pumpkin-a-holic!
I love all things pumpkin and squash, including these velvety nut-free Paleo Pumpkin Bars. Baking with the odd shaped, brightly colored vegetables known as winter squash is one of my favorite things! Pumpkin itself is a type of winter squash, and I use a variety of winter squash in my pumpkin recipes.
For these Paleo Pumpkin Bars I chose roasted acorn squash. You could just as easily select sugar pumpkin, a smaller, denser, tastier version of the more ubiquitous pumpkins used for jack-o'-lanterns. These Paleo Pumpkin Bars would also be great with other types of squash such as kabocha, butternut, buttercup, carnival, or delicata.
If you're wondering how to choose a winter squash or pumpkin, look for deep saturated colors and make sure the skin is thick and clean. You don't want to buy winter squash with dents, scuffs or cracks. Finally, check that the squash has a hard, cork-like stem.
I am often asked if canned pumpkin will work in my pumpkin recipes. For these Paleo Pumpkin Bars it will substantially change the recipe and you will need to alter your baking time quite a bit, and possibly make other changes to the recipe as well.
Fresh roasted pumpkin or another type of fresh roasted winter squash will get you the results you're looking for with this recipe! To help you out, I have prepared a simple tutorial called How To Roast a Pumpkin in 10 Easy Steps.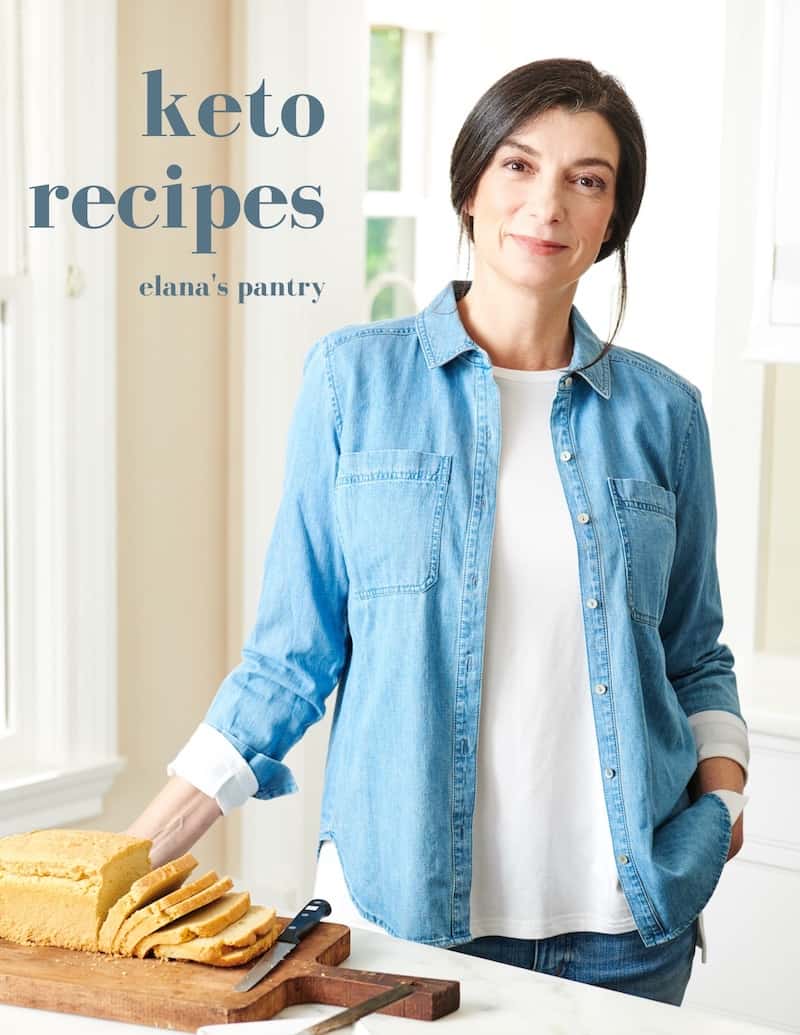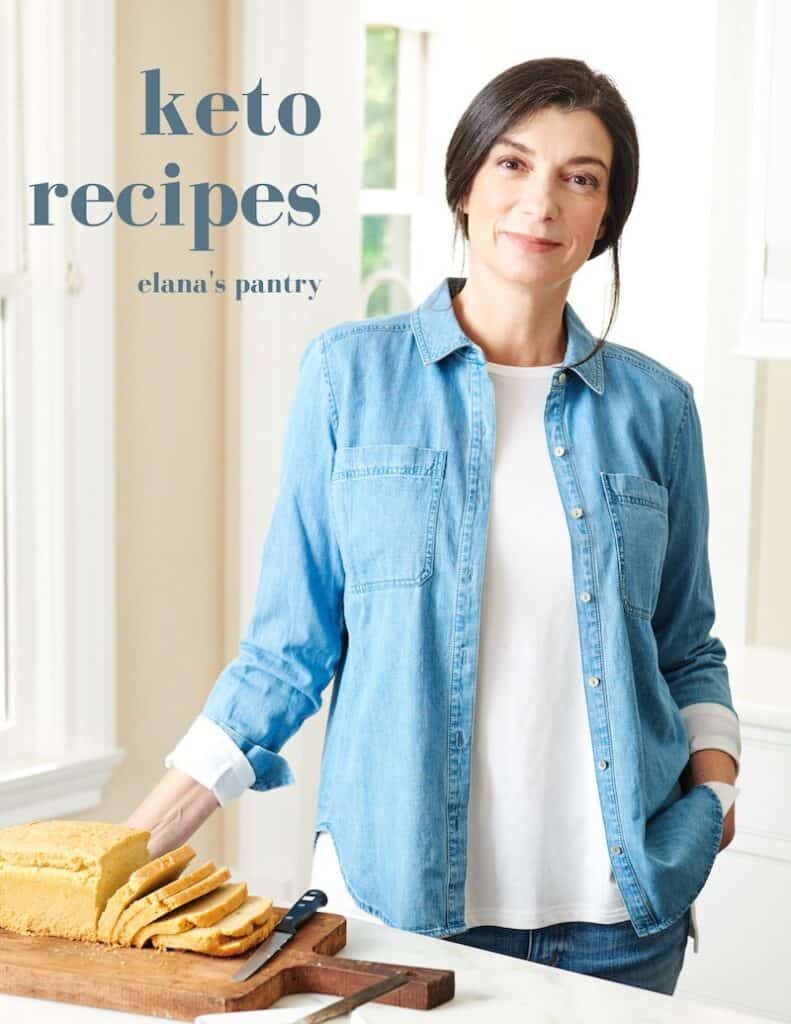 Get My Keto Recipes eBook
Free exclusive eBook, plus recipes and health tips, delivered to your inbox.
Paleo Pumpkin Bars
Print
Email
Pin Recipe
Instructions
In a

food processor

, combine coconut flour, salt, baking soda, and cinnamon

Pulse in eggs, pumpkin, honey, and oil until well combined

Stir in half of the chocolate chips by hand

Bake at 350°F for 20-30 minutes

Cool and serve
I love the combination of chocolate and pumpkin and so have used chocolate chips in this gluten-free pumpkin bar recipe. If you don't like chocolate, you can simply omit it or use raisins instead.
If cooking with fresh roasted pumpkin is not your thing, try my paleo pumpkin recipes that use canned pumpkin!