My fellow gym rats were delighted when I brought these Paleo friendly, high protein, gluten free snacks to the gym last week. The consensus? These gluten free power bars hit the spot.
Made with healthy, high protein almond flour and nutritious goji berries, the gang wolfed these down, then asked for more. I promised them I would post this recipe for gluten free power bars and so here it is.
First though, a bit about goji berries. Goji berries (also known as wolfberries) are a superfood, slowly gaining attention and popularity in this country.
Research shows that berries are superfoods and that eating berries such as goji berries, blueberries, cranberries, and strawberries can be beneficial for your health. Berries contain powerful antioxidants and other compounds that can boost the immune system and lower cholesterol; further, it is thought that the nutrient properties in berries can prevent cancer, heart disease and other illnesses.
Goji berries in particular have compounds rich in vitamin A, beta-carotene and B vitamins. These compounds are thought to have anti-aging benefits and boost immune function. Incidentally, goji berries have been used for centuries in Traditonal Chinese Medicine (TCM).
Dried goji berries tend to be a bit…dry. So I like to plump mine up before I use them by placing them in a bowl and pouring a bit of boiling water over them. This brings out their juicy goodness, makes them easier to digest and simply prevents them from being too hard.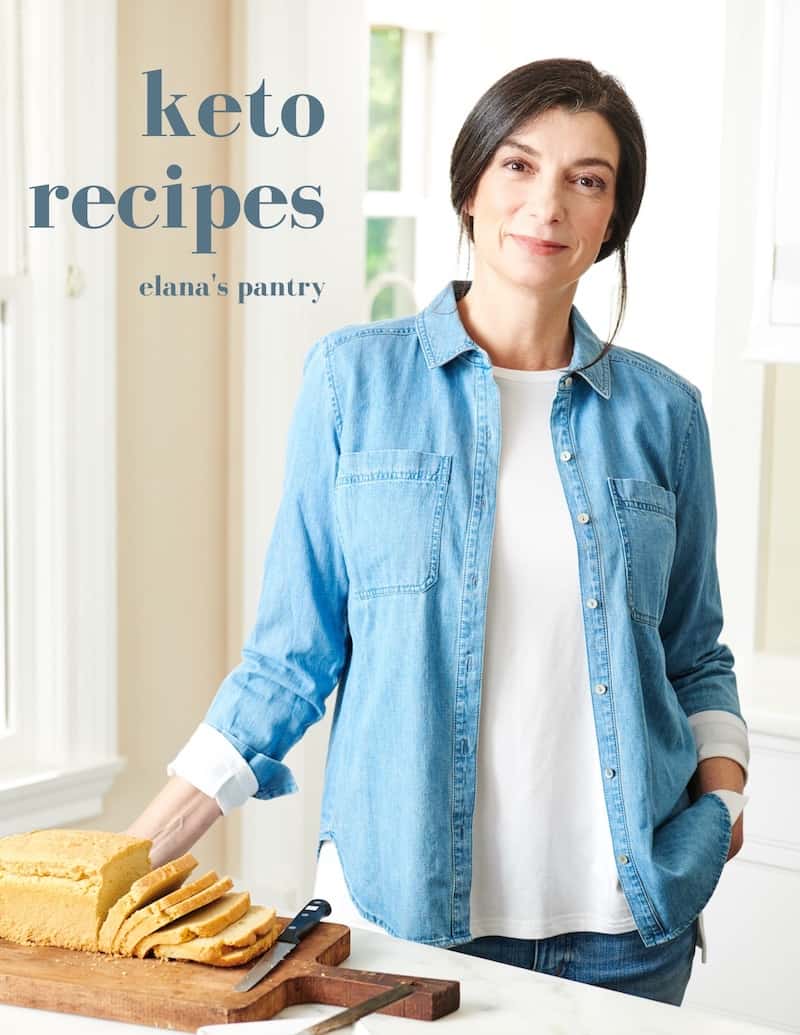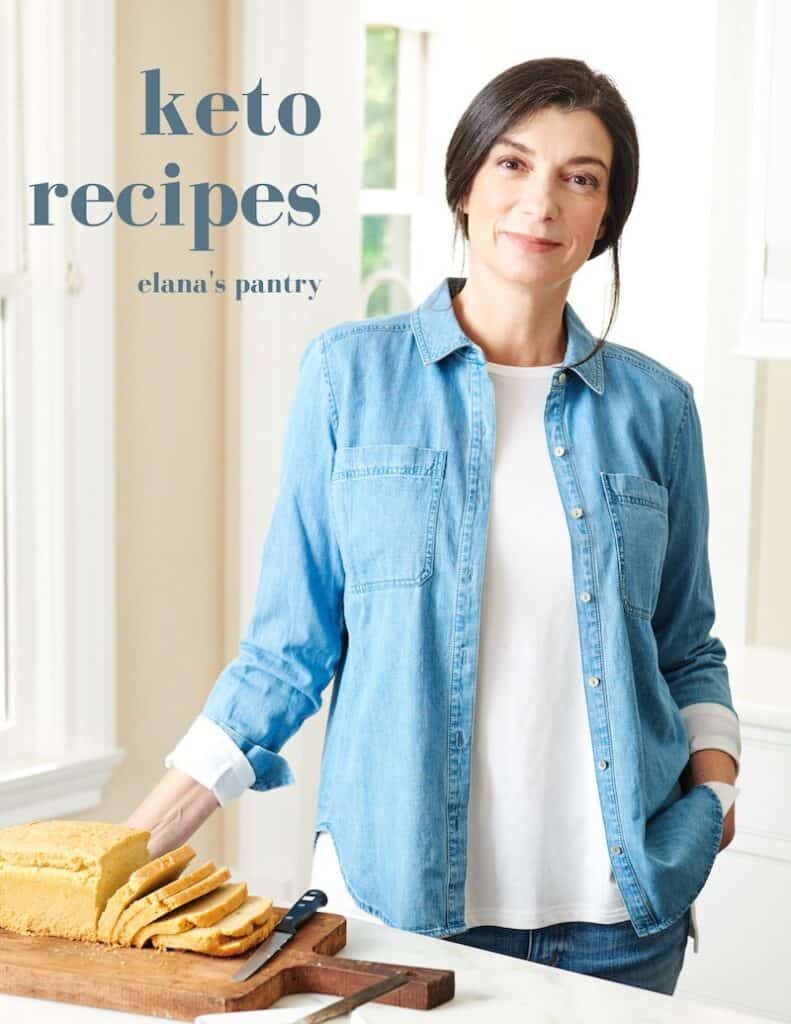 Get My Keto Recipes eBook
Free exclusive eBook, plus recipes and health tips, delivered to your inbox.
When you plump your gojis, let them sit in the hot water for 10-15 minutes until the water is mostly absorbed, then discard any remaining water (there won't be a lot).
Goji Power Bars
Print
Email
Pin Recipe
Instructions
In a

large bowl

, combine almond flour, coconut flour, flax meal, salt and baking soda

Mix in gojis and chocolate chips with a large spoon

Bake at 350°F for 15 minutes

Cut into squares and serve
Here are some more Paleo friendly bars that you may also like:
–Spicy Power Bars
–Cherry Vanilla Power Bars
–Apricot Power Bars