This is a super easy avocado dip that you can whip up in mere minutes. There is no chopping (of herbs) required, because it is made with spice.
When I don't have a lot of time to make dinner, this is a go to dish. I get one of the boys to do the avocado cutting and scooping while I chop up carrots and celery to accompany this dip. It's a nice filling side along with a main dish and salad.
You could call it a guacamole, however, when I think of guacamole, I think of chopped up cilantro and onions (and sometimes tomatoes) along with the avocado and spices. This is my shortcut for "guac."
Easy Avocado Dip
Print
Email
Pin Recipe
Instructions
Cut the avocados in half, then remove the pits, reserving 1 to a

medium bowl

Scoop avocado meat into bowl with pit

Gently mash avocados with a spoon

Add lemon juice, salt, chili and cumin

Stir lightly to combine
Equipment
I like to save a pit to keep with the dip as it seems to keep the dip from turning brown. The boys are now versed in this practice and when they chop, scoop and gently mash the avocados (we call them "avos") they know to put at least one pit back in the bowl –though they usually like to put all of the pits in the bowl.
This week has been busy and I'm quite happy and grateful for that. The Sister Project was so kind in posting a feature on my experience of sisterhood on their front page. I had a live radio interview with Chef Judy of Judy a la Carte and there was also a wonderful feature on my book in the food section of the Daily Camera, our local paper.
One small project I have been working on is the distribution of my book. The Gluten Free Almond Flour Cookbook does not seem to be making it onto bookstore shelves. I am resolving this with my publisher and they have been fantastic in working with me on this matter. If you have tried to purchase the book in a bookstore and been told it is not available, please leave a comment below and let me know your store and location so that I can get this resolved for you.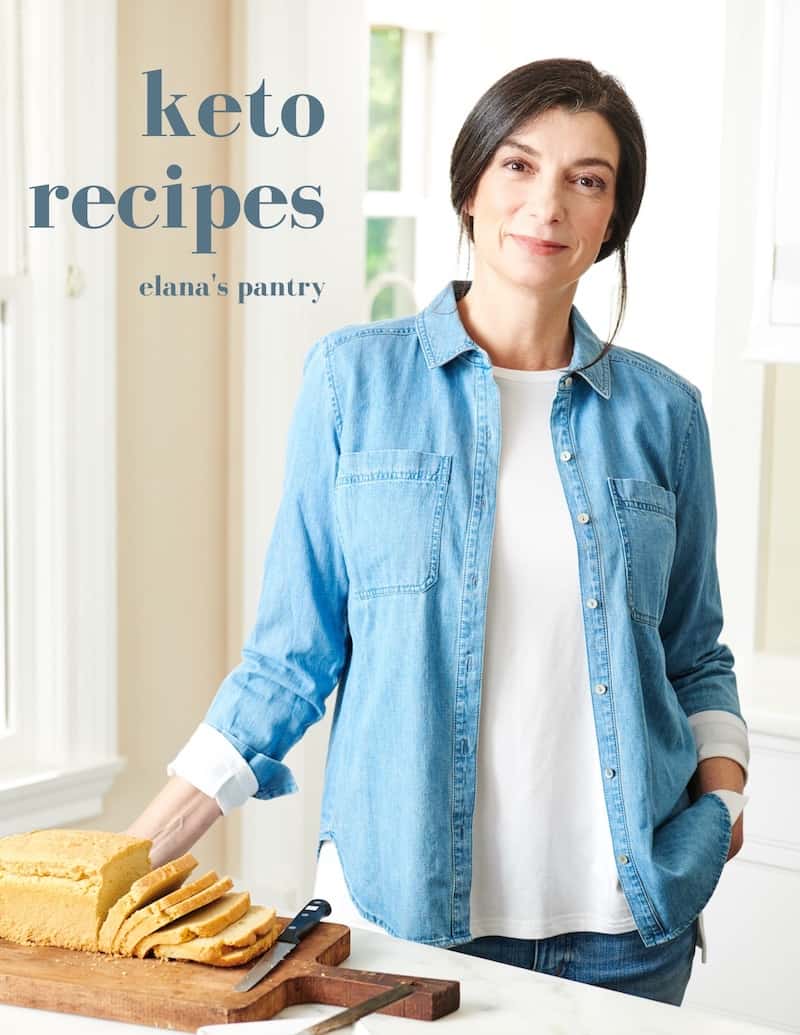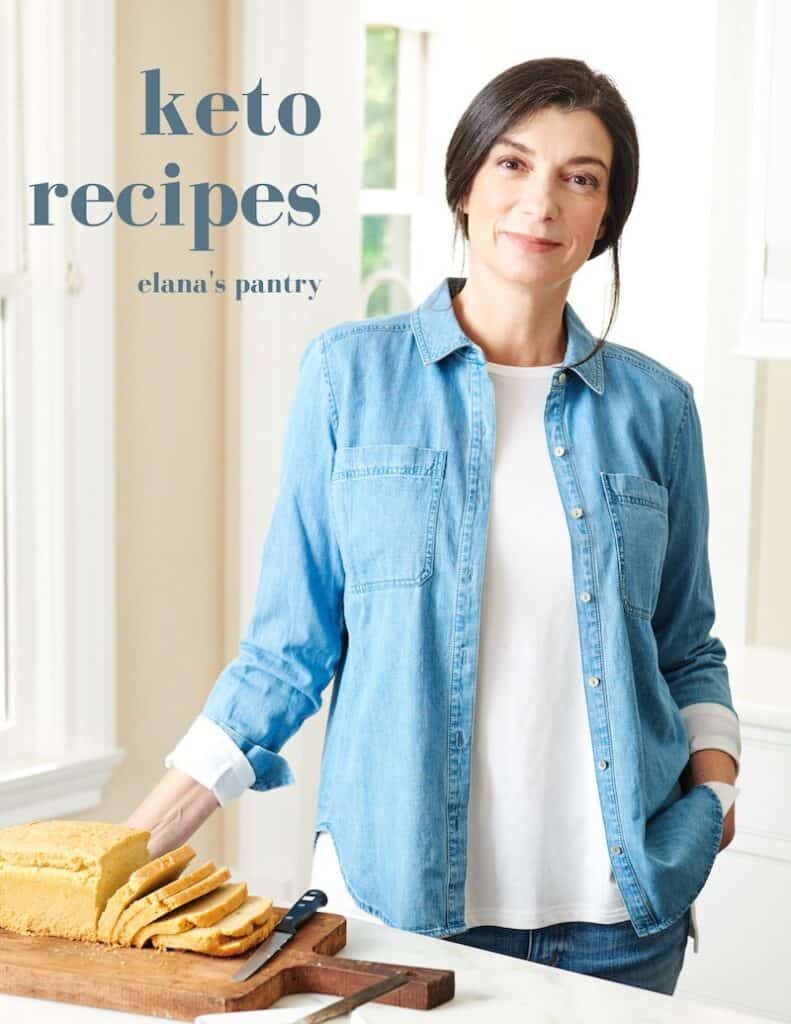 Get My Keto Recipes eBook
Free exclusive eBook, plus recipes and health tips, delivered to your inbox.
According to my publisher, the book is selling like hot cakes on amazon.com; today when I went on their site, I saw that my book is now #2 in the Gluten Free category, behind Elizabeth Hasselbeck's G-Free Diet
.