I love fielding your questions, and I'm often asked, Do Cell Phone Safety Gadgets Work? The answer is fairly simple. They provide a false sense of security. What I'm referring to here is a range of devices including stickers, phone cases, and purses. These gadgets purport to block the radio frequency radiation (RFR) that your cell phone emits.
After I wrote about my life-changing experience with radiation in The Green House That Almost Killed Me, I received hundreds of questions from you. One of the most frequent was about shielding yourself from your cell phone. Below are my thoughts on whether this works and how to protect yourself from RFR.
Phone Shield Devices are a Scam
Unfortunately, phone shielding devices are money making gimmicks. They are not as effective as switching your phone off, which costs nothing. If these shields were effective they would protect you from radiation and thereby block the phone signal. If it's getting through you are exposed to radiation. Sadly, the levels that come from cell phones are high.
How to Shield Yourself for Free
If you want to shield yourself from RFR set your phone to airplane mode. If you are using a shield and you're still getting calls and texts then you remain exposed to RFR. It might provide emotional comfort, but is not a real solution.
The Problem with Phone Shields
When your phone is out of range it creates more RFR. This leads to concern that the phone will actually work harder to connect to WiFi or the cellular network and actually emit more RFR.
Are Cell Phones Dangerous?
If you're wondering whether or not to keep your cell phone on your body you'll definitely want to hop over to my post called Are Cell Phones Dangerous? In it, I link to everything from Scientific American to research studies conducted by the National Institute of Health.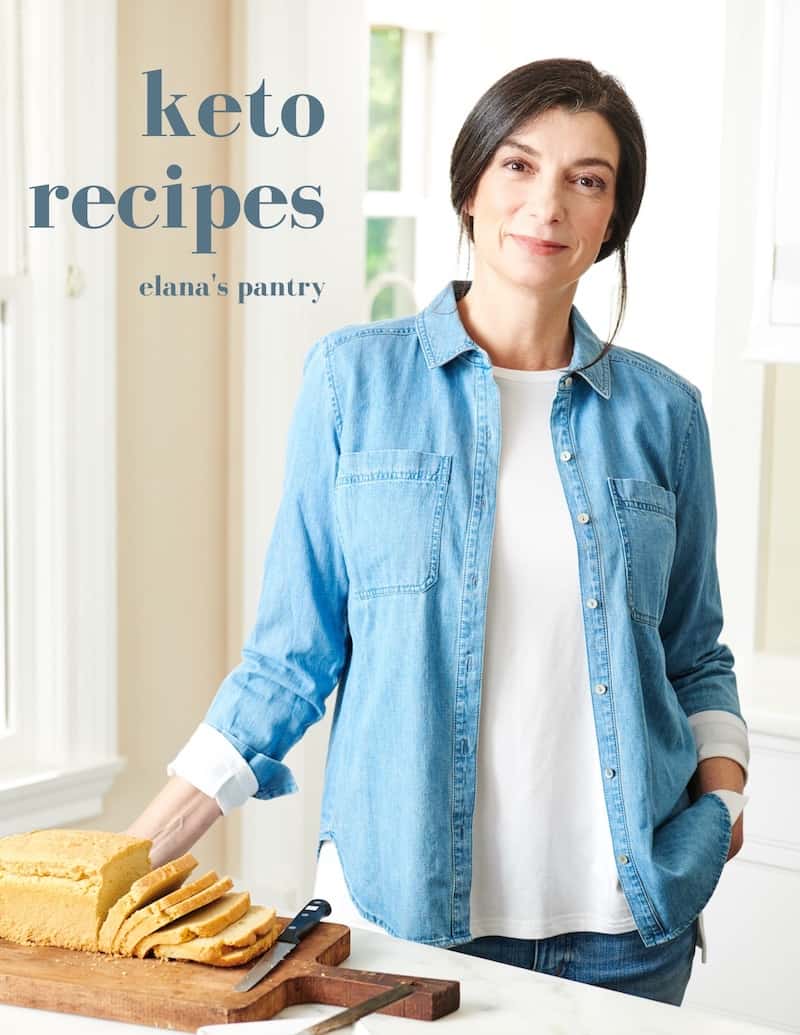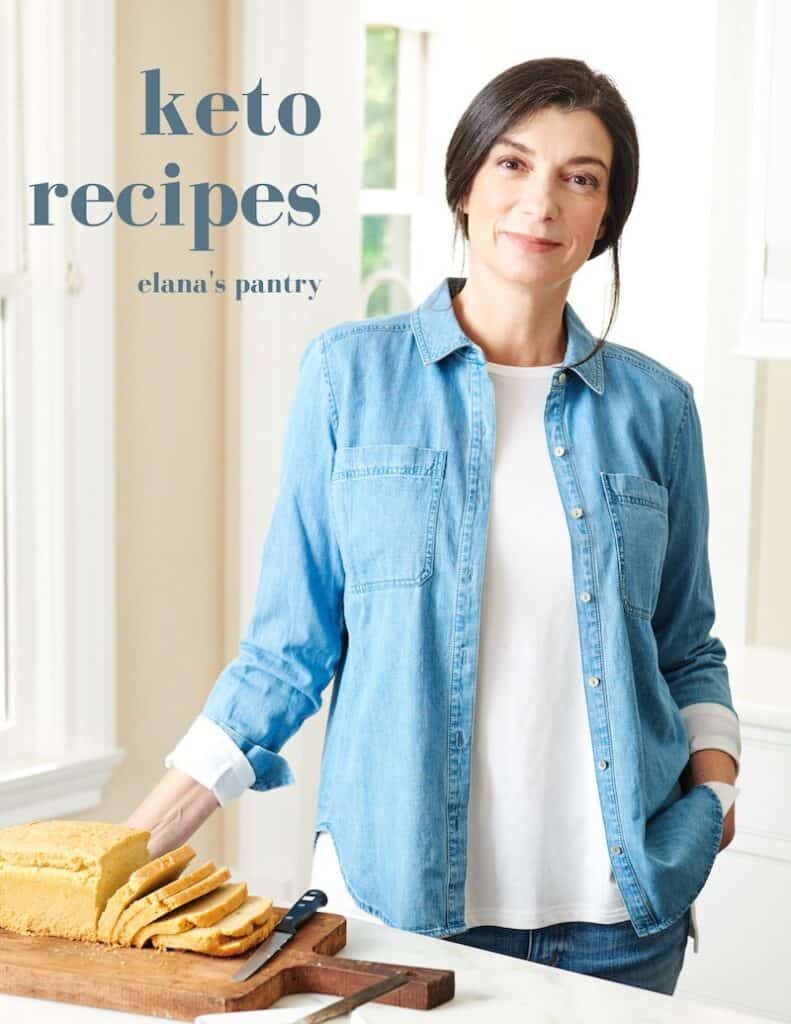 Get My Keto Recipes eBook
Free exclusive eBook, plus recipes and health tips, delivered to your inbox.
Do you carry your cell phone on your body? Did you know that the cell phone manufacturer's manuals advise against this? Leave a comment and let me know what you do to reduce radiation from your cell phone!