The base of this gluten-free biscotti recipe is made with just 5 ingredients –almond flour, salt, baking soda, honey, and egg. After mixing these healthy ingredients together to form the dough, you simply stir in the next 3 scrumptious ingredients –dried cranberries, dark chocolate, and pecans. Voila, you've got incredibly tasty paleo biscotti cookies!
Every newly diagnosed celiac I know wants a good gluten-free cookie recipe. I sure did when I was diagnosed with celiac disease in 1998. I like that this healthy biscotti recipe is made with high-protein almond flour, rather than rice flour, which is the flour typically used in gluten-free desserts.
Quick and easy this paleo biscotti recipe is perfect with a cup of tea for a healthy dessert or nutritious snack.
My friend Aimee was here the other day and I gave her one of these biscotti fresh out of the oven. She is not on a gluten-free foods diet, so I was concerned she might not be as enthusiastic about them as my family is.
I asked her how the biscotti tasted and she replied, "this is one of the best things I've ever eaten!" She's more of the quiet and understated type, so her feedback meant a lot to me.
Cranberry Chocolate Biscotti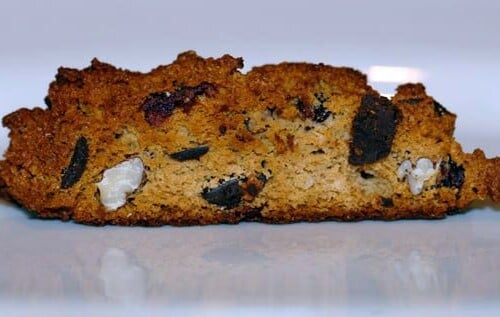 Print
Email
Pin Recipe
Instructions
In a separate bowl, stir together almond flour, salt, and baking soda

Add dry ingredients to wet, stir until combined

Mix in chocolate, cranberries, and pecans

Bake at 350°F for 20 minutes

Remove from oven and cool for 2 hours

Transfer log to a cutting board and cut into ½ inch slices on the diagonal

Place biscotti on parchment lined baking sheet

Bake at 350°F for 6 minutes, turn slices over and bake for an additional 6 minutes

Remove from oven, let cool until crunchy, about 20 minutes

Serve
Total Time
2

hours
46

minutes
Here are some of my other gluten-free dessert recipes: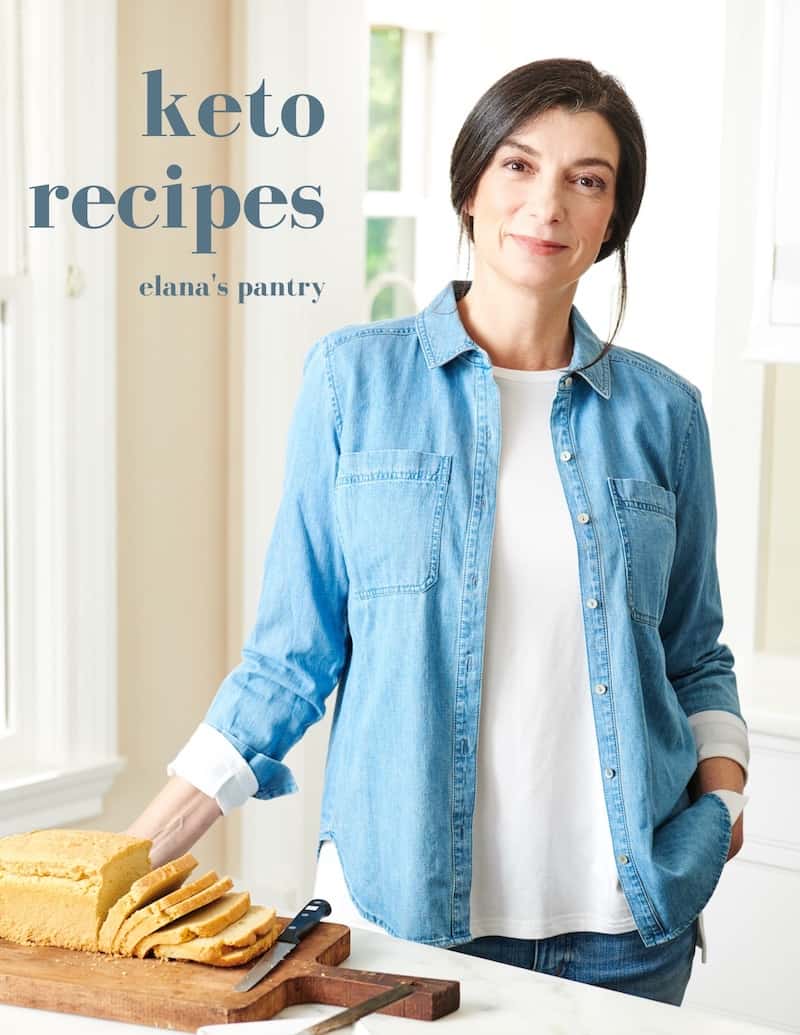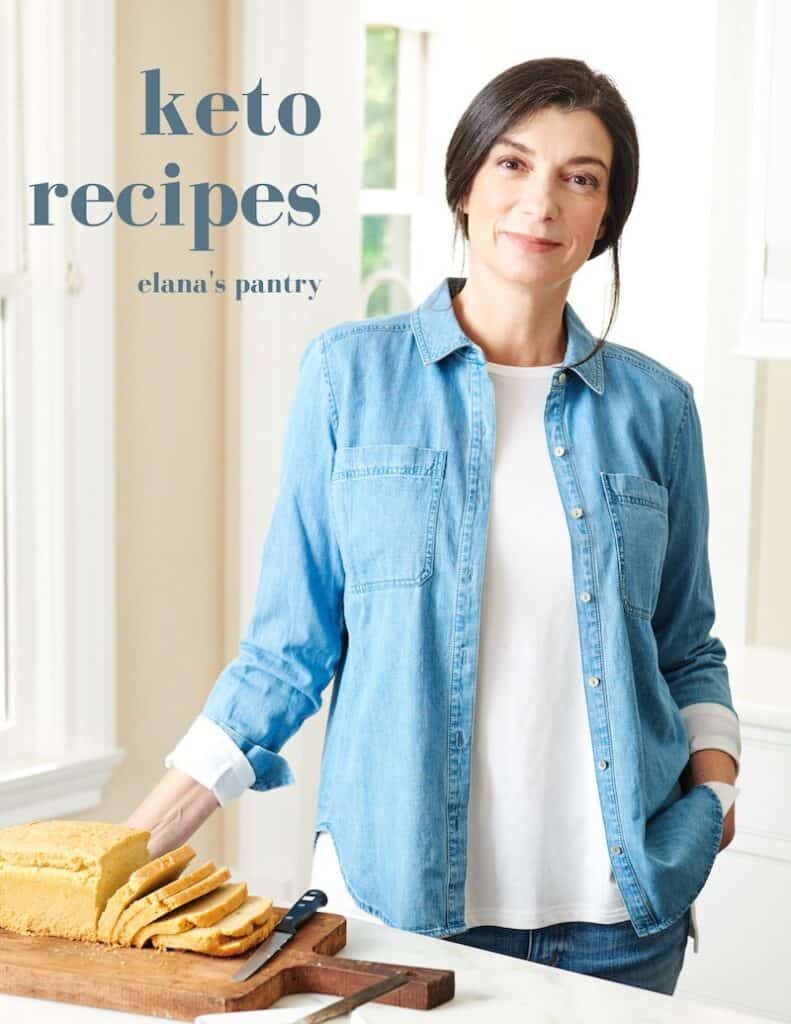 Get My Keto Recipes eBook
Free exclusive eBook, plus recipes and health tips, delivered to your inbox.