Is almond flour a good flour for the Paleo diet? I am asked this question here on this website many times each day, and the answer is a resounding yes!
First, almond flour is highly nutritious. For those of us watching our glycemic index, it is high in good fats and protein, and low in sugar and carbohydrates. Second, it is easy to use. Most of my almond flour recipes have 7 ingredients or less. Third, and most important of all, it tastes great! It is moist and delicious with a smooth buttery texture. Unlike other alternatives to wheat flour, such as rice flour, almond flour does not have an odd gritty texture.
I started testing gluten-free flours in 1998, when I was diagnosed with celiac disease. After having tested just about every gluten-free flour out there, I can save you a lot of time and hassle when I say that almond flour is far superior to other flours in terms of every major aspect –nutrition, ease-of-use, and taste!
Please note, in all of my recipes, I use blanched almond flour! My recipes will not work with unblanched almond products, or almond meal, in fact, they will be epic failures, so I do not recommend even trying unblanched products.
I avoid purchasing almond flour retail at all costs! It is more than $15 per pound in the grocery store. If you purchase it online it is generally less than half of that including shipping. Yes, still expensive, but packed with protein and flavor, so for me, worth the cost.
One brand you will find in retail stores is Bob's Red Mill. This product yields poor, runny results when used in my recipes. Compared to other brands it has a very coarse texture. I do not recommend using Bob's Red Mill almond flour in my recipes.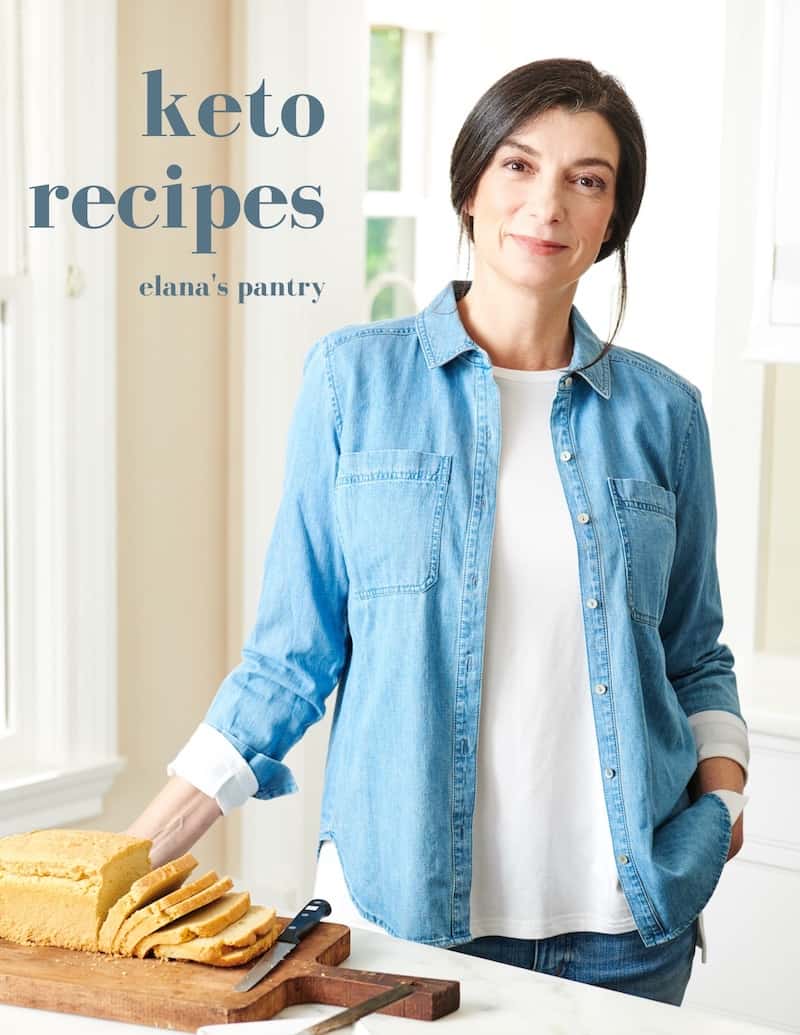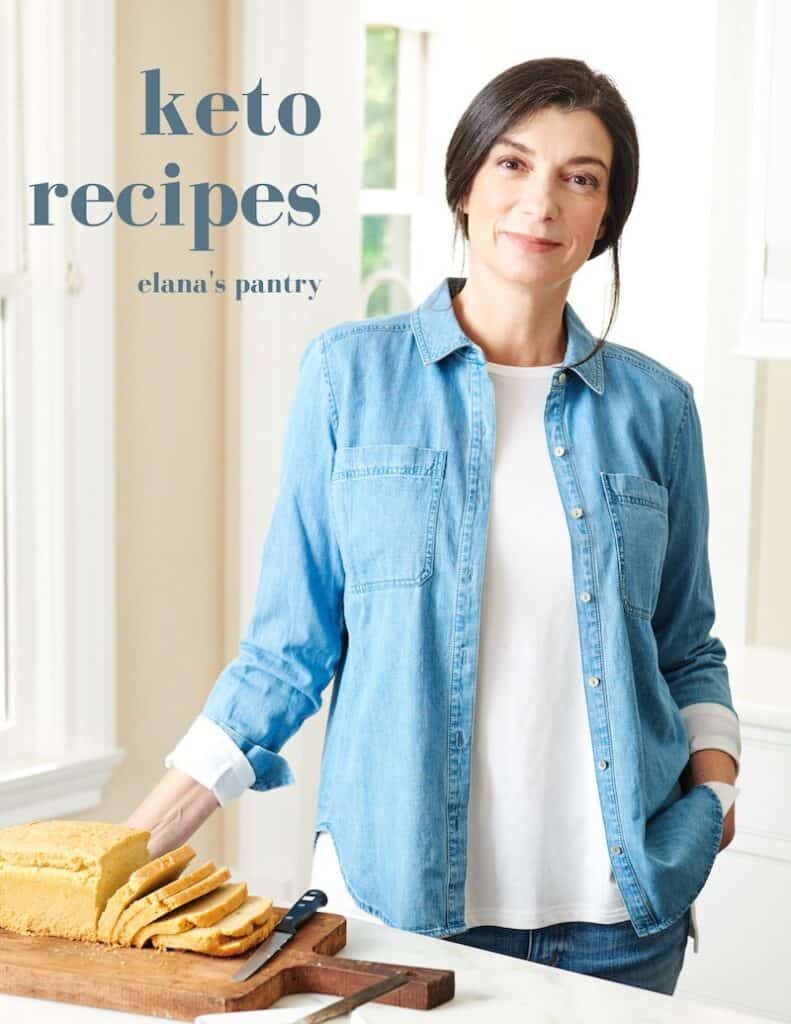 Get My Keto Recipes eBook
Free exclusive eBook, plus recipes and health tips, delivered to your inbox.
I store my almond flour in gallon or half-gallon glass mason jars
. I keep one out in a cabinet and leave all the other ones in the freezer. I keep mine refrigerated for up to 6 months, sometimes longer. Freezing seems to extend shelf life even more. Using it straight out of the freezer is an exercise in clumpy frustration, which is why I leave one out.
I hope you enjoy using this amazing flour as much as we do! I love it so much that I wrote a cookbook called The Gluten-Free Almond Flour Cookbook, which was published by Random House in 2009.
For more information on this super food flour, you may want to check out the following helpful articles: