Because I've been getting quite a lot of requests lately for healthy dessert recipes and because I had a pound of organic prunes that needed to be used up, I decided I would develop a gluten free prune cake recipe.
After a string of successful and not so successful prune cake experiments, I had a different, yet satisfactory result: Chocolate Prune Bars. All in all these are basically fudgey prune brownies. Whatever they're called, I like 'em.
In fact, as I drove home from a lunch in Denver this afternoon, I was thinking about eating one of these little Paleo/primal friendly treats. Prunes or no prunes, a chocolate dessert recipe is a chocolate dessert recipe, and when it's an easy dessert recipe that tastes good too? Well there's nothing better than that! I walked in the door grabbed a chocolate prune bar and it was as good as I had recalled.
So here I am sharing it with you all. And don't be afraid of prunes, they're just another dried fruit, and are actually the dried version of European plums.
Chocolate Prune Bars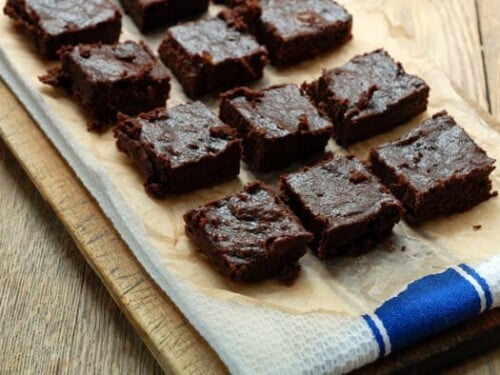 Print
Email
Pin Recipe
Instructions
Place prunes and apple juice in a

saucepan

over medium heat

Gently simmer for 10-15 minutes until just a little apple juice remains and prunes are plump

Pulse in coconut sugar, cocoa, salt, and baking soda

Remove prune mixture from heat and place in food processor, then pulse until combined

Pulse in chocolate chips (they may melt a bit due to prune mixture)

Pour mixture into baking dish

Bake at 350°F for 20-25 minutes

Cool and serve
If you want to make this dessert into a chocolate prune cake, bake it up in a , which should work just fine. I tried this in one of my test batches, though can't recall how long I baked it for so if you do so please leave a comment for all of us with your baking time.
Now, a brief commentary on the ingredients in this recipe. You will notice that rather than agave, I have chosen coconut sugar as the sweetener for this recipe (if you do want to make it with agave, feel free, however I'm not sure how much it would need, or if it would actually work as I haven't tried it myself). I also used coconut oil (of which I am a huge fan) rather than my staple grapeseed oil (feel free to experiment with your oil of choice).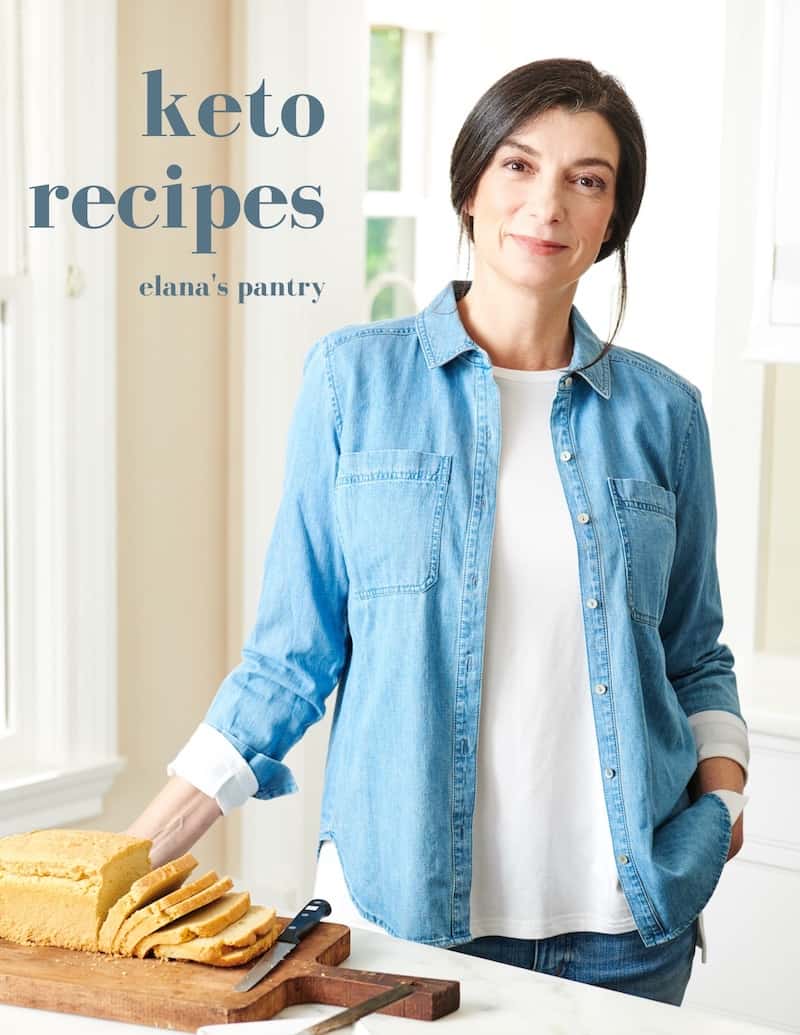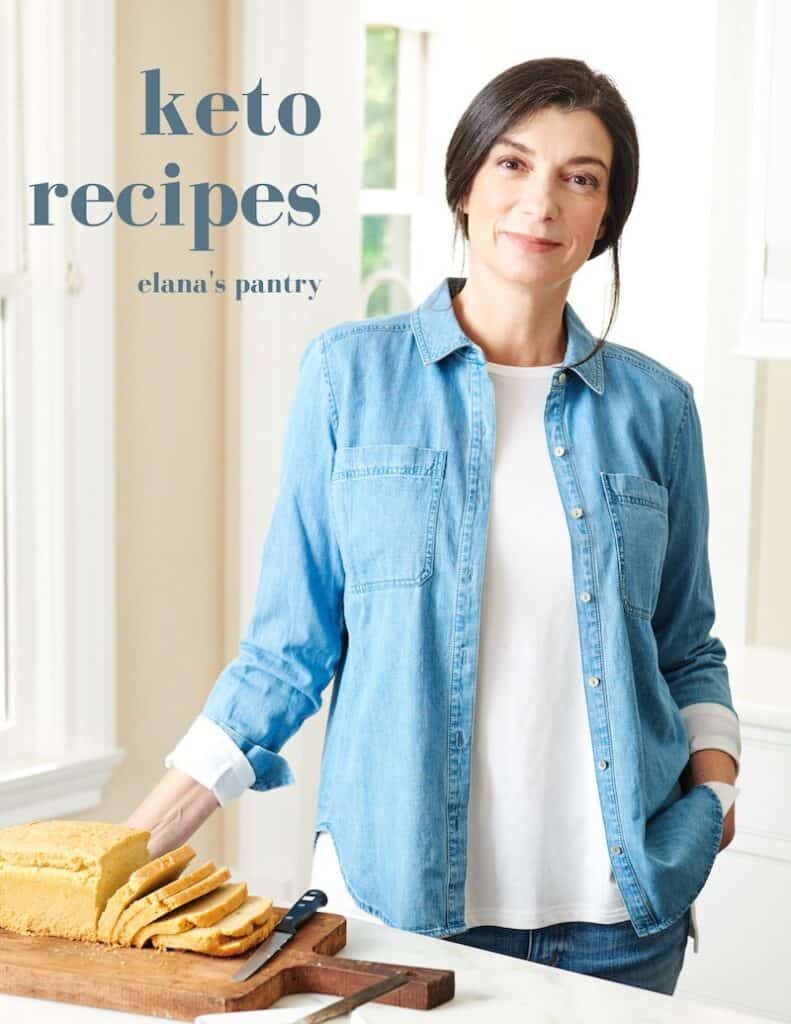 Get My Keto Recipes eBook
Free exclusive eBook, plus recipes and health tips, delivered to your inbox.
Finally, a little bit about prunes, or "dried plums" as they are often now referred to. Prunes are a very tasty and healthy food, full of unique phytonutrient antioxidants, potassium and soluble fiber. So don't be shy, grab yourself some prunes, or try to hide them in this deliciously chocolatey dessert and fool your children, big and small.
More healthy recipes with prunes:
–Chocolate Prune Truffles
–Fruit Pudding
–Roasted Chicken with Olives and Prunes
What are your feelings when it comes to prunes? Like? Dislike? Or don't care? Leave a comment below with your prune history.