This easy gluten-free muffin recipe is made with 6 healthy ingredients and can be whipped up in a jiffy. To make my Chili Cheese Muffins you'll need almond flour, cheddar cheese, red pepper flakes, eggs, salt, and baking soda. Really, making this savory muffin recipe is that easy!
If you've been here before, you know that my specialty is easy grain-free recipes. I went gluten-free in 1998 when I was diagnosed with celiac disease. Because I still didn't feel very well on a gluten-free diet, I took things up a notch and eliminated grains entirely in 2001. So, I've been writing grain-free recipes for quite some time. And these days, I love writing low-carb, keto recipes like this one.
Over the years, I've also worked quite a bit at keeping the ingredient lists in my recipes as short as possible. It's a personal challenge for me, and a gift to you my readers, to save you all time in the kitchen, so you can get out and play.
On that note, I'm going out for a hike. Enjoy these quick and easy muffins my loves!
Chili Cheese Muffins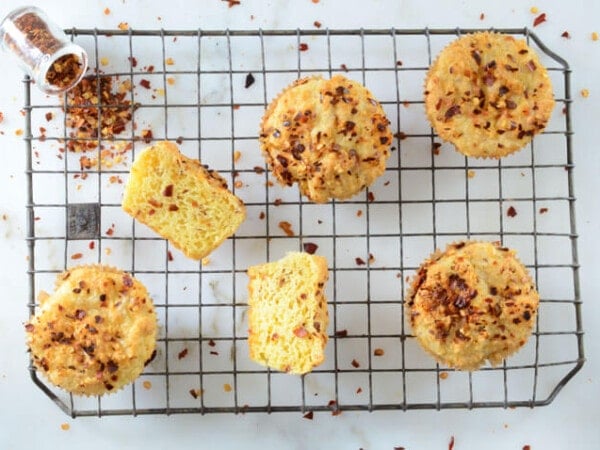 Print
Email
Pin Recipe
Instructions
Pulse in eggs, until well combined

Briefly pulse in 1 tablespoon red pepper flakes, and cheddar cheese

Bake at 350°F for 25-30 minutes

Cool 1 hour

Serve
If you are in need of low-carb breakfast ideas, try these Chili Cheese muffins with a side of eggs. If you're grain-free, try these easy paleo breakfast recipes:
By the way, if you're in need of nut-free paleo breakfast recipes, the Chocolate Donuts and Paleo Crepe recipes above do not contain any nuts!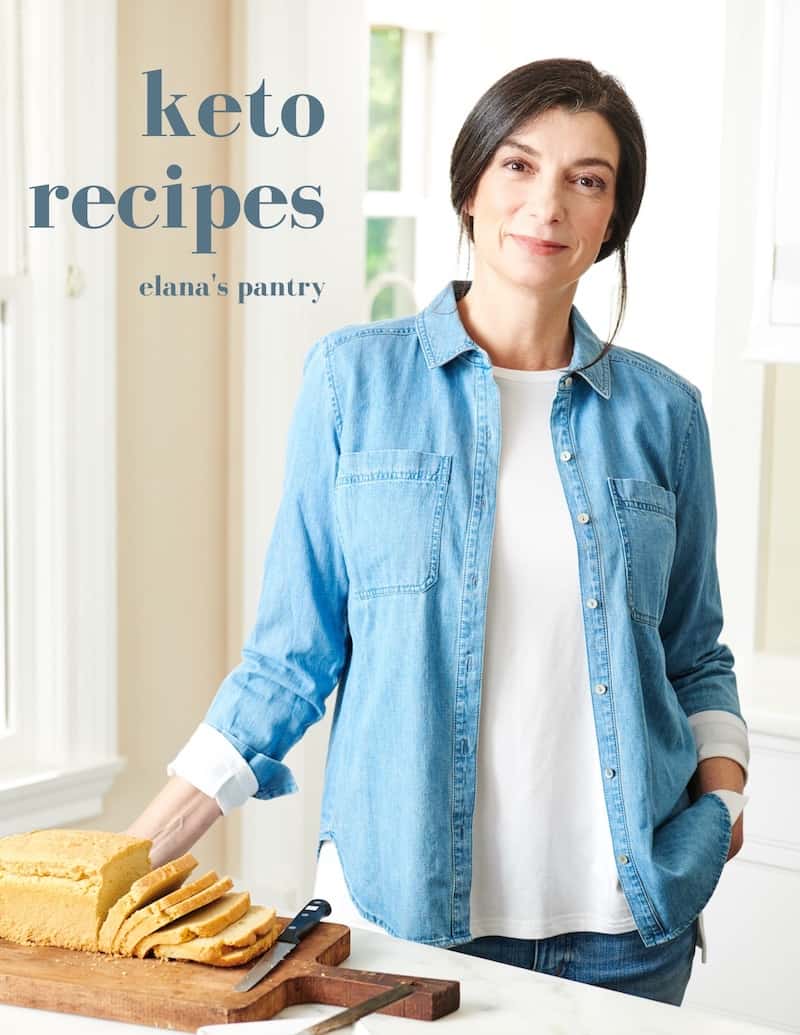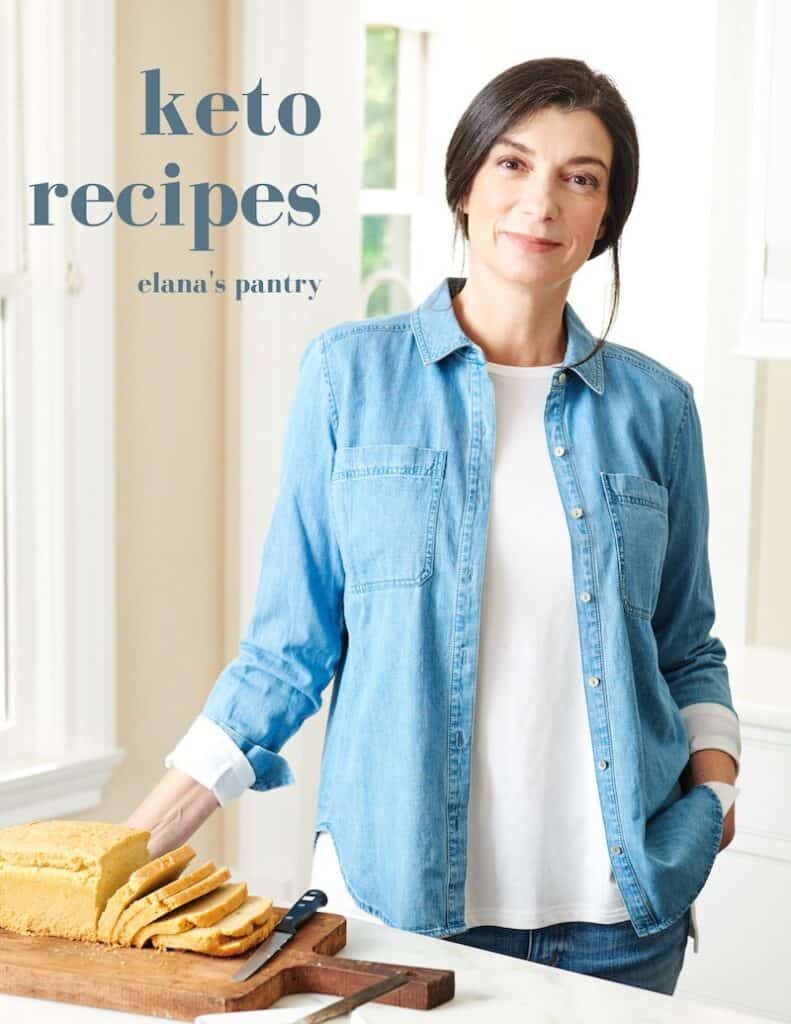 Get My Keto Recipes eBook
Free exclusive eBook, plus recipes and health tips, delivered to your inbox.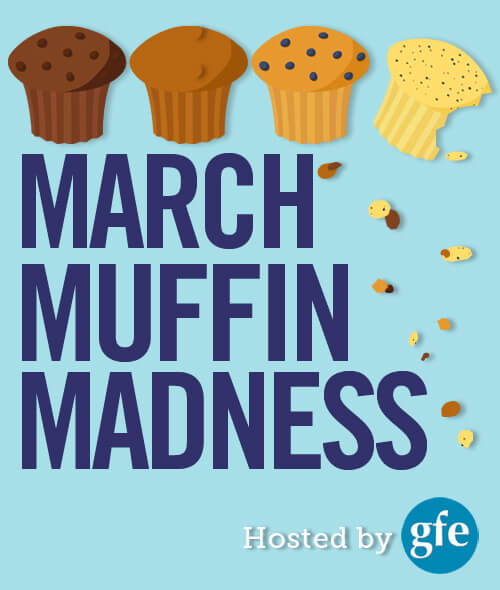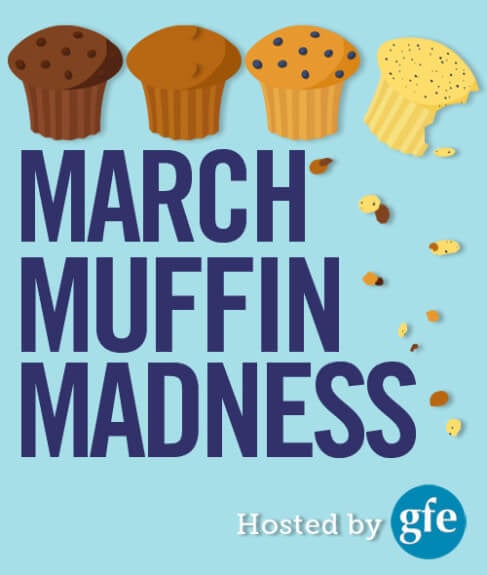 This post is part of March Muffin Madness, a round up of muffin recipes put together by my dear friend Shirley, from Gluten-Free Easily. Shirley is a pioneer in the gluten-free blogging world, and if you don't yet know of her, you're missing out! Shirley is a beekeeper, motorcycle rider, and has also lead support groups for those going gluten-free. Those are just a couple of the amazing things about her! Every year Shirley runs March Muffin Madness and I absolutely love being a part of it, and coming up with my own creative grain-free muffin recipe.