Most evenings, an hour or so after dinner, I make this healing Aloe Vera Juice Lemonade recipe to soothe my gut.
Aloe Vera Juice Lemonade Recipe
I also can't get enough of this refreshing drink in the summer when it's hot outside.
Essentially, Aloe Vera Lemonade is so incredible that I drink it quite regularly.
Can you Eat Aloe Vera?
Wondering if you can eat and drink aloe vera? Yes, you can! As a kid, we would rub aloe gel on our sunburns, but aloe vera gel and juice have far more uses than that!
Moisturize Skin
Heal Sunburn
Relieve Constipation
Lower Blood Sugar
Heartburn Relief
Organic Aloe Vera Juice Lemonade
I love drinking organic aloe vera juice and keep a couple of bottles stocked in my pantry.
The extra nutrients from this delicious Aloe Vera Lemonade are wonderful, and it's a refreshing gut healer.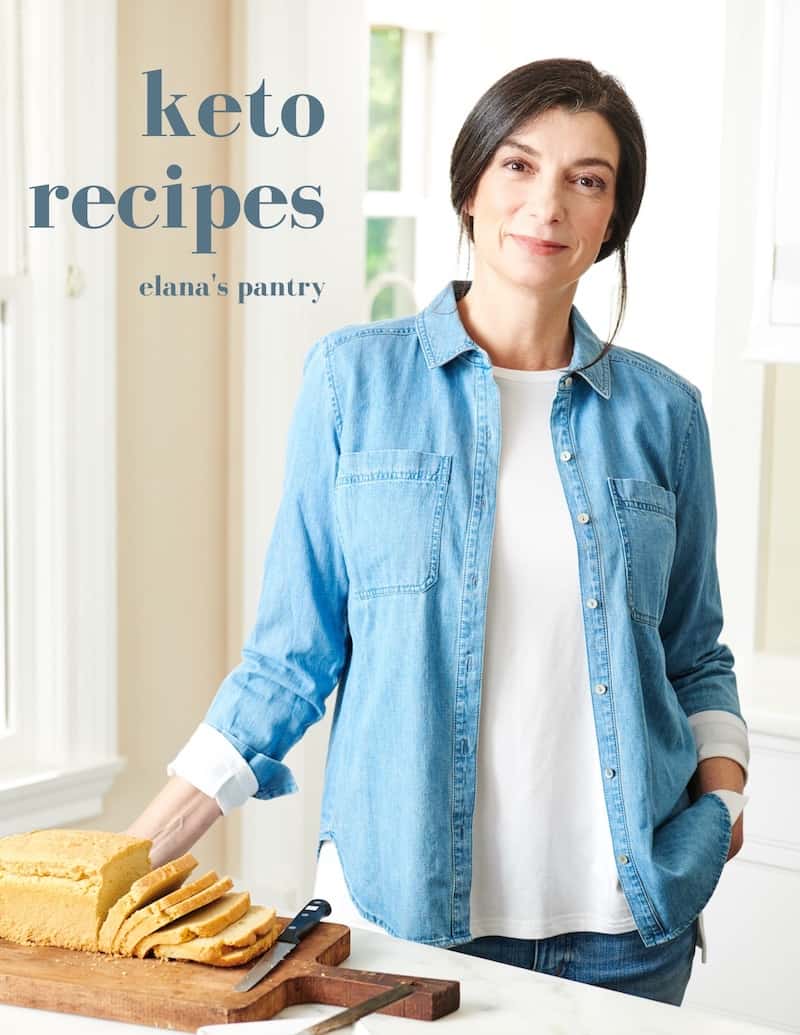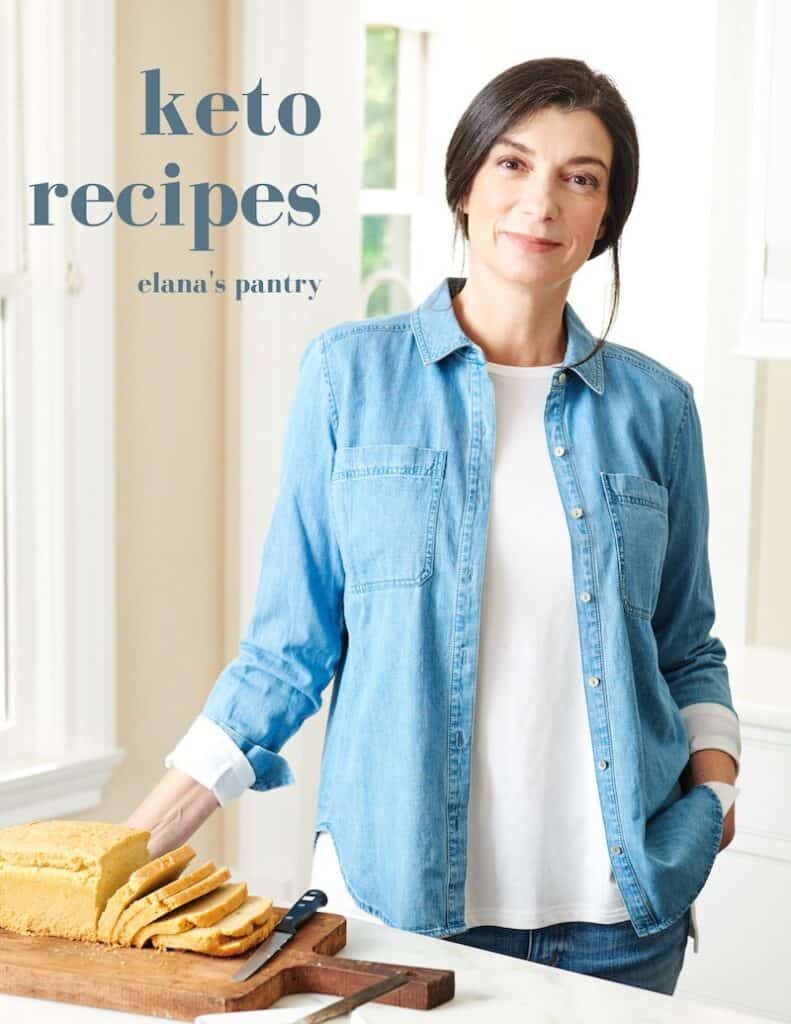 Get My Keto Recipes eBook
Free exclusive eBook, plus recipes and health tips, delivered to your inbox.
Aloe Vera Juice Lemonade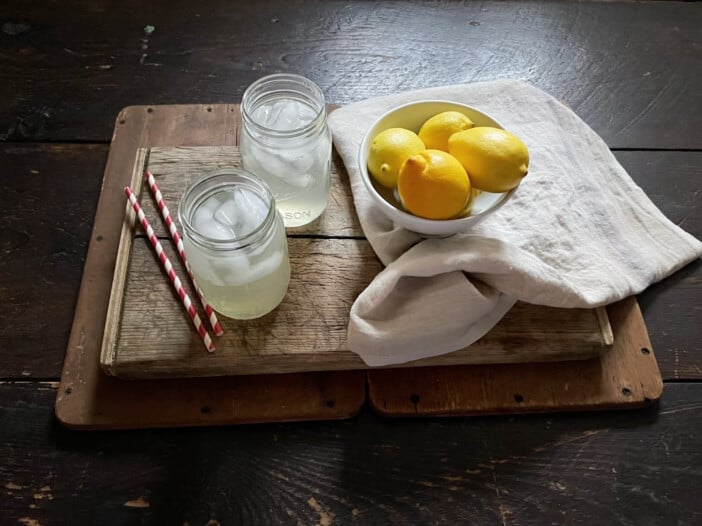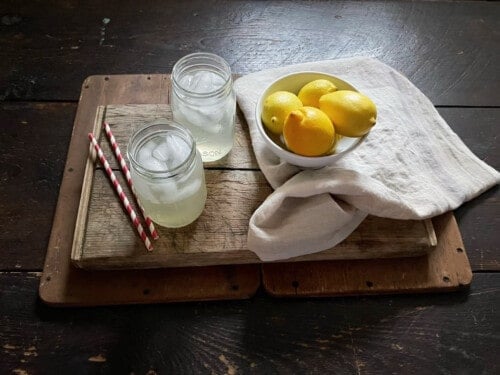 Print
Email
Pin Recipe
Instructions
Place ¾ cup water and ½ cup aloe in each glass

Place 2 tablespoons lemon juice and 4 drops stevia in each glass
How Much Aloe Vera Juice to Drink Daily
Although the recipe above says it serves 2, I have the entire aloe vera juice drink myself most evenings an hour or so after dinner.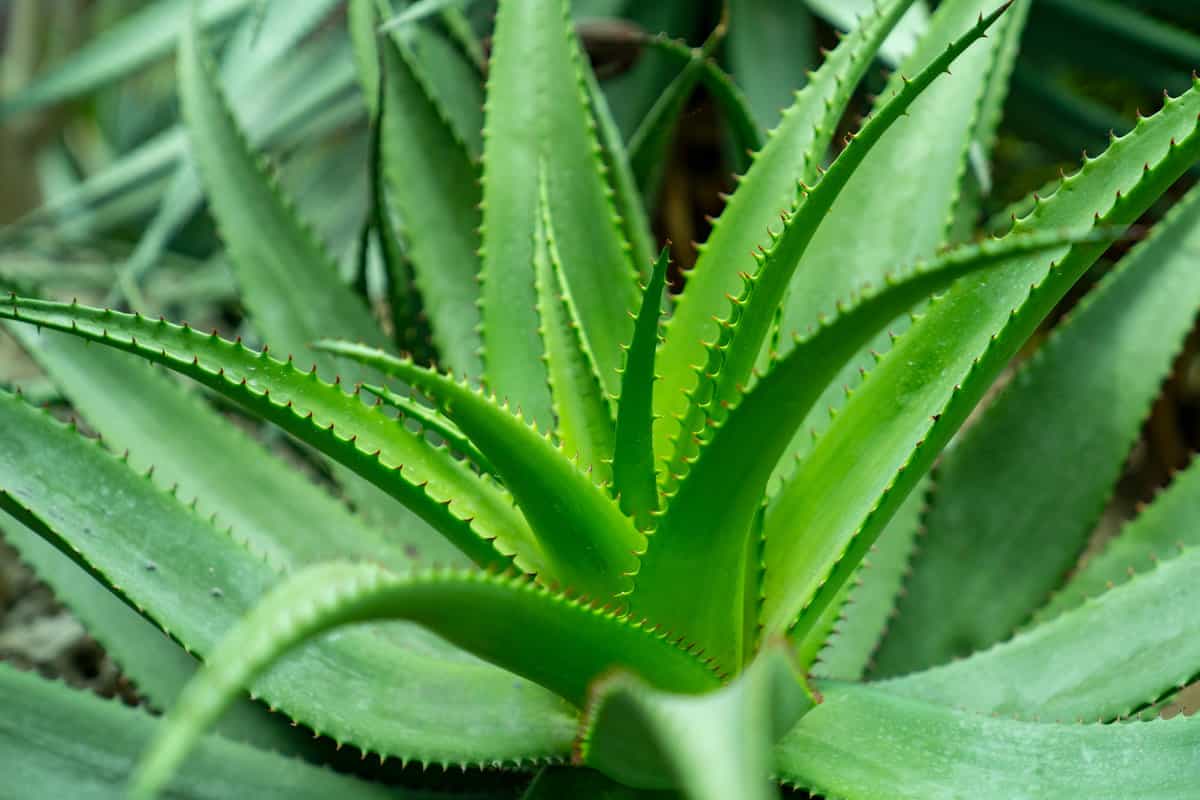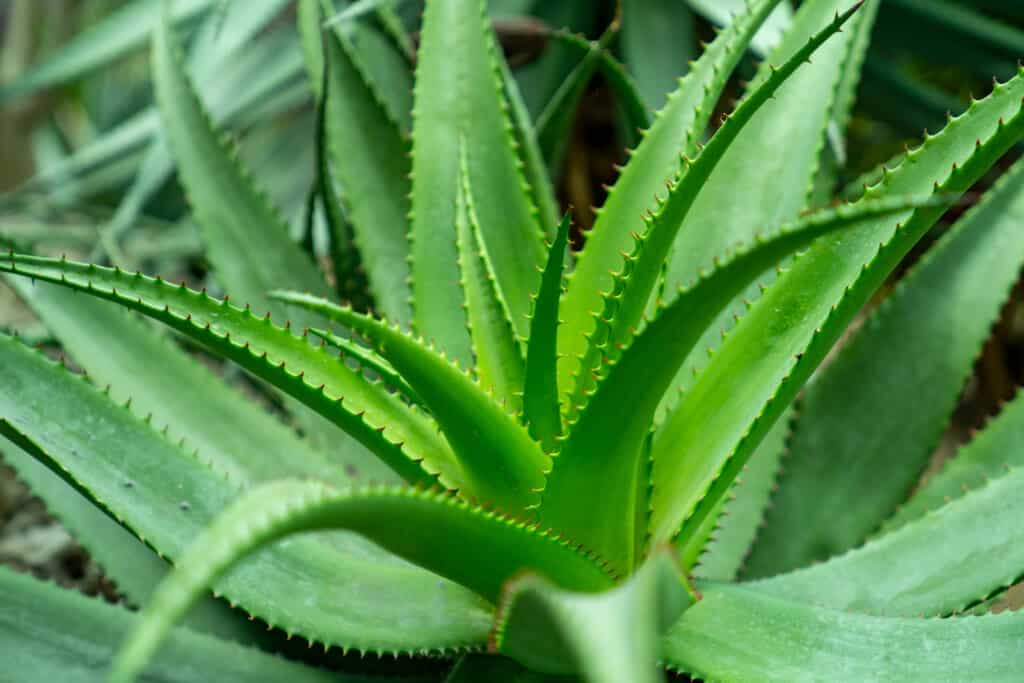 Pure Aloe Vera Benefits
Why all of this aloe vera love? Pure aloe has fantastic anti-inflammatory properties.
This nutrient rich plant contains the following vitamins and minerals and much more:
Vitamins A, C, E, B12
Zinc
Copper
Selenium
Calcium
To learn more about the numerous benefits the aloe vera plant provides, check out my post on Pure Aloe Vera Benefits.
How to Make Lemonade Homemade with Aloe
Looking for more delicious ways to get aloe vera juice into your gullet? Read on!
Homemade Lemonade Recipe for Aloe Vera Drink
Here are two of my favorite sugar-free keto lemonade recipes that you can turn into flavored aloe vera juice lemonade:
Do You Drink Aloe Vera Juice?
Do you drink aloe vera juice? Leave a comment and let me know!