Lately I've heard a lot of buzz about the Vegan Diet, along with much chat about Veganuary. "What is Veganuary?" you might wonder. It's quite simple.
What Is Veganuary?
The word "Veganuary" is a combination of the words "vegan" and "January" and entails eating vegan for the month of January. Recently I read an article in the New York Times about it.
What Is The Vegan Diet?
The vegan diet is bigger than ever right now. This purely plant based diet excludes all animal products and goes one step further than the Vegetarian Diet, which is comprised of vegetables along with eggs and dairy. A vegan diet excludes all foods that come from animals including honey since it is produced by bees.
Can You Eat Fish On A Vegetarian Diet?
Fish is not part of a vegetarian diet, though I've met more than a couple of people who claim to be vegetarians that eat fish. Technically, the correct term for this would be pescatarian. Vegans definitely don't eat fish, or food derived from any living creature with eyes.
What Is Game Changers?
The vegan diet has made a huge splash of late, partly due to the release of Game Changers in September 2019. This documentary film about veganism promotes a diet free of all animal products for health reasons. While I think a plant based diet is fantastic, the movie has some flaws that I won't get into here. Needless to say, this film has propelled the vegan lifestyle to new heights.
Gluten-Free Vegan Cauliflower Wings
With the increasing popularity of the vegan diet over the last few years, you can now get items such as vegan wings. Yes, they're a thing. A vegan wing is simply battered cauliflower that tastes like a chicken wing, and it's served with a dipping sauce. I've never been a huge wings person, so not sure how I'd feel about cauliflower wings.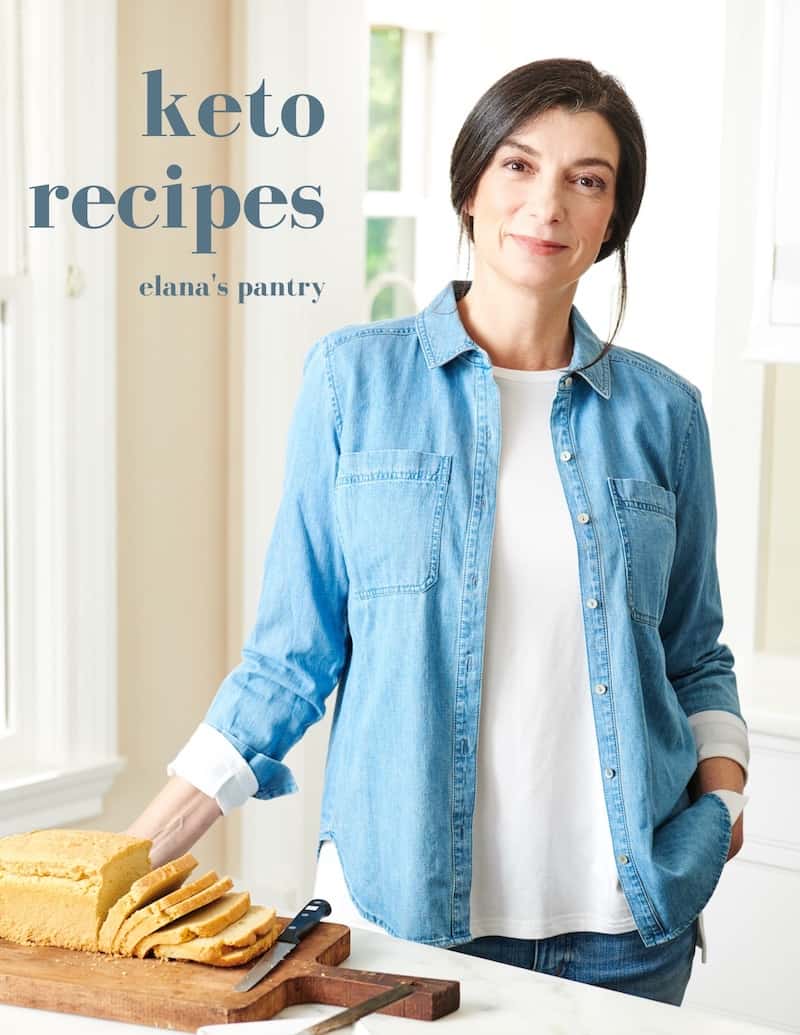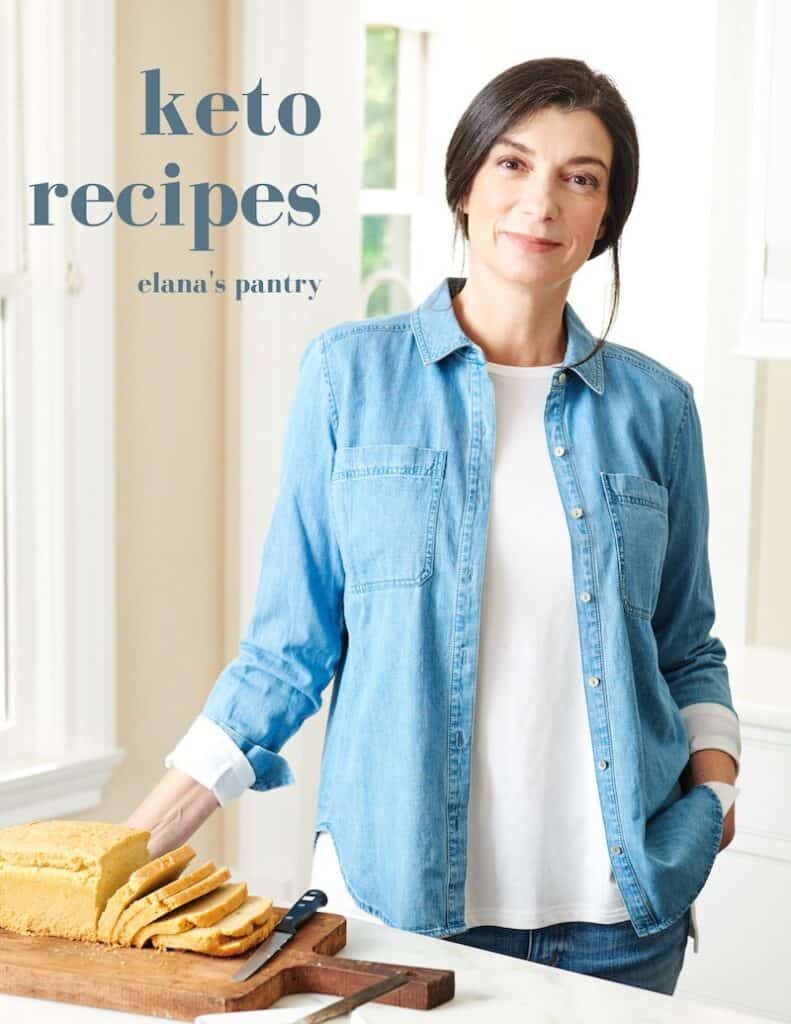 Get My Keto Recipes eBook
Free exclusive eBook, plus recipes and health tips, delivered to your inbox.
Rollin Greens
Next week I'm meeting with the founder of a local, Boulder based company called Rollin Greens that makes organic, gluten-free, vegan cauliflower wings. I bought some and heated them up for my husband and the Pantry boys, who loved them. What did I think? I went on a grain-free diet in 2001 and the wings are lightly coated in rice flour so not something that works for me. Still, the concept is compelling and the wings were loved by my family. Although a packaged food, the ingredient list is incredibly minimal and healthy, which I find very appealing.
Diet Trends Over The Decades
The simultaneous rise of the vegan diet and the keto diet is intriguing to me. I've been in the nutrition and health space for over a quarter century, researching special diets since the 1990s. During that time, I've seen a lot of trends come and go. What I've observed is that every single "fad" diet, no matter how seemingly divergent from the next, shares one common theme. Whether a raw foods, gluten-free, or keto diet, each of these plans excludes the highly processed junk food that makes up the Standard American Diet (SAD).
Are You A Junk Food Vegan?
I don't see anything wrong with the vegan diet. The main pitfall is becoming a vegan who lives on processed food. There is absolutely nothing healthy when it comes to highly processed foods, vegan or not. I refer to such people as junk food vegans. You can spot them because they're usually too skinny and very temperamental when it comes to discussing diet.
The Keto Vegan Diet
A great way to be vegan is to eliminate most processed foods and to scratch cook your food. I've been doing this for decades since my Ayurvedic training in the 1990s. If you're following a special diet, scratch cooking ensures that you can customize it to your own needs. If you're interested in following a low-carb vegan diet, check out my Keto Vegan Recipes.
The Best Diet For You
I don't believe in one-size-fits-all diets because we're all biochemical individuals with different nutritional needs. Have you found the diet that works best for you? How did you arrive at it? Leave a comment and let me know!