Special Diets
Less ingredients more flavor is the name of the game for my healthy recipes. All recipes are gluten free.
---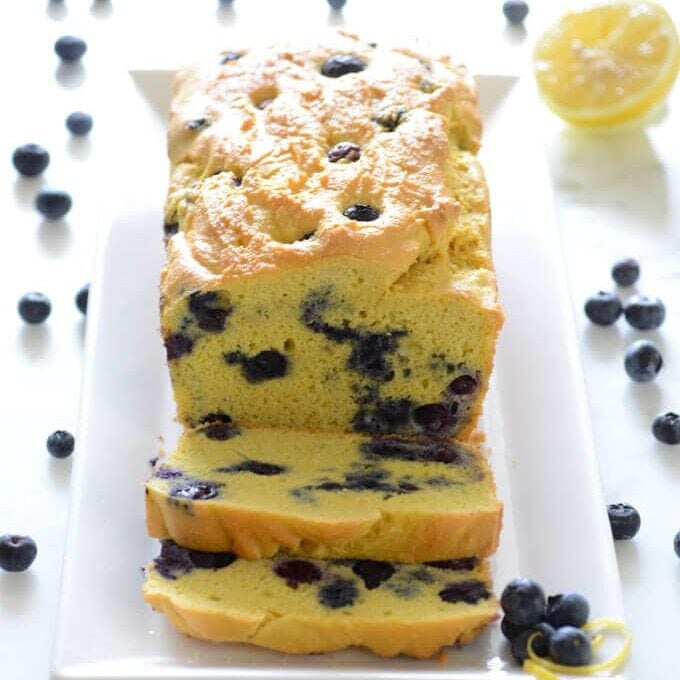 Keto Diet
The keto diet, or ketogenic diet is a high-fat, low-carb diet that is beneficial for everything from weight loss to neurological health, and more.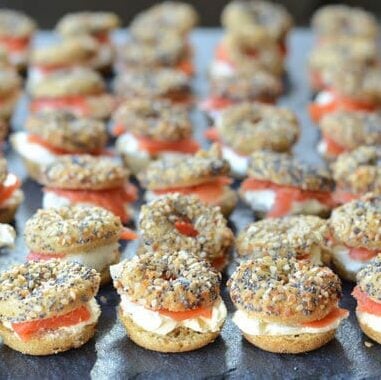 Low Carb Diet
The benefits to a low-carb diet are numerous, including stabilizing blood sugar levels and eliminating many processed foods.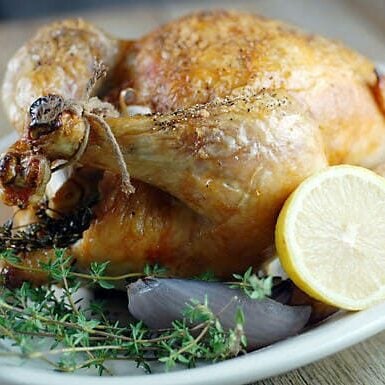 Whole 30 Diet
The Whole30 is a popular 30 day nutritional reset eating whole foods and eliminating sugar, grains, dairy, and legumes.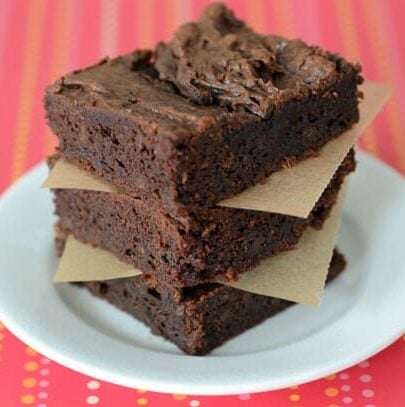 Grain Free Diet
The grain free diet can be very helpful for those with a compromised immune system or an autoimmune disorder. Every recipe on elanaspantry.com is grain free.
Paleo Diet
The paleo diet is the diet of our ancestors. A hunter-gatherer diet, it is grain free, gluten free and full of wholesome unprocessed foods.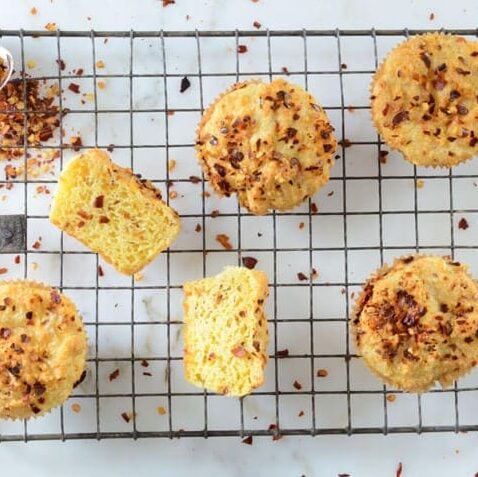 SCD
On the SCD diet simple carbs that require less time in the digestive system are consumed in order to restore health, and reduce inflammation, in the gut and entire body.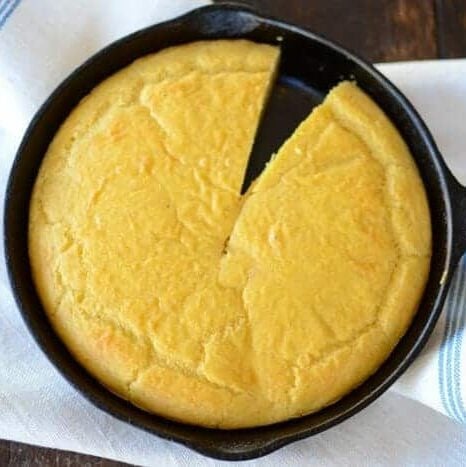 Candida Diet
Candida is an overgrowth of yeast in the body. Yeast feeds on sugary food, hence the candida diet is very low in sugar. And so are my candida diet recipes.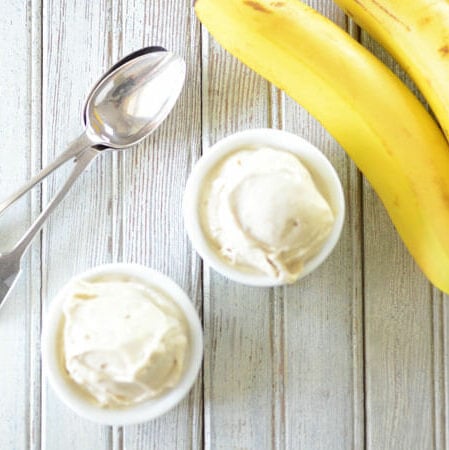 Dairy Free Diet
For those with a dairy allergy, the dairy-free diet is key. From dairy-free milks to dairy-free ice cream my simple dairy-free recipes will satisfy.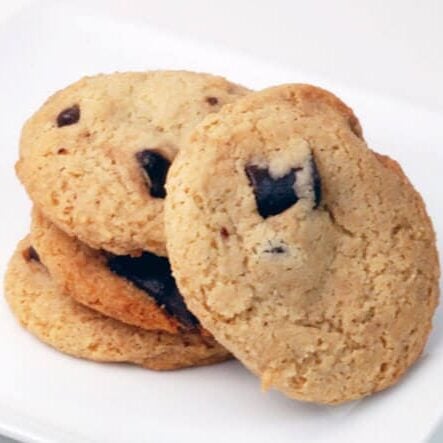 Egg Free Diet
An egg allergy is a sensitivity to substances in the yolk or white of the egg. My easy egg-free recipes will be helpful to those with egg allergies.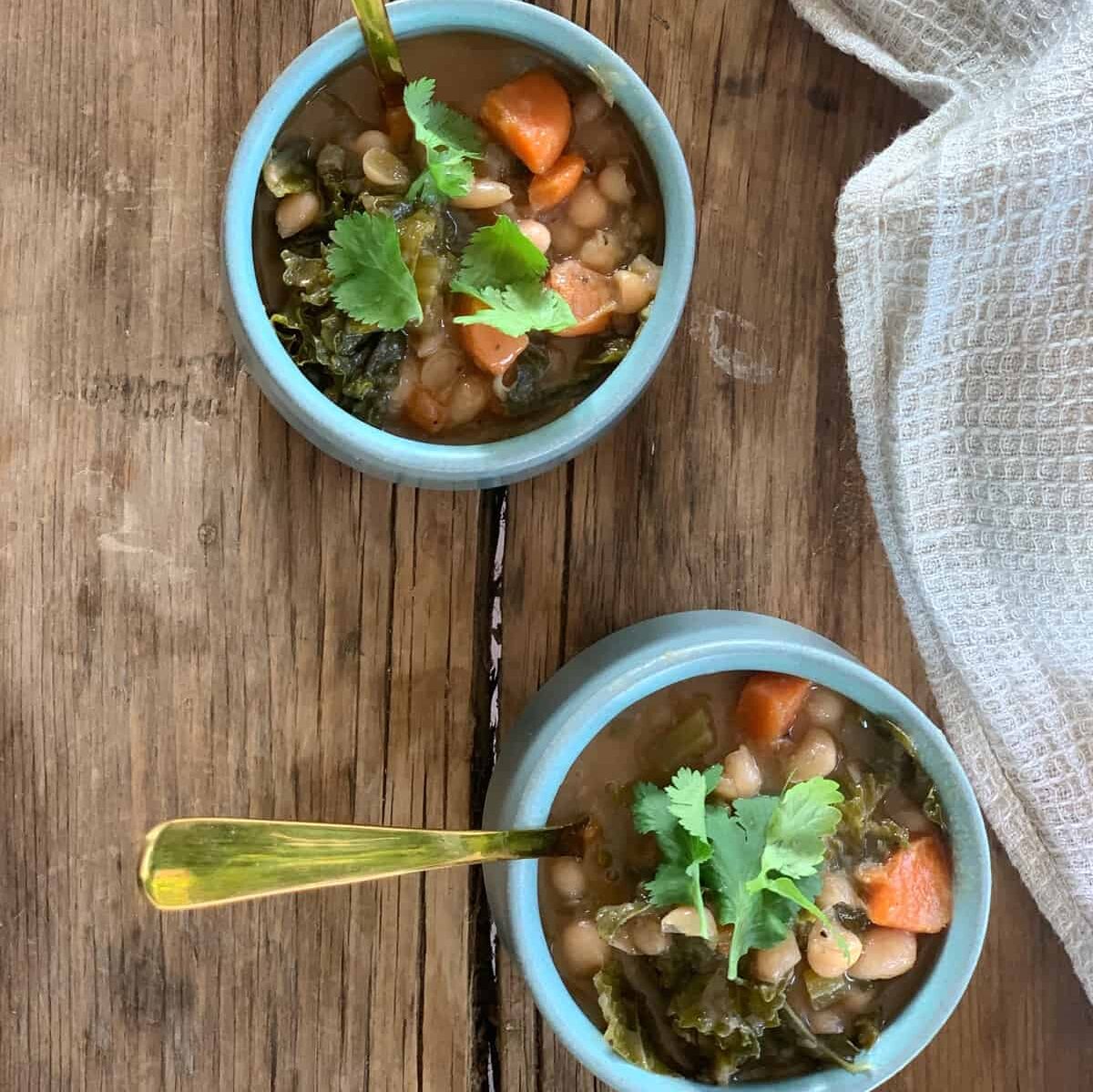 Vegan Diet
The Vegan Diet is a plant based diet that is free of meat, eggs, dairy, and honey. Here you can be vegan and still eat healthy, nutritious food.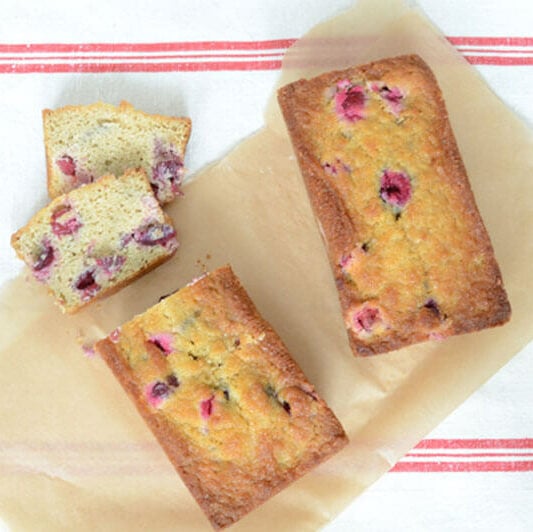 Nut Free Diet
Nut allergies can have immediate life-threatening consequences. People with nut allergies must follow a Nut-Free Diet.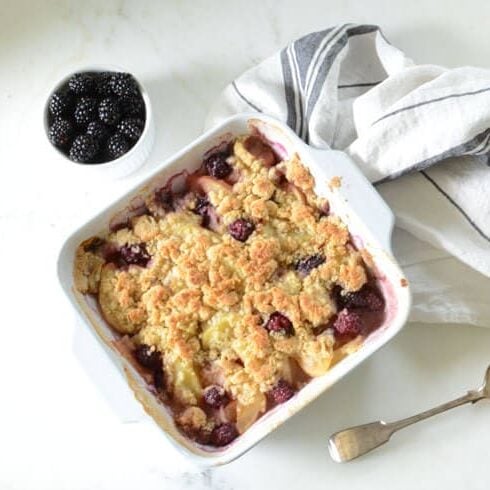 Gluten Free Diet
A Gluten-Free Diet is used to treat everything from celiac disease to thyroid disorders, and autoimmune diseases. All of my recipes are gluten free.
---
---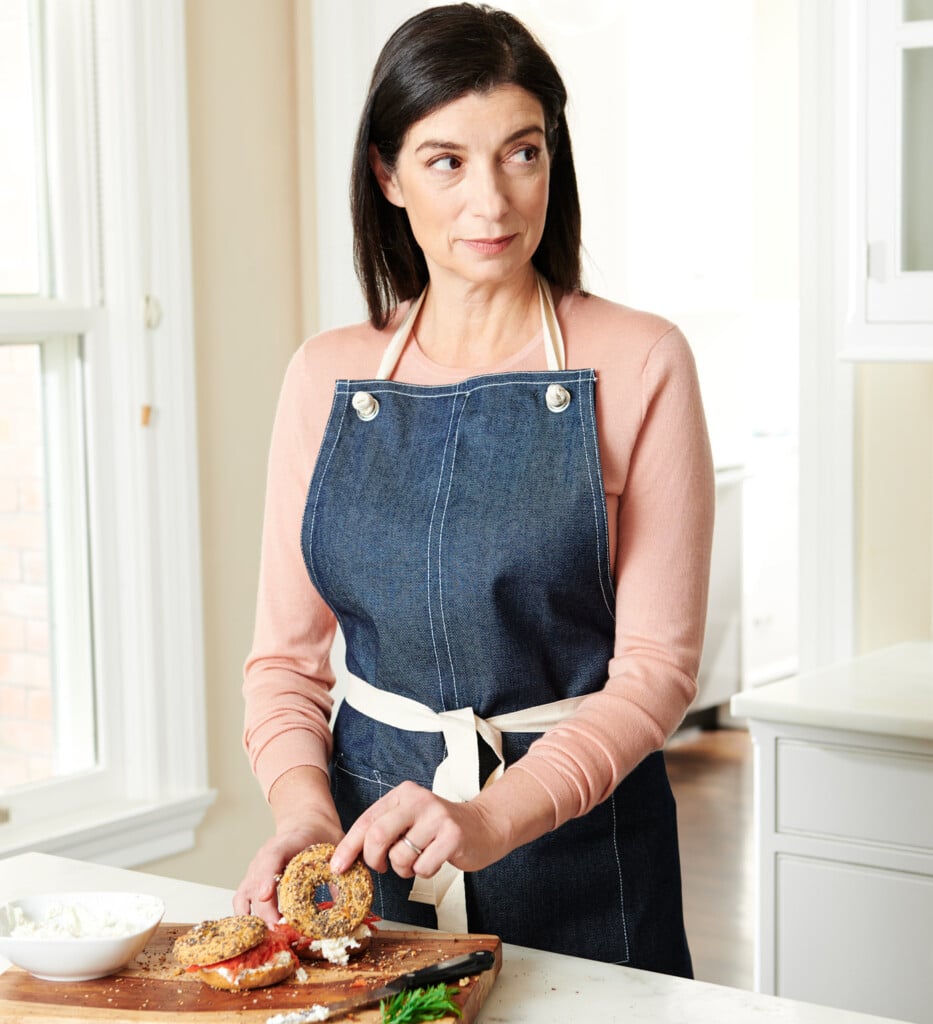 Hungry for more?
Get my favorite recipes and health tips delivered to your inbox each week