A question I'm often asked is, "What Are the Best Cooling Vests for Multiple Sclerosis (MS)?" I've scouted quite a few and found the one. My favorite cooling vest for MS isn't too bulky or heavy, has a nice sleek design, and is easy on the eyes.
Why Do People with MS Need to Stay Cool?
Did you know excessive heat can cause a Multiple Sclerosis flare? That makes living with MS during hot summer days a conundrum for me. Why? Because the treatment program I've created entails walking a couple of miles every day to help my body stay limber and keep my detox pathways open.
Is Heat Bad for MS?
I've found it's not common knowledge that heat can exacerbate Multiple Sclerosis. That's because the majority of patients haven't been educated about this issue by their neurologists. According to the National MS Society:
Many people with MS experience a temporary worsening of their symptoms when the weather is very hot or humid, or when they run a fever. These temporary changes can result from even a slight elevation in core body temperature (one-quarter to one-half of a degree). An elevated temperature further impairs the ability of a demyelinated nerve to conduct electrical impulses.
What is Uhthoff's Phenomenon?
According to Wikipedia, Uhthoff's phenomenon is the worsening of neurologic symptoms in Multiple Sclerosis (MS) when the body gets overheated from hot weather, exercise, fever, or saunas and hot tubs.
Heat Triggers My MS Symptoms
I find my MS symptoms can be much worse when I'm overheated. From a biochemical perspective, it's thought that heat can raise inflammatory cytokine levels in those of us with Multiple Sclerosis.1 For me, that makes increasing my core thermal temperature a no-no. The solution? This super awesome cooling vest.
What Time of Day is Best to Exercise?
Before I landed on this Glacier Tek Cooling Vest I would limit my outdoor exercise time to the evenings during hot weather. I don't like to work out right when I wake up when it's cooler outside. That's because I find that going slow in the morning has been very restful and healing for my adrenals. This is important given that I have two autoimmune disorders in addition to Multiple Sclerosis. I was diagnosed with Celiac Disease in 1998, and Hashimoto's Thyroiditis in 2005.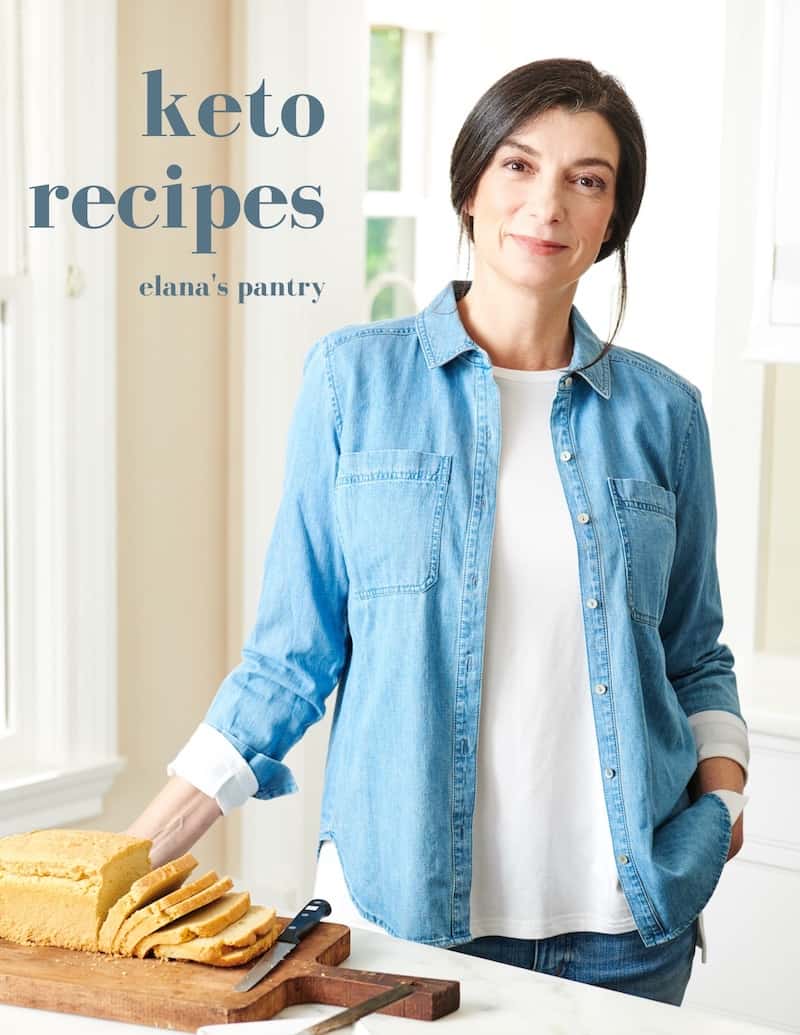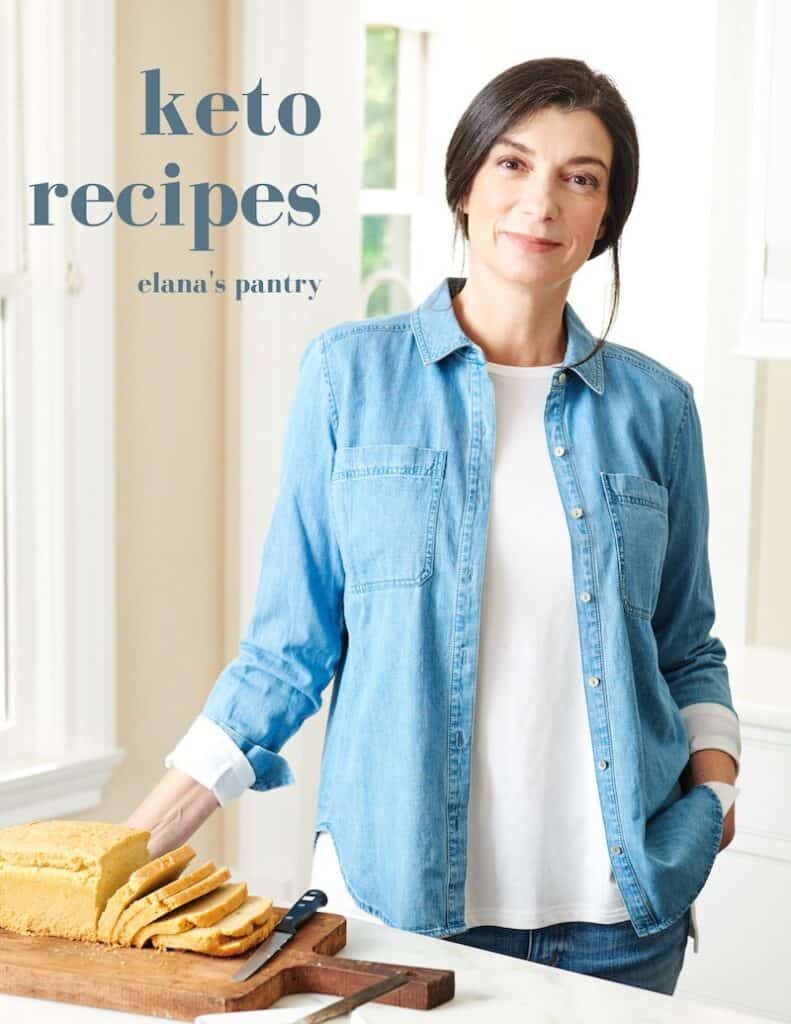 Get My Keto Recipes eBook
Free exclusive eBook, plus recipes and health tips, delivered to your inbox.
What Are the Best Cooling Vests for Multiple Sclerosis (MS)?
There are tons of cooling vests for MS that you can get information on from a good neurologist, or discover online. I found the cooling vests made by medical supply companies a bit frumpy looking, so I went the online route, bought the Glacier Tek Cooling Vest, and fell in love with it. It's sporty looking and at 5 pounds fairly lightweight. I chose white because it's a light color that reflects, rather than absorbs, heat, and I ended up in a size medium –the small did not fit in the bust.
What is a Cooling Vest for MS?
So, getting down to the nuts and bolts, you might be wondering, "what exactly is a cooling vest?" The Glacier Tek Cooling Vest is made of soft, lightweight, stretchable fabric, and comes with 12 non-toxic cooling packets that tuck into specially designed pockets. The vest comes in a nice mesh bag and I use that to store the entire gizmo in the bottom drawer of my freezer. The cooling packets stay at around 60F° for over two hours.
What is Your Biggest Struggle with MS?
I'm so happy that I found this vest. It's literally been life changing for me, eliminating one of my biggest struggles with MS and I hope it helps you too. More importantly, I want to hear from all of you! What's your biggest struggle with MS? Leave a comment and let me know and I'll work to find solutions that help all of us.