Almonds are in. And guess what? They're good for you.
Almonds are easy to incorporate into your everyday routine. Eat them as a snack (raw or dry roasted), or use blanched almond flour (not almond meal) in your baked goods to reap the numerous benefits of this incredible superfood. Almonds are high in fiber, vitamins, minerals and fat. Yes, that's fat. However, almonds are high in good fats –that is the heart healthy monounsaturated fats that are found in olive oil.
And almonds seem to have become the new darling of the media. Touted in newspaper articles and books, their benefits are highlighted here, there and everywhere. Below are just a few of the books that suggest eating almonds as beneficial to your health.
Here are some of the websites that tout the almond advantage:
The Traveling Nut: Researchers From Around the World Explore the Impact of Almonds
WHFoods: Almonds
Surprisingly, even the Journal of Obesity has completed a study outlining the pluses of consuming almonds. According to this study, eating almonds promotes satiety and can lead to weight loss. Who would have thought that?
And now, here is another easy recipe to help you get your almond intake!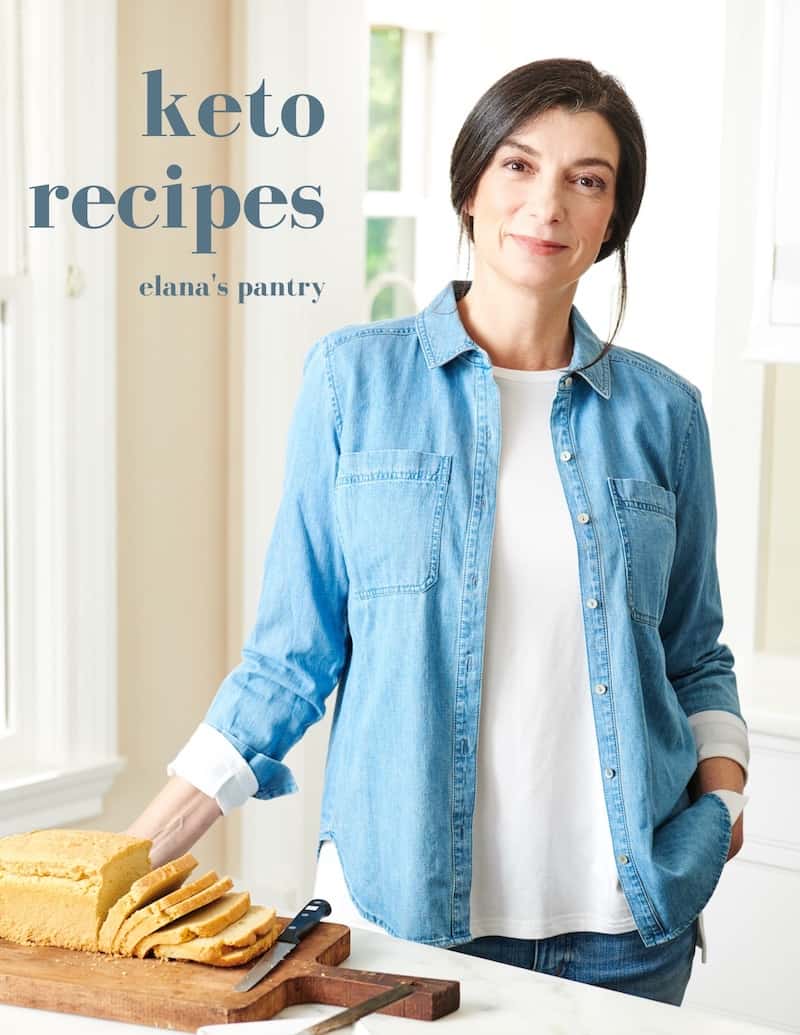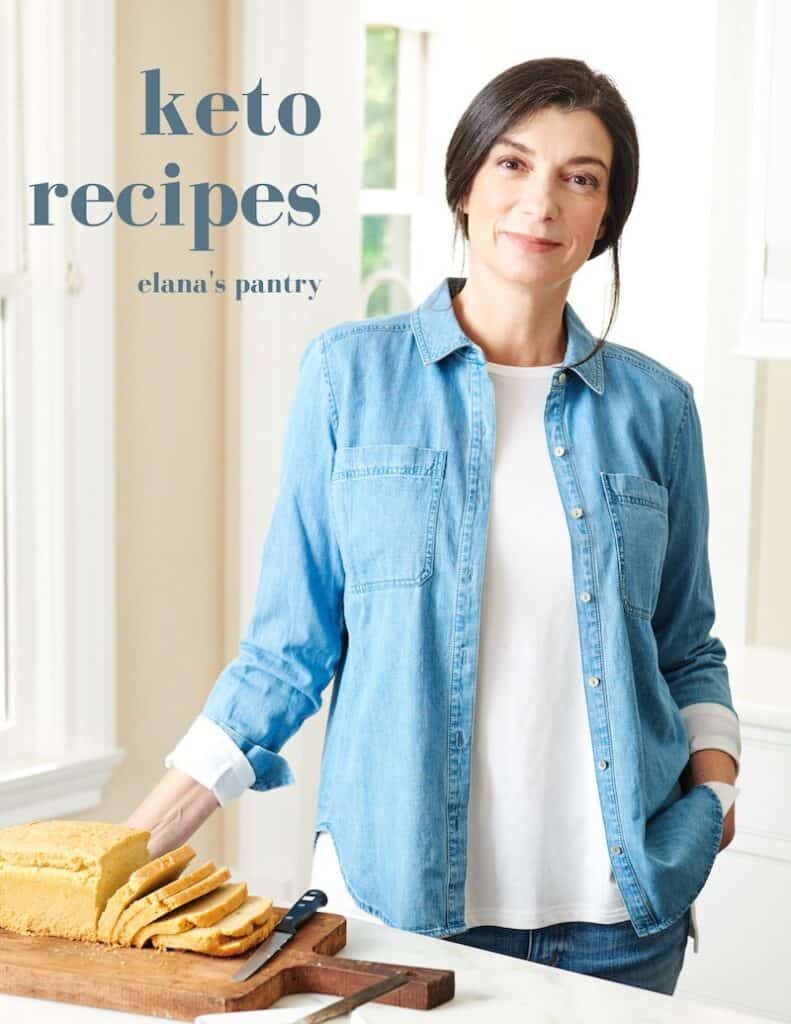 Get My Keto Recipes eBook
Free exclusive eBook, plus recipes and health tips, delivered to your inbox.
Lemon Almond Biscotti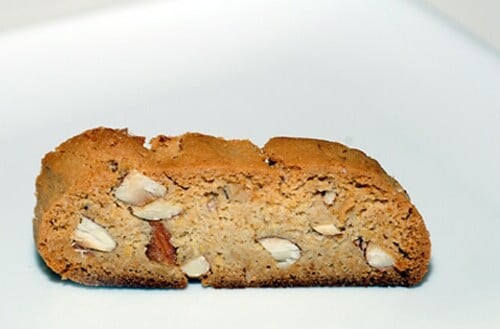 Print
Email
Pin Recipe
Instructions
In a

food processor

, combine almond flour, arrowroot powder, salt and baking soda

Pulse until ingredients are well combined

Pulse in agave nectar and lemon zest until the dough forms a ball

Remove dough from food processor and work in chopped almonds with your hands

Bake at 350°F for 15 minutes, then remove from oven and cool for 1 hour

Cut the logs into ½-inch slices on the diagonal with a very sharp knife

Spread slices out on a

baking sheet

and bake at 300°F for 12-15 minutes

Remove from oven and allow to cool, set, and become crispy

Serve
These gluten-free Lemon Almond Biscotti are an Italian classic. Enjoy them with a nice cup of piping hot dairy-free chai or some rich and creamy gluten-free dairy-free hot chocolate.
The winner of this week's drawing for the 2 disc special version of the Future of Food is Charlotte. Congratulations!