How do you get yourself going each day? Do you drink coffee first thing in the morning? Do you eat food shortly after you wake up? Do you workout right away?
Since my Ayurvedic training in the early 1990's I have made sure to start the day with hot water and lemon. I thought this ritual was something that most people did until I started asking around. One person told me that she drank green tea first thing, another said he ate food before drinking anything. Yet another said that coffee was the first thing she ate or drank each day.
For me, starting the day off right means heating up a kettle of water. Next, I get a 3-cup Mason jar out and put a small wedge of lemon in it. When this easy beverage is prepared, I sit down to drink it and read the local paper.
This relaxing ritual is a great way to start my day and get my body working. Additionally, I find this simple drink incredibly warming and grounding. Here's why it's great to start the day with hot water and lemon.
Start the Day with Hot Water and Lemon
1. Rehydrate
After a night of sleep our bodies need liquid and hydration; doing so with water is your best option.
2. Kickstart Digestion
Hot water stimulates the digestive tract, encouraging peristaltic action which can get things moving.
3. Eliminate Toxins
Lemons are high in minerals and vitamins that purge toxins from the body; they are also a natural diuretic and beneficial for the urinary tract.
4. Boost Immunity
Lemons are full of immune boosting vitamin C which is a fantastic antioxidant in fighting off cold, flu, and viruses.
5. Liver Support
Drinking hot water with lemon supports alkalinity in the body, assisting the liver in filtering out toxins.
Recently a friend told me that his digestion was a little off after traveling. The first thing I suggested to get him back on track was drinking hot water with lemon when when he gets up each morning. It really makes a big difference!
Some mornings if I'm not in the mood for the lemon, I'll skip it and simply hydrate myself with three cups of hot water. What tricks do you have up your sleeve when it comes to starting out your day? Leave a comment and let me know. I'm all ears!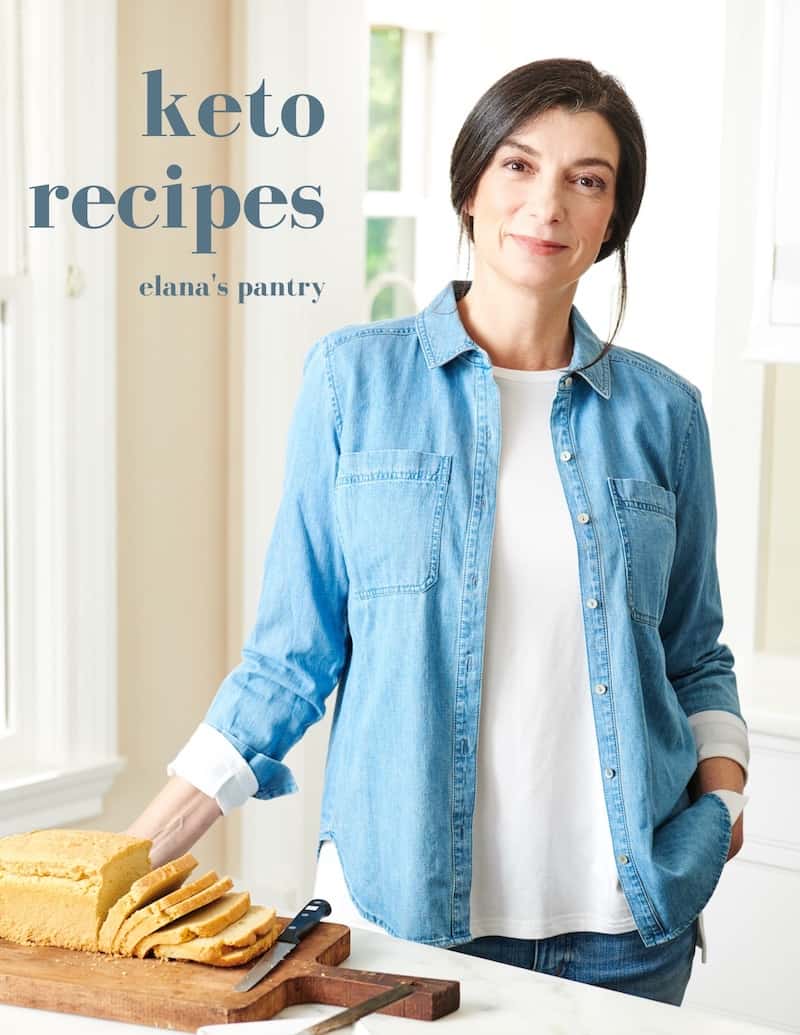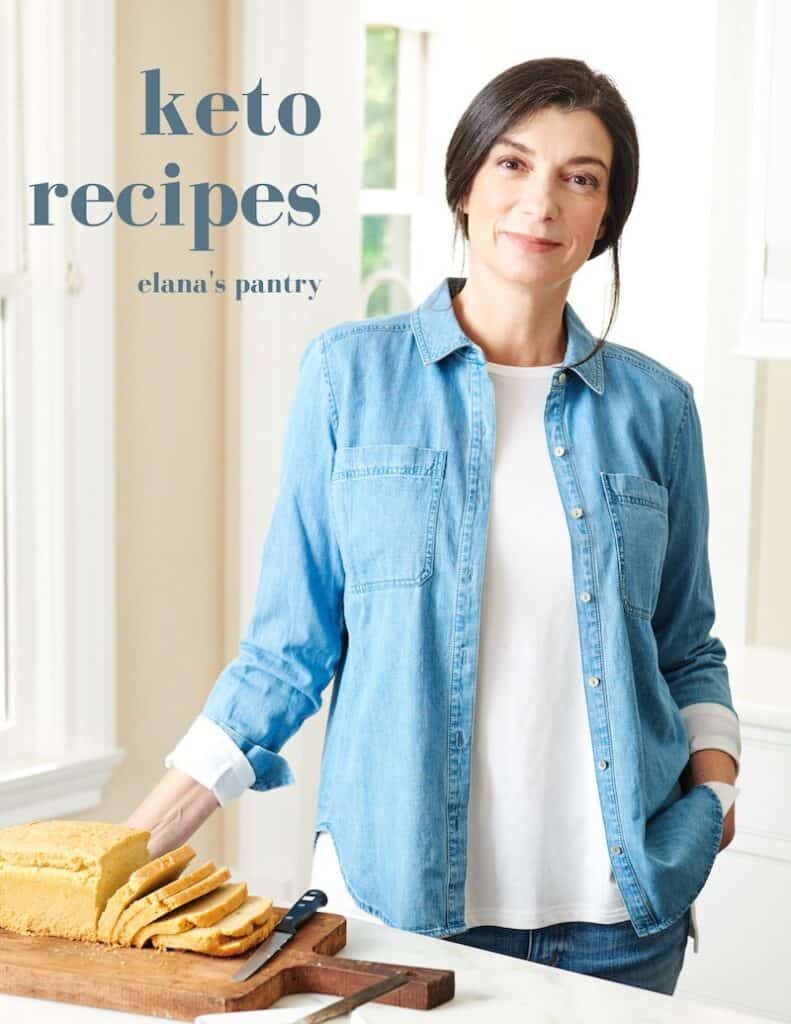 Get My Keto Recipes eBook
Free exclusive eBook, plus recipes and health tips, delivered to your inbox.