Last night my friend Deb and I discussed our ideas and hopes for the new year and the incoming president.
Deb said she is moved to become a public school teacher. I shared with her that I would like to set up a gardening business for young people. I think it would be great fun to get a group of kids in their 20's fresh out of school, looking for work and help them start a business in which they would grow vegetable gardens in people's front and back yards.
They would charge by the hour for their services and their customers would get home grown food.
I like this business model as it promotes jobs, local economies and organic agriculture. Please, feel free to use my little idea and set it up in your own neighborhood!
When you think about how much time/money people spend having the flowers and lawns in their yards maintained and ponder ripping out just some of those ornamentals to replace them with functional vegetable gardens…well, all those little yards add up to a lot of self sustainable agriculture
.
We tore out a good part of our yard last spring and feasted on delicious home grown veggies into the late fall. The tomatoes were delectable and the kale (which my boys love to eat) just kept on coming.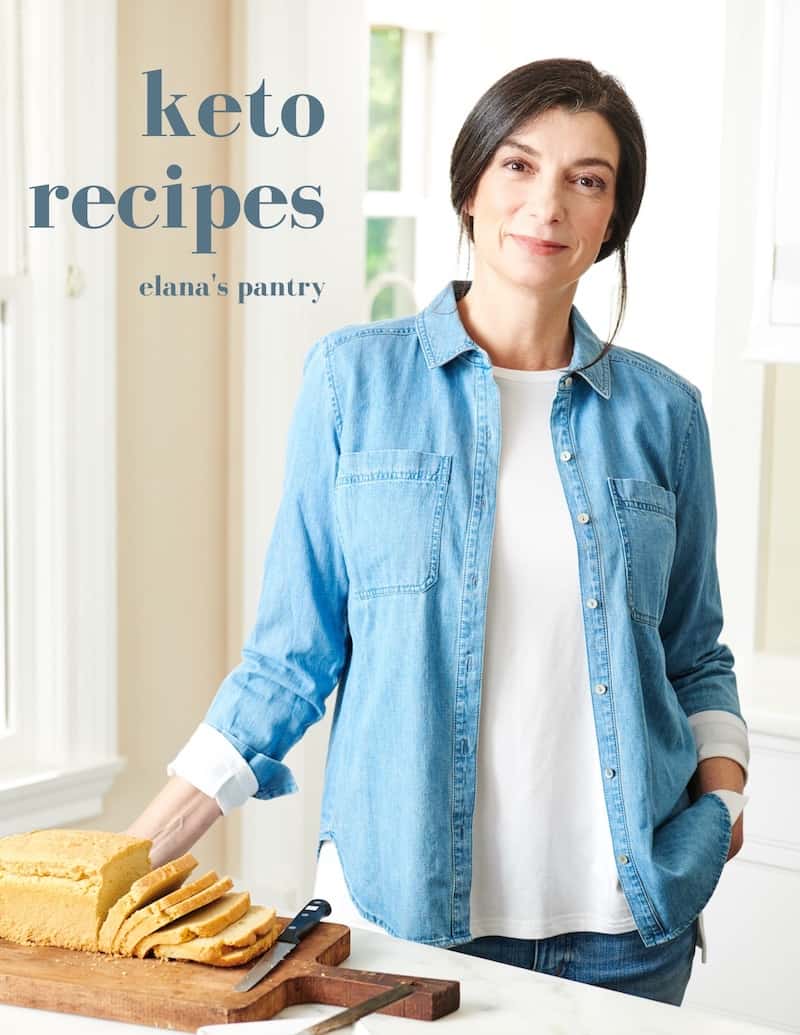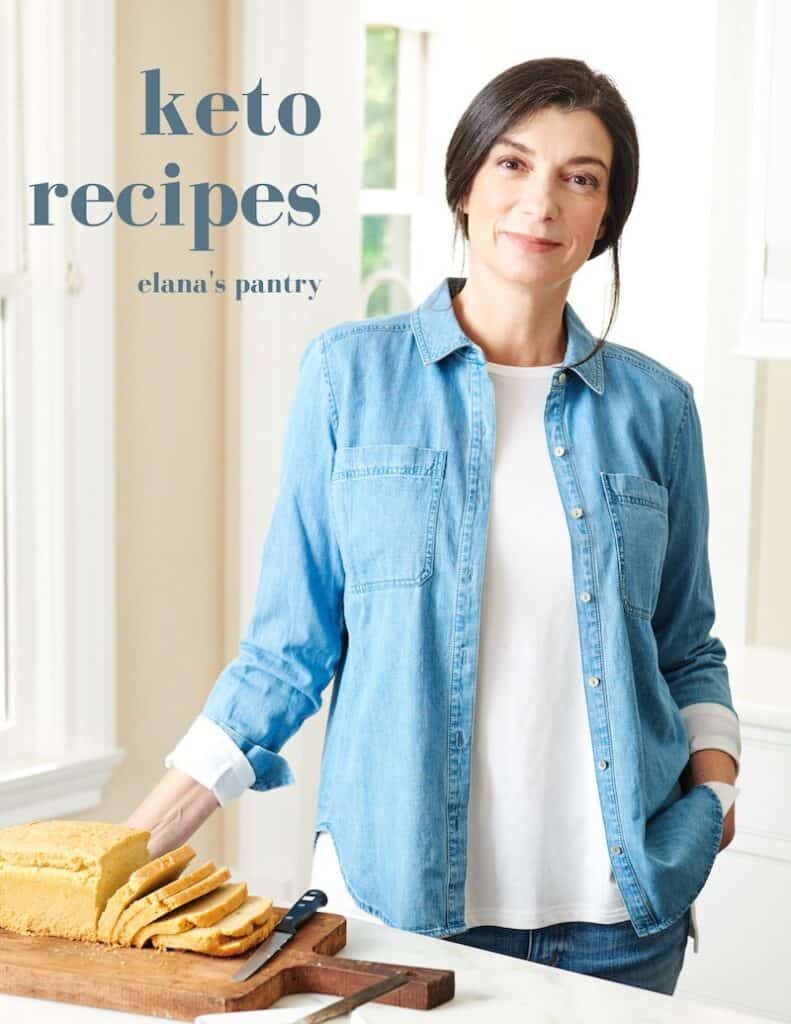 Get My Keto Recipes eBook
Free exclusive eBook, plus recipes and health tips, delivered to your inbox.
Anyway, while shopping for groceries at the health food store (our land is currently barren) I treated myself to 2 avocados and turned them into this delicious little dish. Hope you enjoy it!
Savory Avocado Spread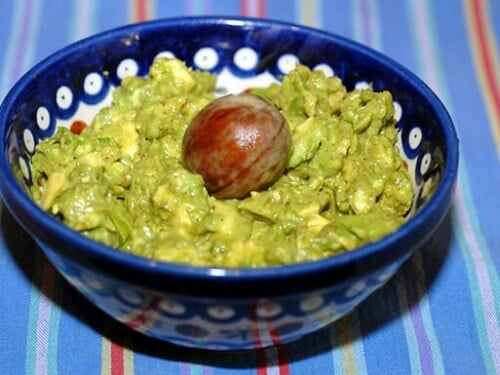 Print
Email
Pin Recipe
Ingredients
2

ripe avocados

½

cup

packed herbs,

chopped (I used basil, cilantro and parsley)

1

tablespoon

lime juice

¼

teaspoon

chili powder

¼

teaspoon

celtic sea salt
Instructions
Process until smooth

Serve
Equipment
This dish is based on a recipe in One Bite at a Time
; a book that was recommended to me by Bev at Pesticide Action Network. I spread it on crackers and use it as a dip for fresh veggies. It's creamy, delicious and full of fresh healthy herbs.