Recently I wrote about Safer Sunscreen and many of you reached out for my recommendations on Safer Skincare. Since I have the MTHFR genetic mutation it's important for me to use non-toxic organic beauty products that are gentle and completely safe. Those with the MTHFR gene can have impaired detoxification so I'm very careful about what I put on my skin, as well as what I eat!
Like the rest of my life, my skincare routine is incredibly simple. I wear make-up every couple of months. I love a natural look and truth be told, I'm totally lazy when it comes to applying make-up, though if you'd like to see what's in my extremely well organized makeup drawer, you're welcome to take a peak!
Whether I wear makeup or not, I wash my face each night and apply layers of organic hydrating products. I've created a cleansing routine that is non-toxic and nourishing because feeding the skin with healthy ingredients is important at my age. I was born in 1967, you can do the math!
Below you'll find my favorite non-toxic facial products, including cleanser, cream, and oil. These items will feed your skin and nourish your body. They're free of endocrine disrupting chemicals, artificial fragrance, and other toxins.
Face Cleanser
I love this Organic Herbal Choice Mari Facial Wash and use it every night to wash my face. It's gentle and lightly scented which is perfect for my sensitive, dry skin.
Goddess Garden's Fresh Start Gentle Cream Cleanser is another wonderful choice. It has a beautiful aroma with hints of mint, tea tree, and lavender. I don't use it as an everyday product since I prefer to use more lightly scented cleansers on my face day-to-day, but I love using it now and then, as well as giving it to friends for birthdays and other occasions.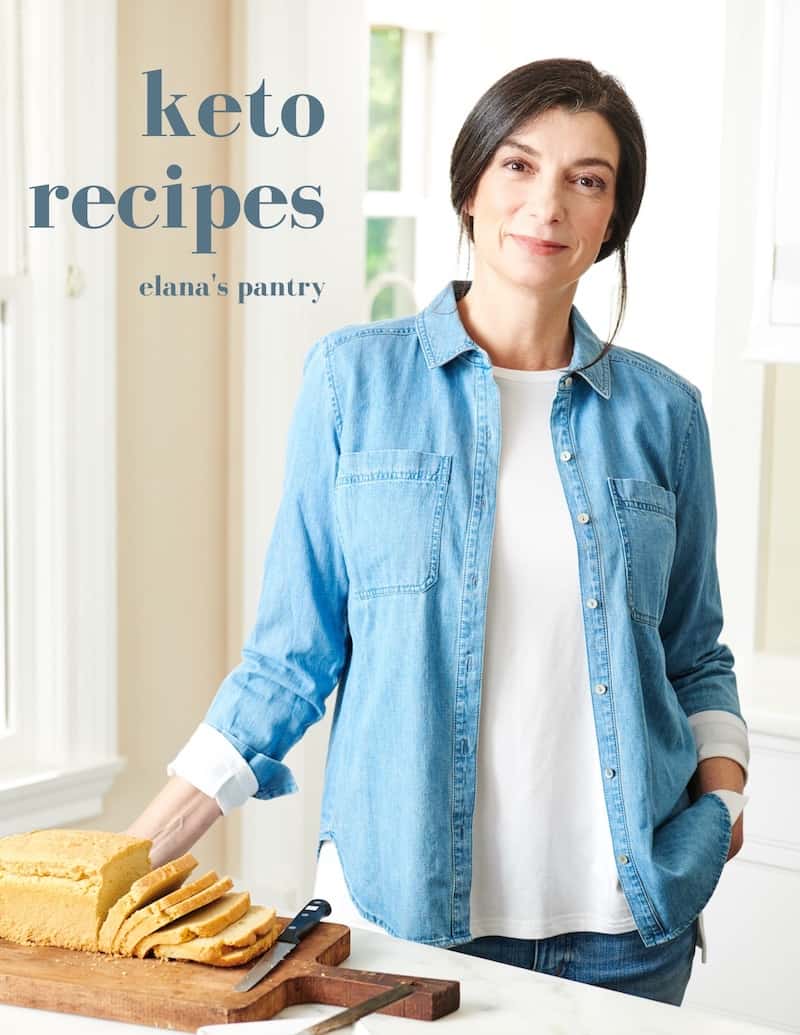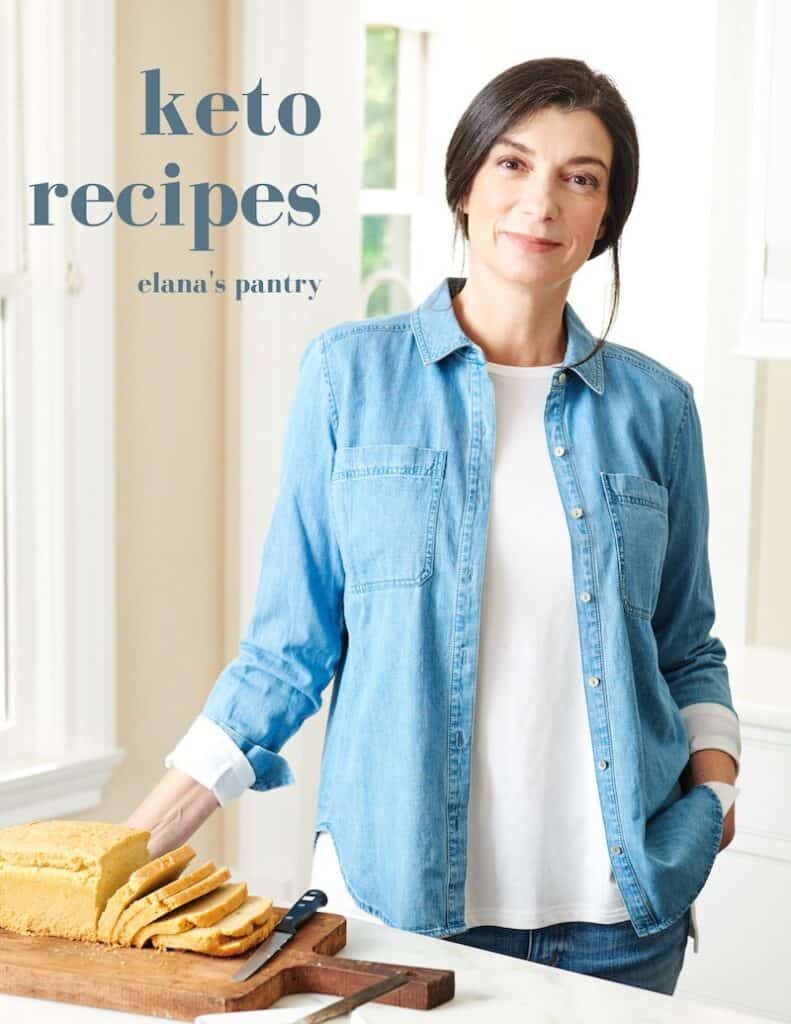 Get My Keto Recipes eBook
Free exclusive eBook, plus recipes and health tips, delivered to your inbox.
Once in a blue moon I'll splurge on this Luzerne Facial Cleansing Creme, but not often since it's extremely expensive. The upside of this wonderful product is that a little goes a long way and the container lasts for a very long time.
Face Cream
Keeping my skin moist is a must so I use this Era Organics Complete Moisturizer every night after I wash my face. When I open the container I stir in a drop or two of Patchouli Essential Oil to create a light, purely natural scent. Feel free to experiment with other essential oils! I apply a thick layer of this heavy, soothing moisturizer while my skin is still damp, rubbing it into my face, neck, and décolleté.
Christina Moss Organic Facial Moisturizer is another wonderfully hydrating cream for delicate skin. Made with organic ingredients it contains star anise oil which gives it a mild licorice scent. This cream is very concentrated and a little goes a long way.
Face Oil
I have very dry skin, as do most people who are vatas. Further, I live in the high dessert in Boulder, Colorado, an extremely dry climate. So, I love treating my face with hydrating Organic Jojoba Oil. After washing my face and applying face cream, I apply this smooth nourishing oil.
Giving my skin this extra layer of moisture has reduced fine lines around my eyes. In addition, drinking a couple of quarts of water per day, and following a Ketogenic Diet have also been incredibly helpful in slowing the ravages of time that befall middle aged women like me!
Sunscreen
Applying sunscreen is another one of my favorite beauty tips. I use chemical-free zinc based sunscreens which I discuss in my Safer Sunscreen post. I only apply sunscreen to my face and neck since I want my body to absorb sunlight in order to naturally increase my vitamin D levels.
Lip Balm
Wondering how to make lip balm? I have the perfect 3-ingredient recipe for you. Vanilla Butter Lip Balm is nourishing and hydrating. If making lip balm isn't your thing, you'll love this Super Lysine Stick.
Feed Your Skin, Feed Your Body
All of the products I use to protect and nourish my skin are free of substances that contain toxins. For example, many facial cleansers claim to be pure and non-toxic, but contain ingredients like ethylhexlyglycerin, a known eye irritant.
It's so important to nourish your skin with pure ingredients that fight off free-radicals. Otherwise, you're simply assaulting your system with harmful substances. If you're eating clean, it only makes sense to feed your skin the same way, with food-like products that do no harm. After all, your skin is your largest organ and absorbs everything you put on it.