I love the holidays. I find it especially rewarding to slow down when everything around me is speeding up. I love going for long walks on the empty streets of our neighborhood when the malls are packed, or wandering on trails in the woods with the (almost) silent sound of wind whistling in my ears.
I'm not a total grinch though! I love giving gifts to friends, family, and non-profit organizations, and I enjoy getting into the holiday spirit on a concrete level, not just an ethereal one. Much like other aspects of my life, I have re-engineered the gift giving process and created my own unique ways of doing so.
As you can see in the photo above, rather than packaging gifts in expensive new wrapping paper that will go into the trash heap and straight to the landfill, I like to cover gifts in newspaper (that I've read), giving it a second use. I enshrine this reused newsprint with a big, beautiful, piece of ribbon. After consumption, the newspaper can be recycled and the ribbon can be saved for another use. I've wrapped gifts this way for years and decided it's about time that I share this money saving process with y'all!
The gift depicted above is for a very dear friend. The recipient will remain a mystery, but I will reveal the contents of these packages. The bottom box contains a re-furbished vitamix, the top box, one of my favorite books, The Lives of the Kings and Queens of England
.
Here are some of my tips and tricks to help you reduce, reuse and recycle during the holidays, so that we can protect the planet we are so lucky to live on, while we celebrate!
How to Reduce, Reuse and Recycle During the Holidays
If you don't enjoy making things, go to a local craft fair to purchase hand made foods and other goods and support local artisans.
Give used items such as books, or if you're looking for clothing or high end gifts, investigate gently used merchandise on TheRealReal.com or a local consignment store (I shop at Common Threads which has locations in Boulder and Denver).
Give the gift of your time by offering a massage, babysitting, walking your neighbor's dog, or gardening for them.
Give a monetary gift to charity, or offer to do an afternoon of service in honor of a friend or loved one.
The boys know that I don't like to waste and they regularly wrap gifts to me in newsprint! As you can see, when I purchase envelopes, I buy them in this plain naturally colored shade that does not contain artificial dyes or bleach.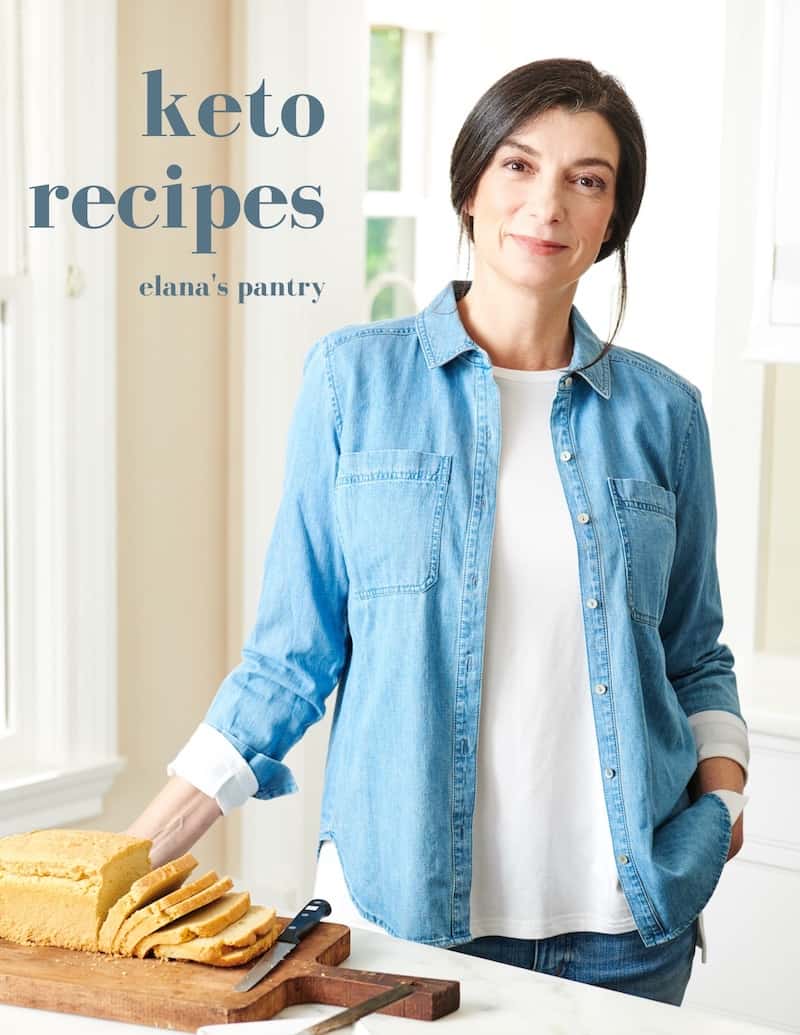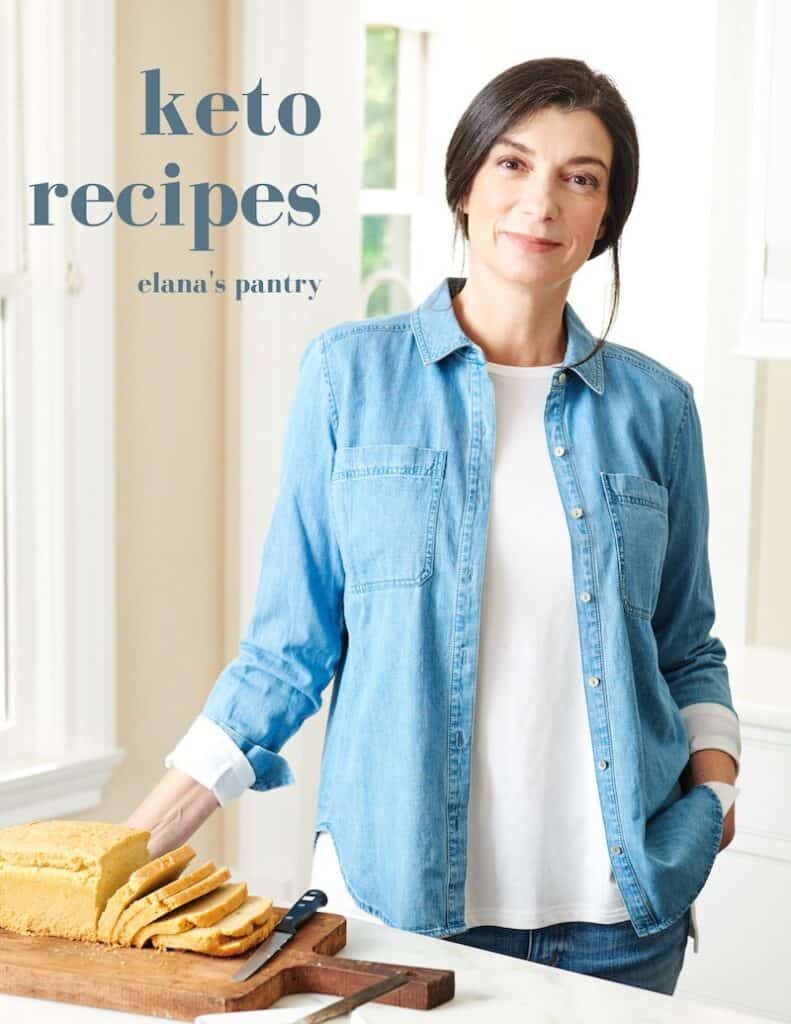 Get My Keto Recipes eBook
Free exclusive eBook, plus recipes and health tips, delivered to your inbox.
How do you conserve during the holidays? What tips do you have for all of us? Please leave a comment and let us know!