Hey all you vegans out there, this dairy free Piña Colada Ice Cream might be just what you're looking for on a hot summer day. With a mere 3 ingredients (coconut milk, agave and pineapple), this simple vegan ice cream recipe will appeal to moms too. I like the quick and easy dimension of the recipe and my boys love the flavor –they've been lapping it up all summer.
After I posted my Coconut Chocolate Chip Ice Cream recipe (which contains eggs) a few weeks ago, I had numerous requests for a vegan ice cream made with coconut milk, so it's high time I posted this. Enjoy!
Piña Colada Ice Cream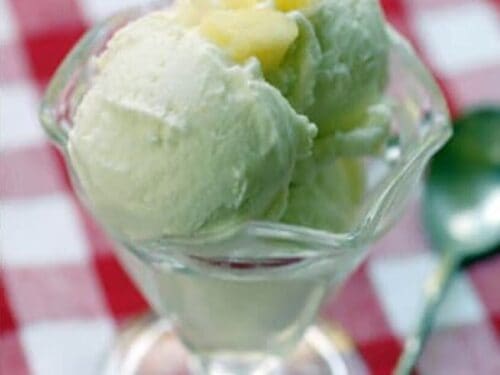 Print
Email
Pin Recipe
Instructions
Place coconut milk, agave nectar and ½ cup pineapple in a

vitamix

Blend thoroughly until smooth and well combined

Briefly blend in remaining ½ cup pineapple, leave the texture a little chunky

Serve
I hope you all enjoy this quick and easy, healthy frozen dessert recipe. I love that it meets the needs of of people on gluten-free and dairy-free diets. If you're wondering how to make ice cream without an ice cream maker, see my quick and easy 2-Ingredient Banana Ice Cream recipe.
We arrived home from the Little League Regionals on Wednesday after our loss in the semi-finals of the tournament. The boys had an amazing run, winning every game in their pool (my older son, age 12 plays on the team). The boys played live on ESPN Tuesday night (the semi-finals) and lost by one run in that game.
Here is our team video which one of the dads on our team made:
If for whatever reason you aren't in the mood for ice cream but still want something cooling and tropical I have a scrumptious Piña Colada Protein Shake if you're in the mood for a high protein smoothie.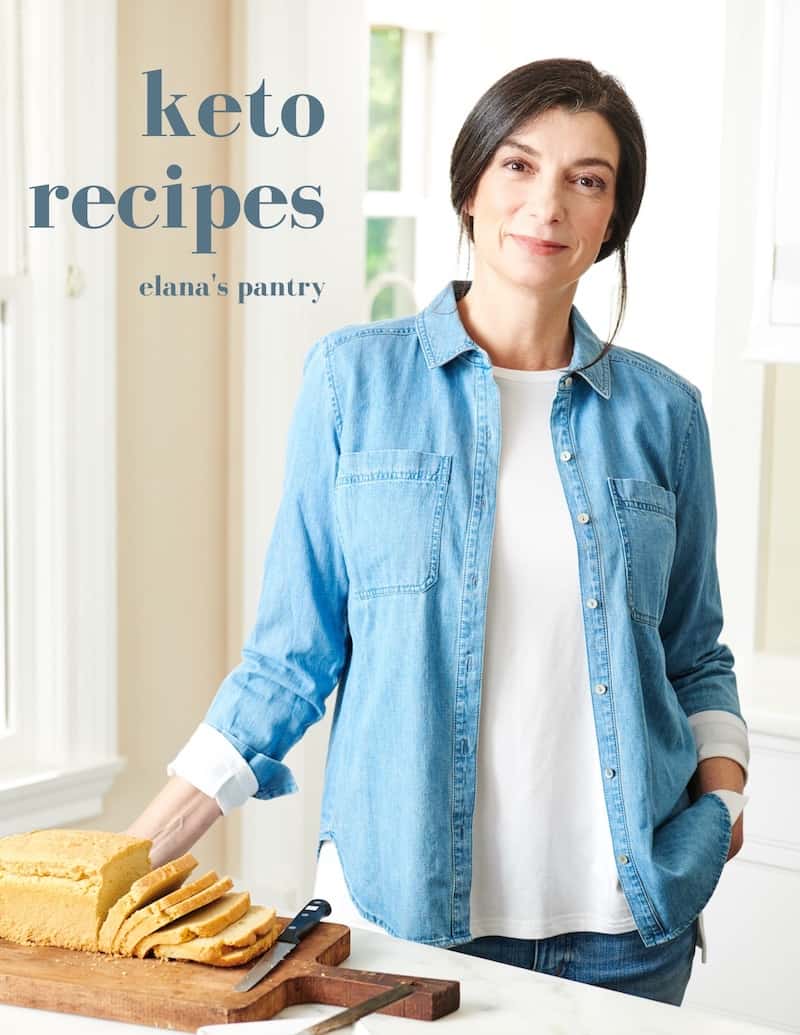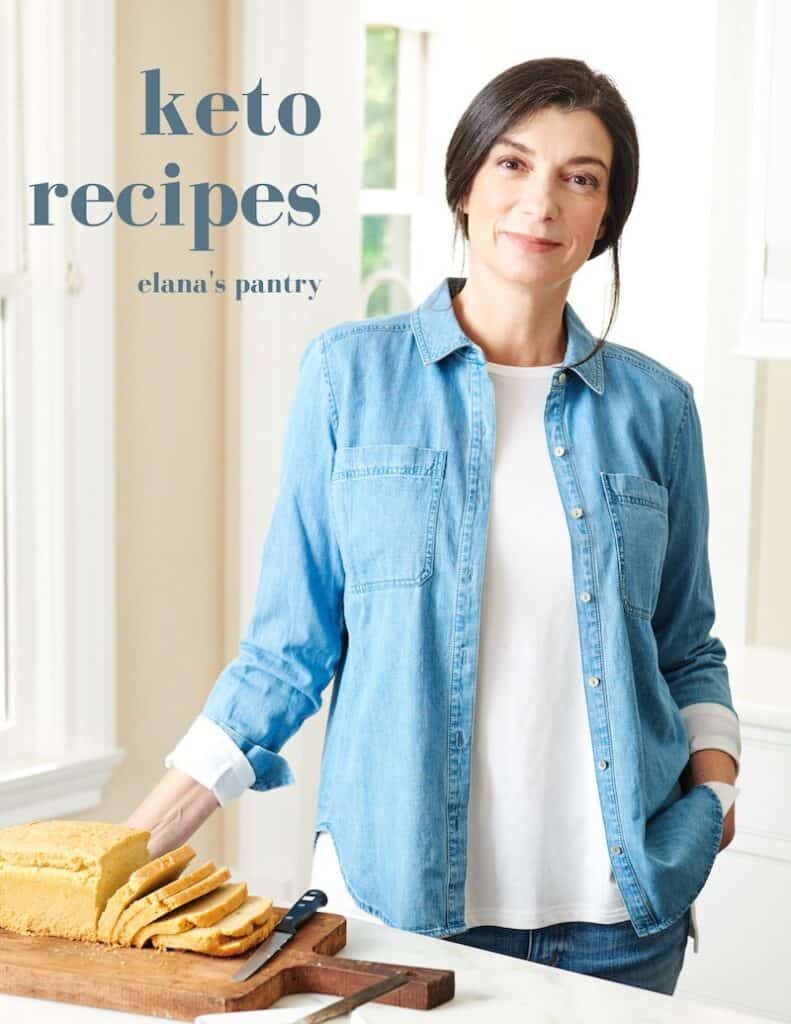 Get My Keto Recipes eBook
Free exclusive eBook, plus recipes and health tips, delivered to your inbox.
Here are more healthy ice cream recipes from other food bloggers:
–Very Berry Breakfast Ice Cream from Shannon of Nourishing Days
–Dairy-Free, Sugar-Free Strawberry Coconut Ice Cream by Ali of Nourishing Meals
–Coffee Ice Cream (Gluten Free, Dairy Free, Refined Sugar Free) from Shirley of Gluten Free Easily