This simple Paleo Pumpkin Pie is a classic Thanksgiving dessert for the whole family. Food allergies or not, it's so good nobody will ever know it's gluten-free and dairy-free!
Easiest Pumpkin Pie Ever
After receiving more requests for a Paleo Pumpkin Pie recipe than I could count, I had to set to create a recipe for you! This healthy Thanksgiving dessert will be the star at the end of your holiday meal. It took dozens of tests batches to perfect this quick and easy recipe for low-carb Pumpkin Pie. Better yet? It uses a mere 6 ingredients in its filling.
Paleo Pumpkin Pie with Canned Pumpkin
Another bonus? I made this gluten-free Pumpkin Pie with canned pumpkin. Yes, you heard that right, canned pumpkin. Why? Well, although I hadn't used canned pumpkin in as long as I can remember, I heard your numerous requests for an easy dessert that uses…canned pumpkin.
Also Works with Fresh Roasted Pumpkin
After I perfected this recipe with canned pumpkin, I went ahead and tested it with homemade roasted pumpkin at the insistence of my older son. He wanted to make sure that you, my readers could make this low-carb Pumpkin Pie either way and was adamant that I test it both ways to ensure that it worked. The level of quality control in this house is incredibly high!
Paleo Pumpkin Pie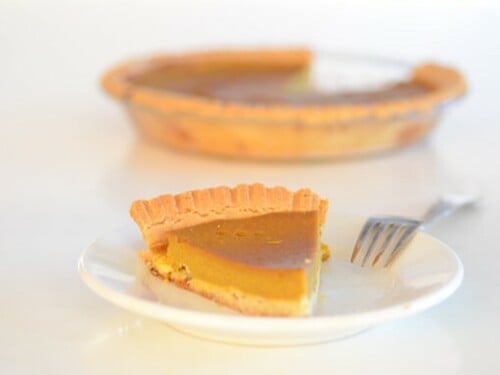 Print
Email
Pin Recipe
Instructions
Pulse in coconut milk, honey, pumpkin pie spice, and salt

Bake at 350°F for 45 minutes

Allow to cool then refrigerate for 2 hours to set up
Equipment
For this Paleo Pumpkin Pie recipe, be sure to use the 23 cm (9 inch) pie dish. My crust looks so pretty because I pressed the Low-Carb Almond Flour Pie Crust dough up over the edges of the pie dish and then made little indentations with a fork. When I baked the Paleo Pumpkin Pie I covered the crust edge with a pie crust protector.
Kid Approved Paleo Pumpkin Pie
This gluten-free Thanksgiving dessert recipe is so simple that my son made it several times back when he was 15 years old. The result? Kid approved. His friends ate more of these Paleo Pumpkin Pies after school than you could imagine. They thought they were having a treat, while I knew I was loading them up with a healthy, highly nutritious dish full of protein and beta-carotene.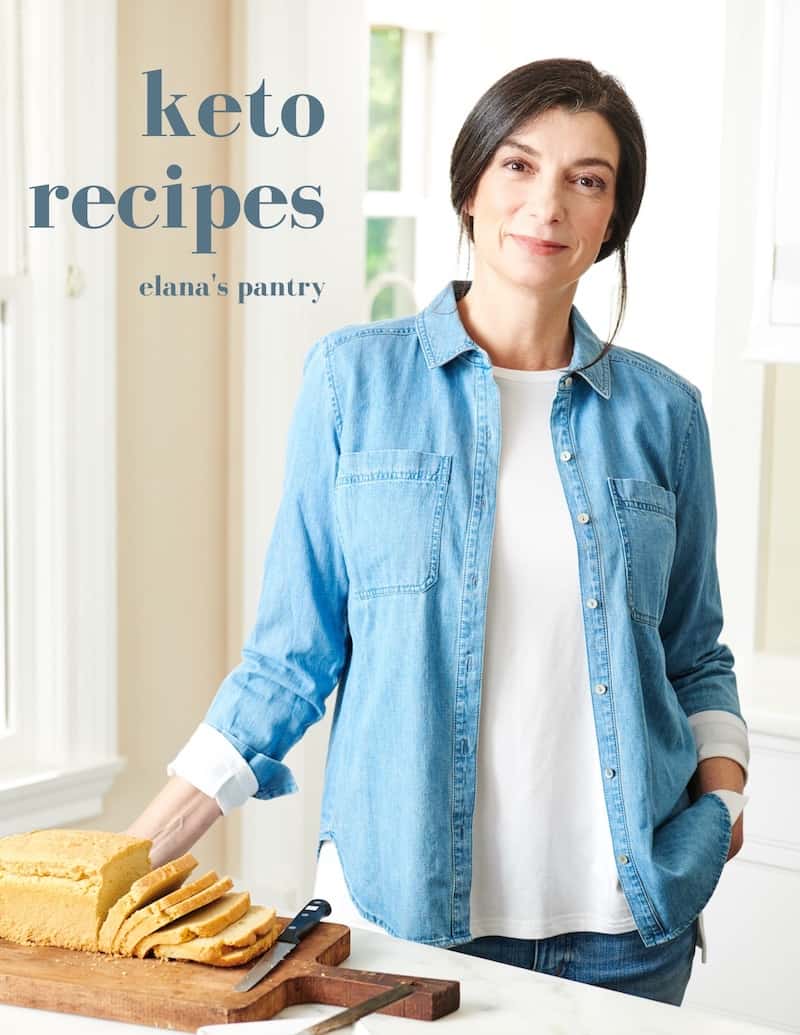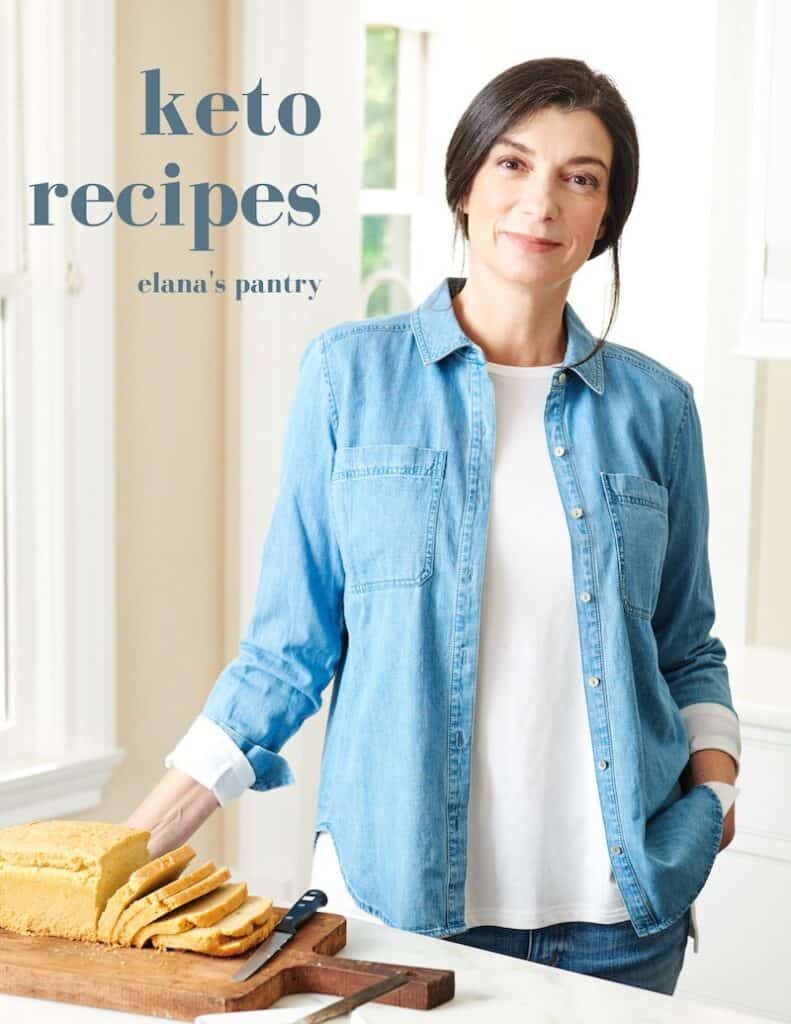 Get My Keto Recipes eBook
Free exclusive eBook, plus recipes and health tips, delivered to your inbox.
Vegan Keto Pumpkin Pie
If this pumpkin pie recipe doesn't tickle your fancy, check out my Low-Carb Keto Pumpkin Pie –it's egg-free, dairy-free, and nut-free!
Low-Carb Paleo Pumpkin Recipes
Here are some of my other low-carb pumpkin dessert recipes:
This post is an oldie but goodie from the archives. I first shared this recipe in 2013.