It's too darn hot here to turn on the oven; the high today is supposed to get up to 100°. The solution? Fire up the grill and throw on some chicken breasts ever so briefly. The mustard lime chicken pictured above is a tangy hit of protein on a hot summer's day.
I hope it cools off a bit tomorrow as my son plays in the finals of the little league tournament. His team (the "B" team mind you) defeated the "A" team in actual tournament play last weekend (not just a scrimmage) to advance in the tourney. He played well while I was away with two home runs and 4 RBI's during one of his games last weekend. Unfortunately I missed his "stellar" performance because I went to California to visit a parent in the hospital –who is now out of the hospital by the way and doing much better.
Tomorrow, happily, I will get to see him in action again as he and his team dukes it out for the district little league title. That will be fun –even if the forecast is for 95°.
Mustard Lime Chicken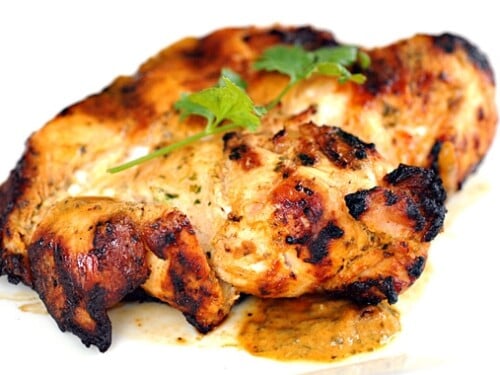 Print
Email
Pin Recipe
Instructions
Combine lime juice, cilantro, mustard, olive oil, chili, salt and pepper in a

food processor

Pulse until ingredients are well combined

Pour marinade over chicken, cover and refrigerate for at least 15 minutes or up to 6 hours

Heat grill and cook chicken for 5-7 minutes per side until browned and cooked in the center

Serve
If you like, save the sauce that the chicken marinates in, heat it in a pan and serve with the grilled chicken. It is very tangy so I wouldn't use much; I actually preferred the chicken plain, though my younger son and his friend Josh liked it with just a dab of sauce on it.
Josh was over at our house playing with the boys while I photographed the Mustard Lime Chicken above and asked, "Can I eat that chicken? The one you are actually taking pictures of for your website? That exact piece?" When I answered affirmatively he replied, "Cool!" in a fit of glee.
The recipe for this chicken dish is based on one by Jim Romanoff of AP Wire Service. His recipe calls for tuna steaks on the grill using the ingredients above as marinade. Many thanks to Monsieur Romanoff for his great recipe.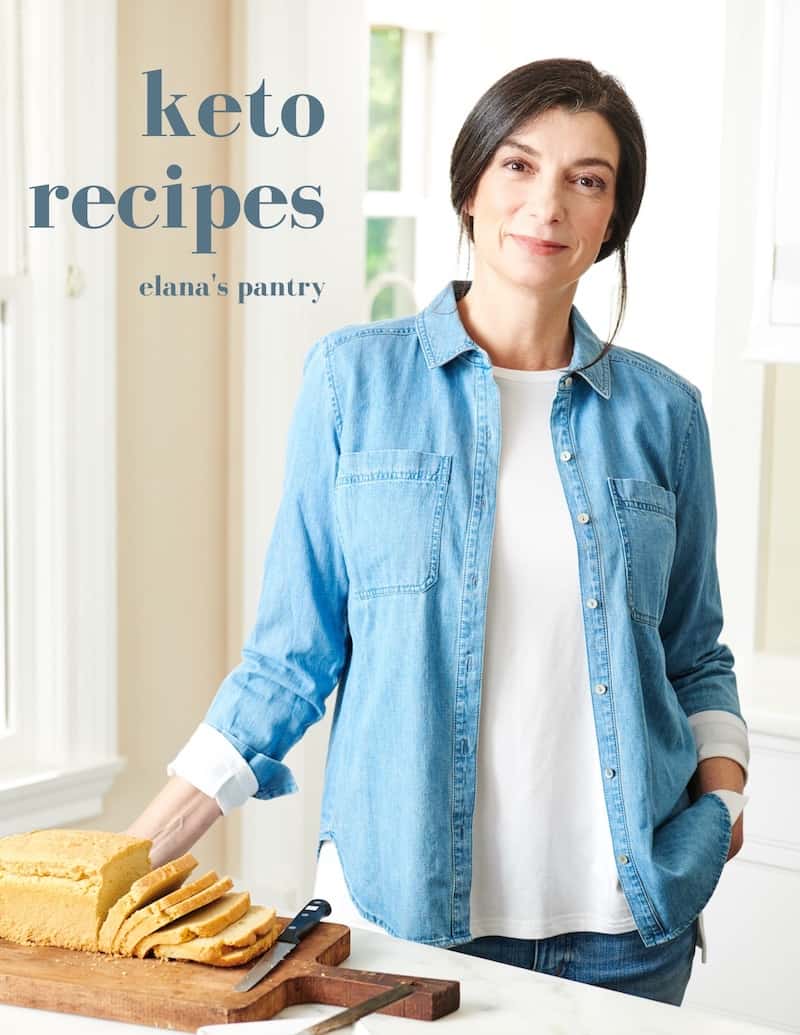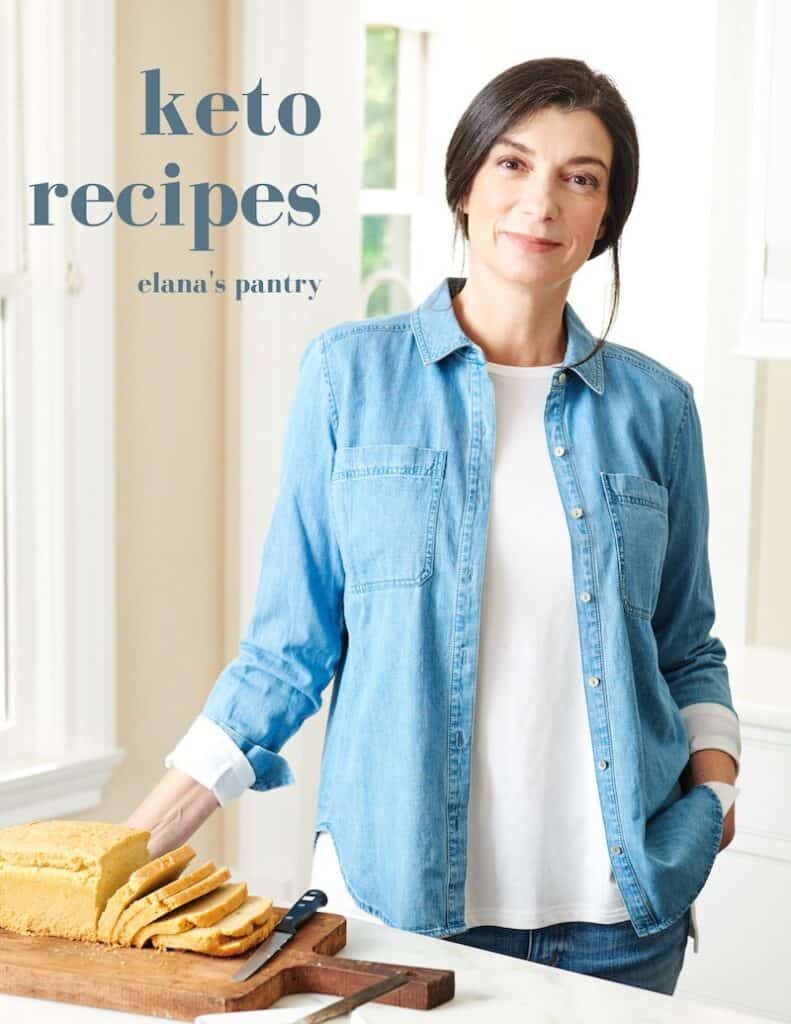 Get My Keto Recipes eBook
Free exclusive eBook, plus recipes and health tips, delivered to your inbox.