I've followed a strict Grain-Free Diet since 2001 and went on a Ketogenic Diet in 2014. Still, I eat pasta every week. How's that possible? I know how to make zucchini noodles, otherwise known as zoodles.
Healthy Low-Carb Swaps
There's nothing like Spaghetti with Meatballs, or Bolognese Sauce. When you know how to make zucchini noodles, there's no need to be deprived of such classic dishes! Trading processed food (high-carb pasta) for another serving of healthy low-carb vegetables? Now that's nutritious. It's a great way to eat whether you're grain-free or not. Zoodles rule.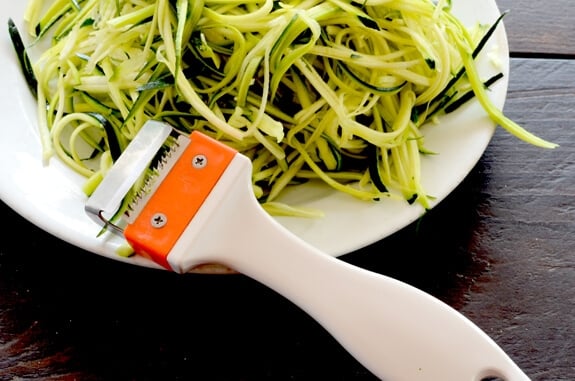 How to Make Zoodles 2-Ways
In our house, we make zoodles two ways. The first way requires little effort. We cut the stem off the zucchini then use the handy dandy julienne peeler in the photo above to turn the zucchini into noodles. Nothing more. No prepping or cooking of any kind. The second way requires a little work. Again, I remove the tips from the zucchini and use the tool above to make the zoodles. Next, I saute the zucchini noodles in a pan with olive oil and seasoning as described in the recipe below.
Wondering how to make zucchini noodles? I hope I've shown you that they're not only healthy but easier to make than regular pasta!
How to Make Zucchini Noodles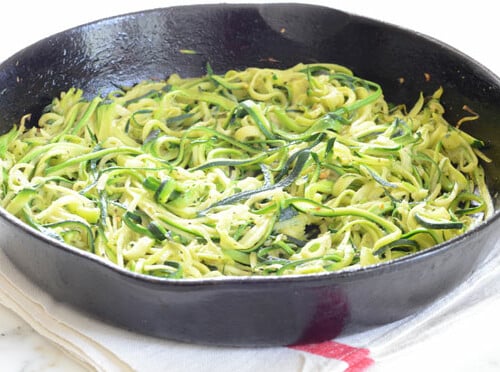 Print
Email
Pin Recipe
Instructions
Add zucchini noodles and seasoning to pan

Stir for 3-5 minutes until noodles are tender

Serve
Make Zoodles, Save Money
Some people use a spiralizer to make zoodles. I prefer the julienne peeler for a couple of reasons. First, it's half the price of a spiralizer. Second, it takes up about a tenth of the space. So if you're wondering how to make zoodles, my advice is to do so with the julienne slicer! It's a breeze.
Low-Carb Noodle Recipes
Here are some of my other low-carb vegetable noodle recipes for you!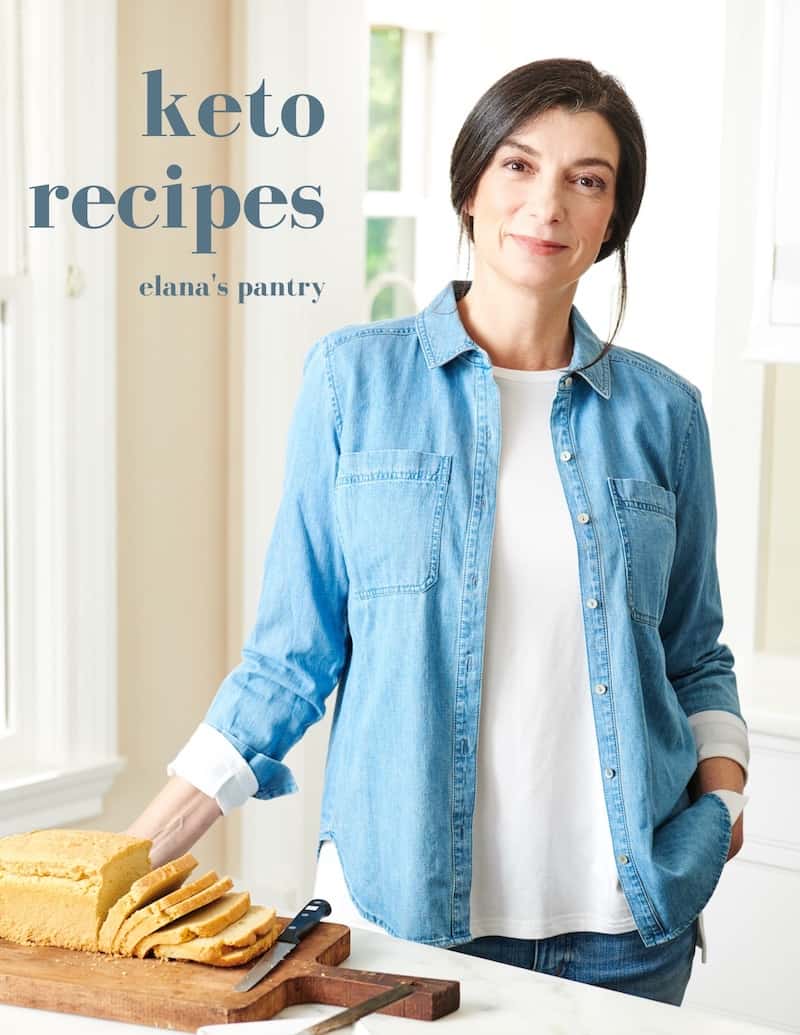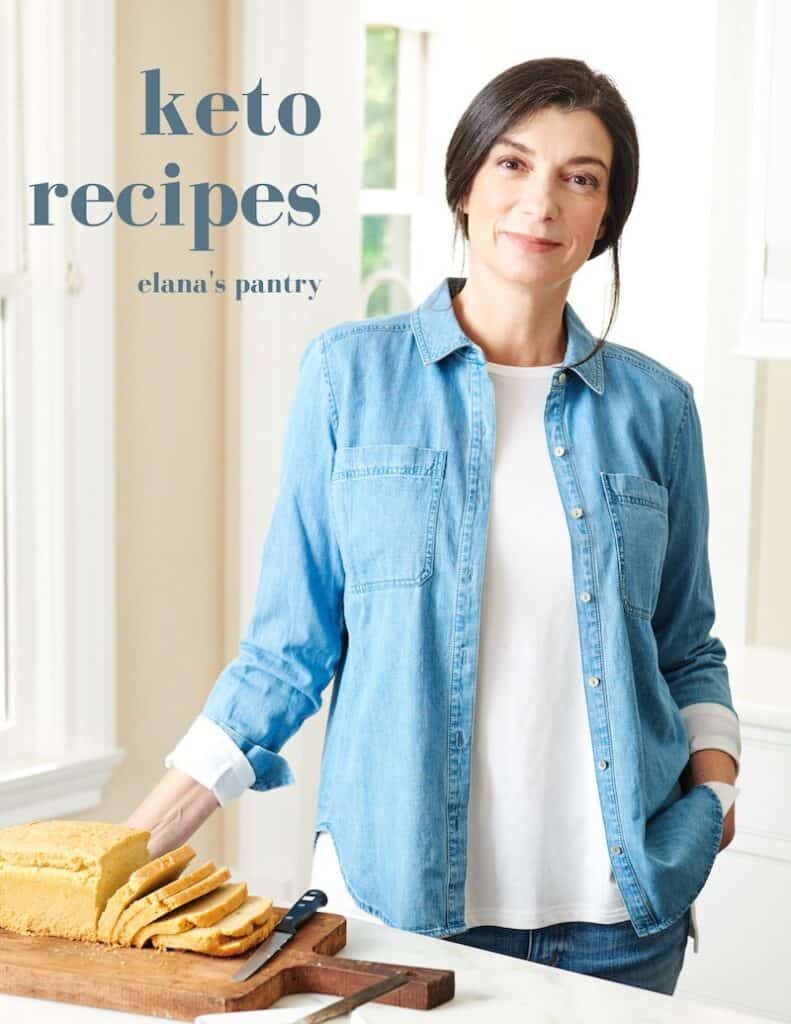 Get My Keto Recipes eBook
Free exclusive eBook, plus recipes and health tips, delivered to your inbox.
This post is an oldie but goodie from the archives, I first published this recipe in 2014.