I've spent quite a bit of time lately on Facebook and Twitter talking about the various aspects of my home. This includes tidbits ranging from chickens to children and everything in between. I'll start with children, and my two favorite subjects in the entire world –my sons.
Last night the boys and I had breakfast for dinner. Each of us made our own omelet. Eggs are a great place to start when it comes to cooking with children.
I've had the boys in the kitchen since they were babies and put them to work at an early age. My older son used to use his pudgy little 2 year old fingers to pick tiny leaves off thyme stems for me; my younger son has been cracking eggs since he was 3.
Each of the boys has their own special knife which they use for chopping, and I have spent quite a bit of time with each one showing them how to properly hold and use a knife –knife safety is of utmost importance for both children and adults.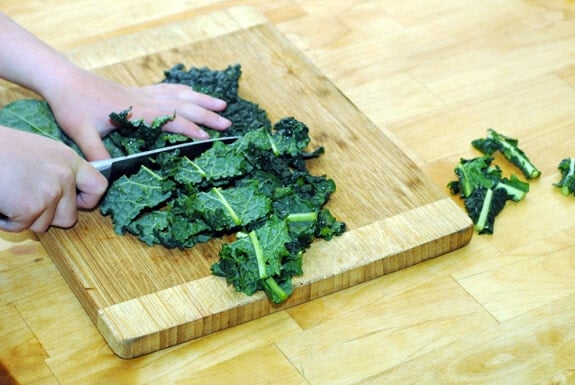 Last night my younger son made an omelet with onions, kale and cheddar cheese, while my older son opted to make a "sweet" omelet. It is so much fun to watch the boys cook and move around the kitchens with them. After all these years they are kinda pros!
In addition to enjoying spending time with them doing something I love, it is wonderful to watch them take so much pride in their cooking. They concentrate, are careful and manage to have fun in the process.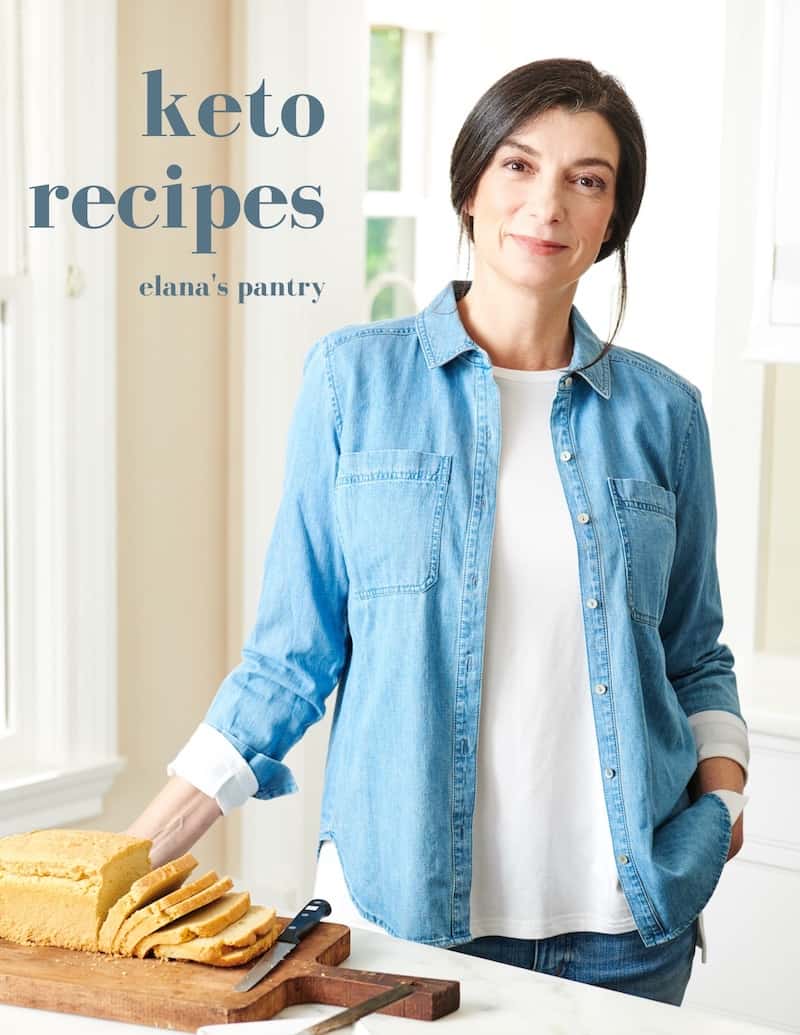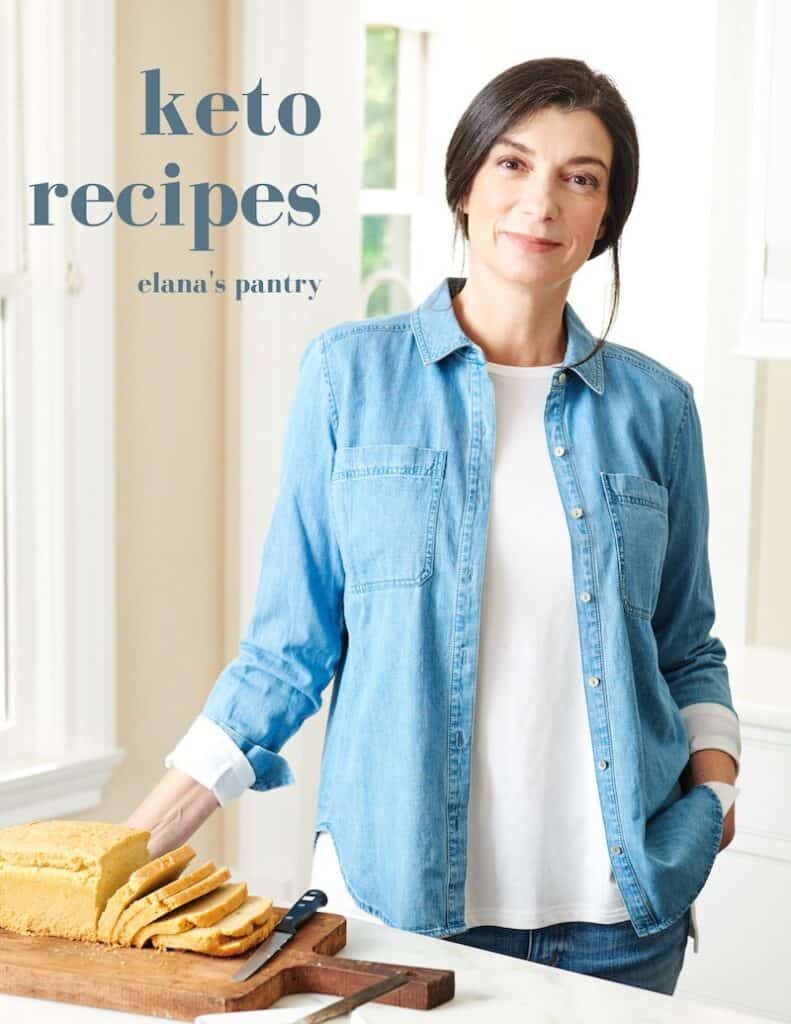 Get My Keto Recipes eBook
Free exclusive eBook, plus recipes and health tips, delivered to your inbox.
Many of my above thoughts about cooking with children are due to a recent interview I had with a lovely site called cafemom.com. I am very happy to be the subject of the site's "In the Kitchen With…" feature. If you have a moment hop on over and take a look. There are quite a few pictures of my kitchen and garden.