Elana's Parenting 101
Now that my boys are 19 and 20, I've been looking back on my parenting and reflecting on what I did right raising them. Stepping back and examining what I did wrong was a daily exercise while they were growing up. I'm very analytical and audit everything I do. I'm very critical and it's likely I don't give myself credit day-to-day for all of the things I do. So now, time for that.
I Don't Trust You
The title of this section should really be, "I don't trust you as far as I can throw a stick." I said that to my boys a few times when they bothered to ask if I trusted them. The longer reply to that question entailed the response. It's not my job to trust you, it's my job to keep you alive.
It's My Job to Keep You Alive
Yes, it's true. The main part of my job as the mother of young boys, who turned into teenagers, was to keep them out of trouble and alive. Keeping them out of trouble meant giving the boys tons of chores. You can read about that in my write up on Children & Chores. I also made sure they had plenty of after-school and summer activities. Play a sport and have a part-time job during the summer. Don't want to play a sport? Get a full-time job. No sitting around with time on your hands here.
I'm Not Your Friend
Most definitely. I'm not your friend. I'm your Mother.
I Don't Care if You Like Me
It's ok if you like me, it's ok if you don't. I don't actually care what you think about me, my job is to parent you. And my job is to raise a good human. If you don't like the choices I make, it means I'm doing a great job.
Empty Nest
Now that they are both in college and the nest is empty, I've had time to move away from analyzing all I failed to do, and look at the bigger, better picture. The boys are safe, happy, and living their lives as they wish to. For me, that equals successful parenting. Some success, since so much of life, is luck. We have had a lot of good luck in our child-rearing.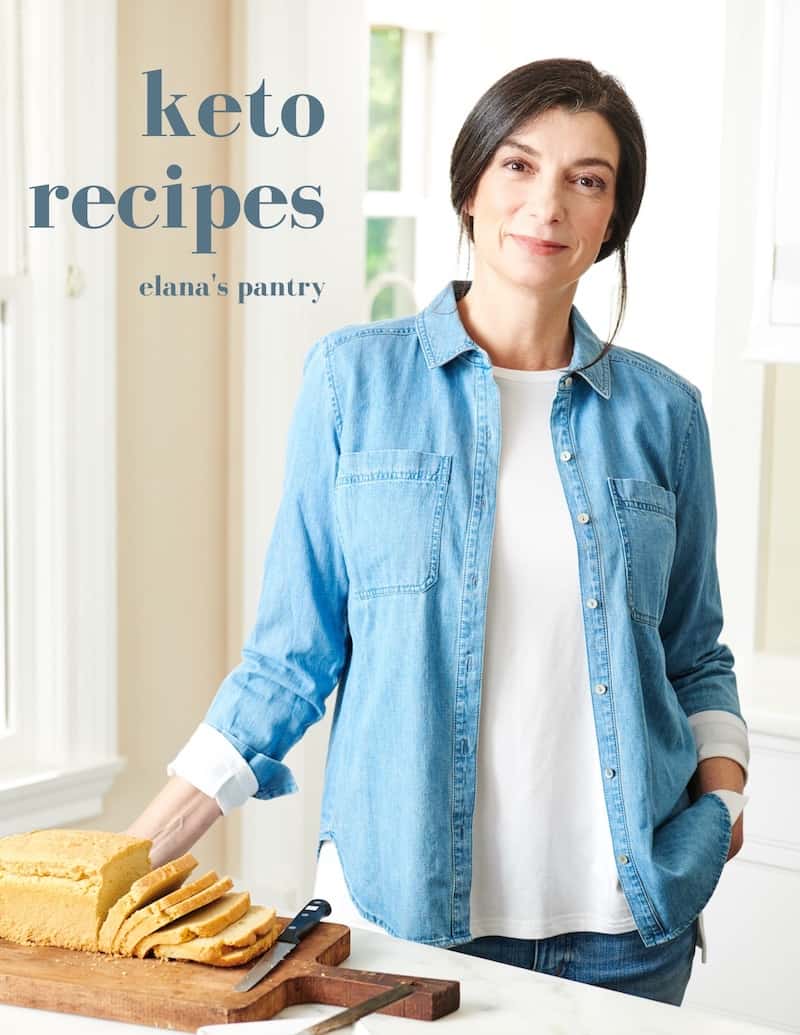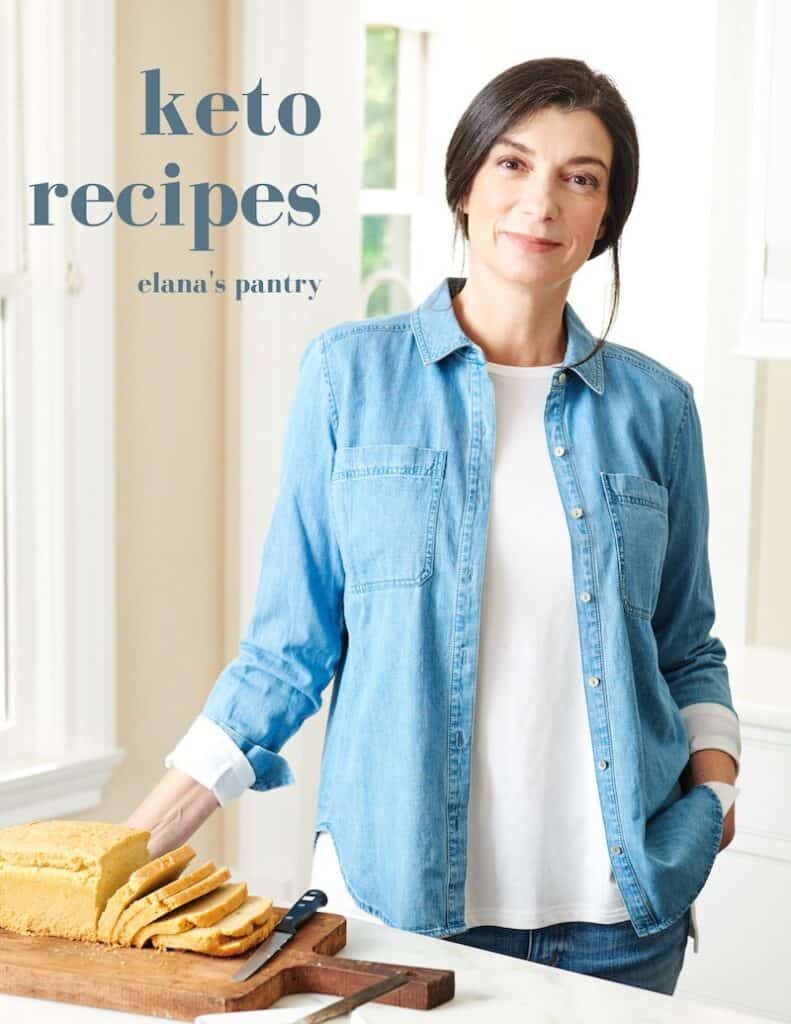 Get My Keto Recipes eBook
Free exclusive eBook, plus recipes and health tips, delivered to your inbox.
Reflections
When it comes to parenting, some things are in our control. When the boys were younger, my husband and I clashed a lot about how to raise them. I drove everyone around me crazy with my perfectionism around parenting, but that's another story. Once they were in middle school we were on the same page which made our lives much easier. I don't know what I would have done without Mr. Pantry. He is a strong man and a fantastic role model for our two boys, whom I love and adore, more and more as each day goes by. Although there have been some Challenges in My Life, this little family is the best thing that ever happened to me and I am incredibly grateful to be a part of it!
Your Parenting Challenges?
What are your biggest parenting challenges? If you're an empty-nester like me, what did you do right, and what do you wish you'd done differently?