The boys went back to school a week or so ago, and now that September is upon us, we have resumed our routine in earnest. That means chores, lots of them, and no slacking off whatsoever.
During the summer our life is free form –the entire neighborhood congregates at my house, probably because of the abundance of food. Even teenage boys want their cupcakes. And when it comes to chores, the boys are so busy hanging out with their friends, that every now and then I'll empty the dishwasher myself instead of interrupting their play.
Not so when school is back in session. Forget to do your chores and you are grounded the next day. Worse, if you are seriously slacking off? You may be handed your brother's tasks on top of your own. For a week. That is the ultimate consequence –double chore duty.
What chores do my boys perform?
My 13 year old takes care of the following each night:
Sets table with silverware, napkins and water
Clears table
Washes table
Puts all food away in glass jars
Wipes down kitchen counters
Wipes out kitchen sink with Bon Ami, rinses and dries sink 'til it sparkles
Takes dirty rags and cloth napkins to hamper in laundry room
He also pitches in by taking charge of these twice per week responsibilities:
Sorts dirty clothes into three categories: regular, delicate, rags
Runs clothes through washer and dryer
My 12 year old does the following daily duties (with great reticence):
Runs dishwasher
Unloads dishwasher
Takes out recycling
Takes out compost
The work that the boys do is a significant contribution. They further help me with any additional tasks I ask them to do. That might mean helping me chop up veggies for dinner, or sweeping the floor. I love being in the kitchen with my children and always have (though I probably can't say the same for them).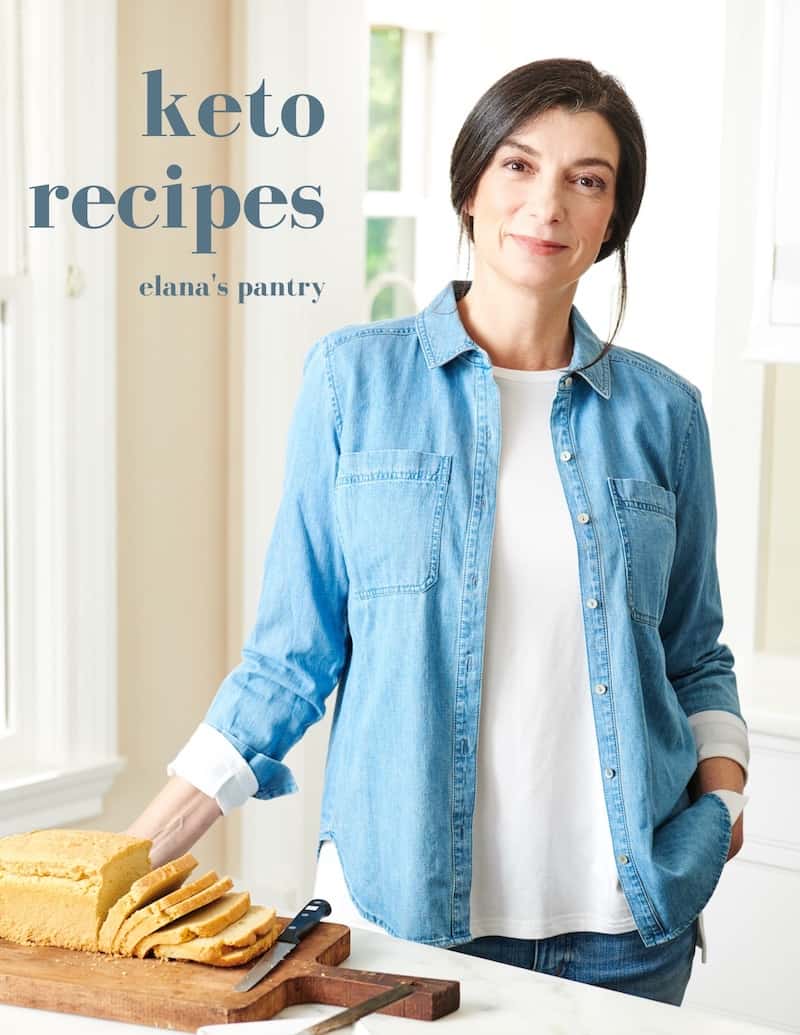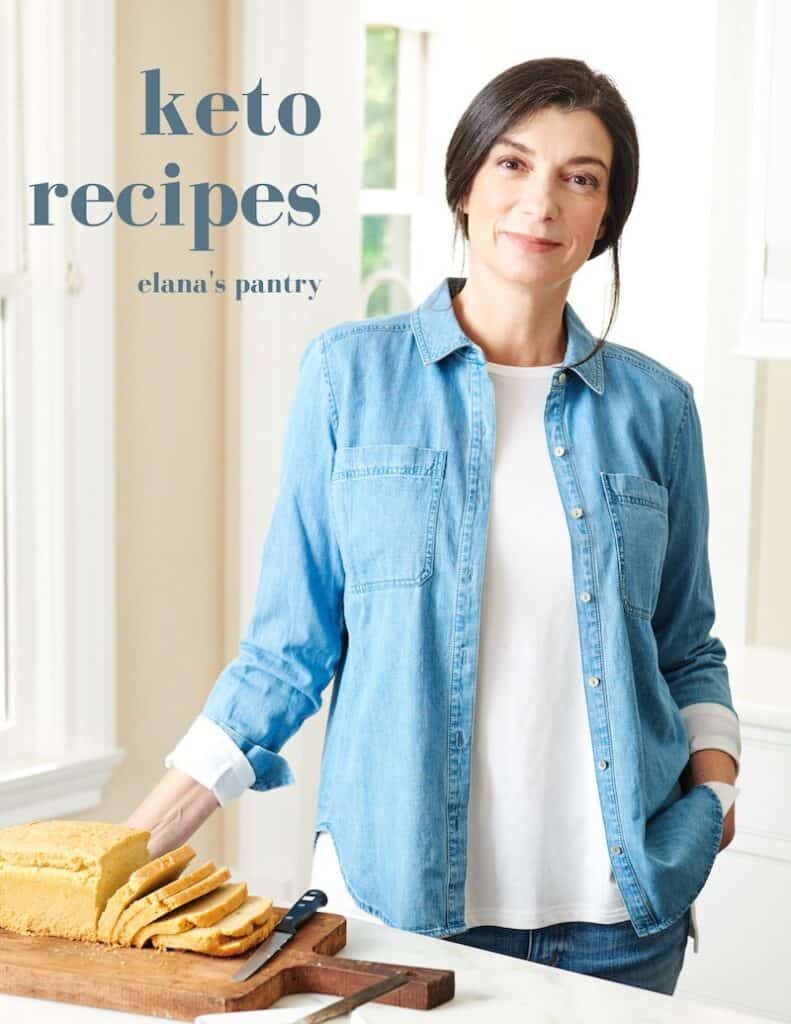 Get My Keto Recipes eBook
Free exclusive eBook, plus recipes and health tips, delivered to your inbox.
The boys started pitching in when they were very little. My older son used to pull herbs off their stems for me when he was just two years old. He became responsible for setting the table when he was around four years old, about the time he started preschool. At that time I had my children take on the responsibility of packing their lunches. I made sure they did this the night before as to avoid adding stress to our mornings.
My favorite chore that the boys now partake in is picking kale from our front yard (I tore out the flower beds to make room for veggies). I love watching them go out there with a big bowl and little scissors. My younger son makes a mean version of my Raw Kale Salad –I will feature his recipe on here soon. He is truly a wonderful and discerning little chef.
My older son has said this about the younger:
"My brother is a better overall chef –but my specialty is desserts."
That about sums up my happy little family. What about yours? What do you think of chores? What do your children do and how do you persuade them to take action around the house?