I'm absolutely thrilled that Lillian of Lillian's Test Kitchen, made this video of my Double Chocolate Cherry Cookies. Lillian, a professional actress and the best vlogger I know, creates videos of her favorite gluten free recipes –what could be better for those on a gluten free diet?
In this video Lillian demonstrates in her own inimitable, wacky way, how to make gluten free cookies from The Gluten-Free Almond Flour Cookbook. For more great video recipes make sure to head over to Lillian's site. In addition to being a professional actress, she is a lovely person all around.
Double Chocolate Cherry Cookies
Print
Email
Pin Recipe
Instructions
Preheat the oven to 350°F

In a

large bowl

, combine the almond flour, salt, baking soda, and cocoa powder

In a

medium bowl

,

Whisk

together the grapeseed oil, agave nectar, and vanilla extract

Fold the wet ingredients into the almond flour mixture until thoroughly combined

Fold in the chocolate and cherries

Spoon the dough 1 heaping tablespoon at a time onto the prepared baking sheets

Bake for 10 to 15 minutes, until the tops of the cookies look dry and start to crack

Let the cookies cool on the baking sheets for 20 minutes, then serve warm
Equipment
I hope you enjoy this little bit of entertainment guest starring my gluten free recipe in Lillian's Test Kitchen.
By the way, the cookie section of The Gluten-Free Almond Flour Cookbook just might be my favorite. The recipes are not only super quick and easy (with very few ingredients) they are for the most part, vegan, and all are very high in protein, while lower in sugar and low on the glycemic index, with a low glycemic load.
Of course there are other fun parts of this gluten free cookbook such as the entree section, which features my husband's all time favorite recipe for gluten free Eggplant Parmesan, as well as other healthy high protein gluten free recipes.
Meantime, enjoy Lillian. She's a blast on camera, and the same in real life –if you're lucky enough to meet her, that is!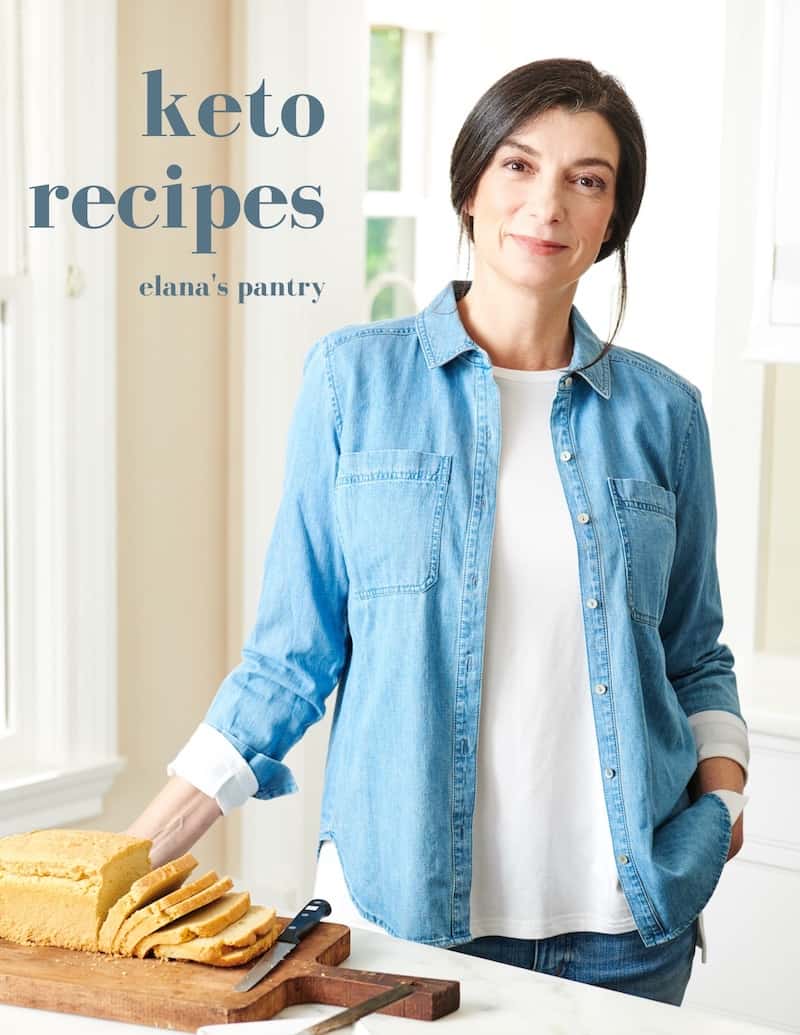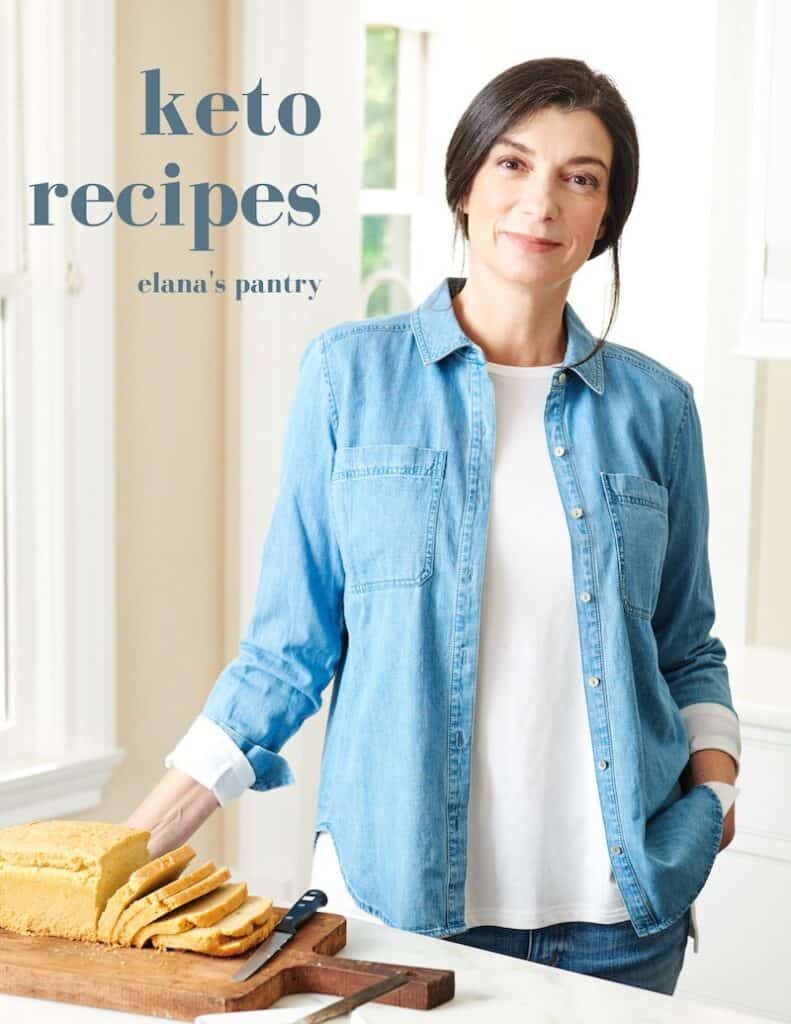 Get My Keto Recipes eBook
Free exclusive eBook, plus recipes and health tips, delivered to your inbox.