Feel Grateful For The Body You Live In
The other day I was on Instagram, and saw a message from one of my favorite accounts. So I hopped on over to visit @AmberRomaniuk and took a look at her latest post. It said: "Feel Grateful For The Body You Live In." And I do. I love yoga, walking, and hanging out on my Bongo Board to play and practice balancing. There are so many parts of me that are working. And compared to most people who have suffered from MS for decades, I am thriving.
Do I Feel Grateful?
So, I asked myself, do I feel grateful? The answer is complex. And it includes this part: NOT ALWAYS. Living with three autoimmune diseases and the BRCA and MTHFR genetic mutations has become a full time job.
Will I Work Again?
Someday, I may be able to work and travel again and not lead a restricted lifestyle. And, that may not ever happen. My life may continue to be limited. Beyond a doubt, I am grateful for everything at my disposal when it comes to dealing with my health. I have the brains and financial resources to be totally empowered and make fantastic decisions. Still, there are so many factors that are far beyond my control.
Living In Limbo
Although I've done everything in my power, I live in limbo. Since 2014, I've had no idea what the next day will bring in terms of my health. Will I be able to go to the things I have planned? Or will I be home bedridden, exhausted, and barely able to function. This past year, 2018 was my toughest ever. Although I cannot go into detail here, I can tell you, it was the first time I worried every single day that I'd end up in a wheel chair. I've had a better year in 2019 and seem to be on the mend, but still, never know what's around the corner.
Losing a Career
I've gone from writing books, going on tour and appearing on Fox News to speak about diet and health, to spending my life in medical offices. Doctor appointments and multiple forms of physical therapy rule my days. And still, I have so much more than I could ever express here to be thankful for. It's confusing to say the least.
Look On The Bright Side
Life is strange. When you lose something that you had it doesn't ever really feel good. Often I make my days a practice in acceptance. And I've become very zen about my life and accepted it for what it is. Still, having always been out and about in the world, and worked since I was eight years old, there's a missing piece. I did not retire by choice. I was forced into it. And there's a deep sadness about this loss.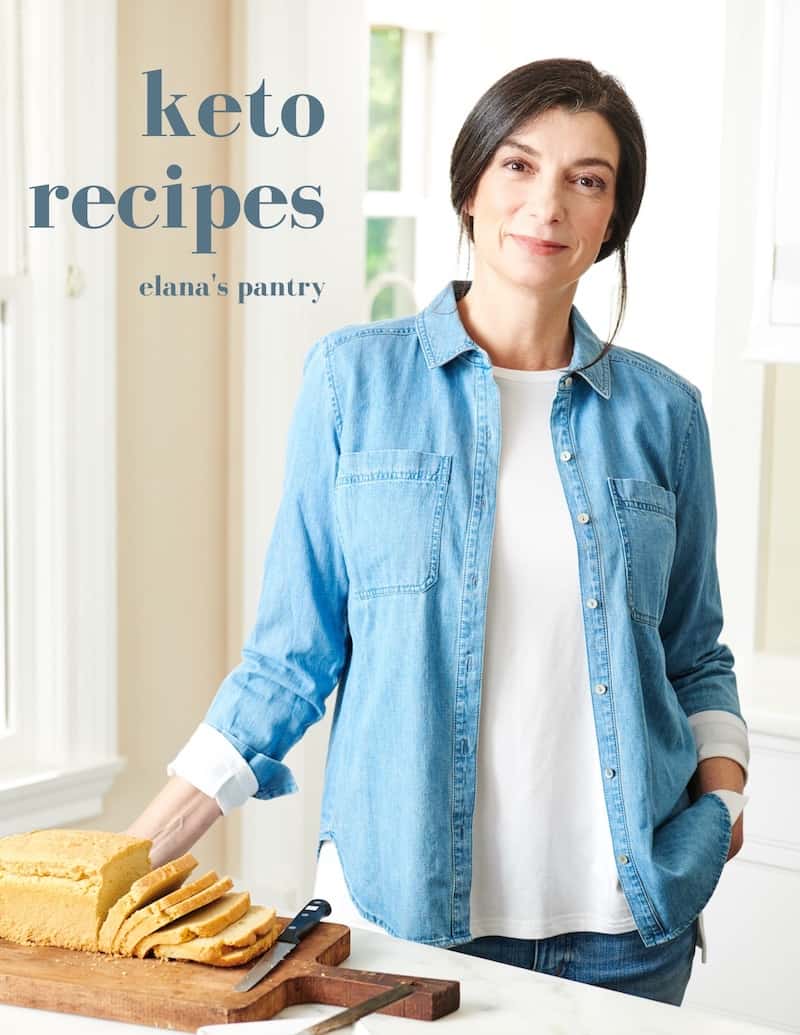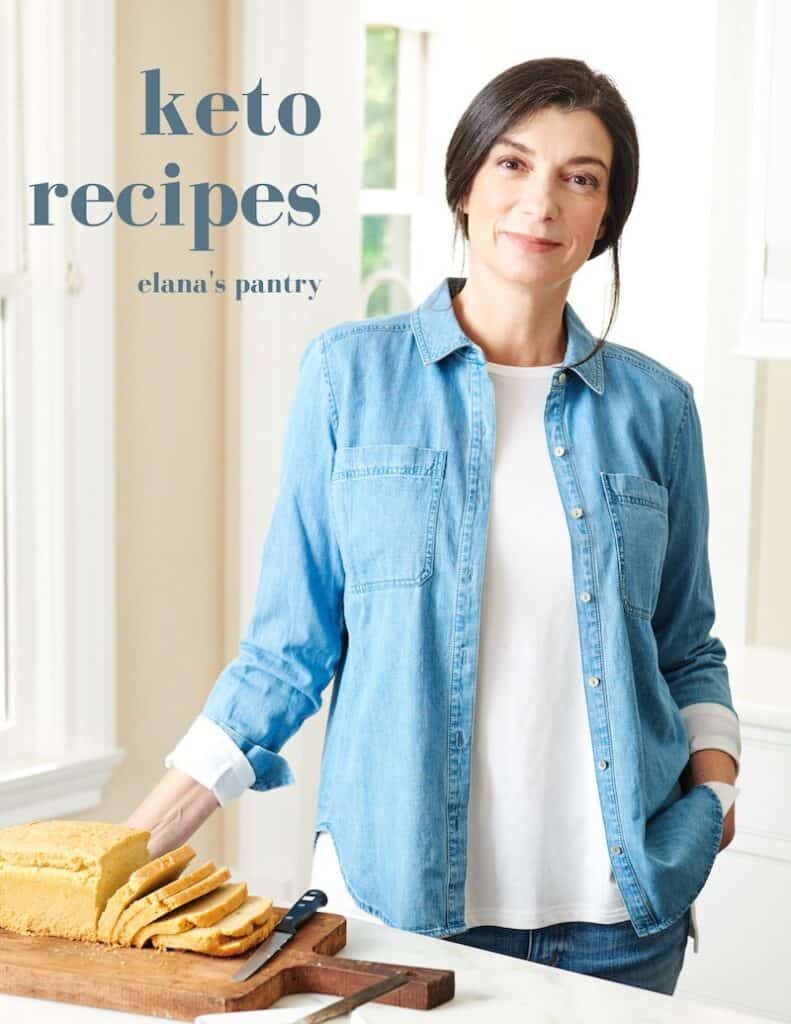 Get My Keto Recipes eBook
Free exclusive eBook, plus recipes and health tips, delivered to your inbox.
Are You Living In Limbo?
Is your life hanging in the balance of a bunch of medical issues? Has it gone on for a long time? What has it stopped you from doing? And what do you still enjoy and love most? Life is complicated, so leave a comment and let me know how you're doing friends! This community is one of the juiciest things in my life and keeps me going every single day.