I've been working on this 3-Ingredient Keto Chocolate Pudding recipe for quite some time. Creating keto desserts that have no sugar of any sort can be quite challenging. When I make a sugar-free dessert, it's not only free of refined sugar, it doesn't contain high-glycemic sweeteners like honey or maple syrup.
Sweeteners for Keto Dessert Recipes
This easy keto dessert recipe is made with 3 ingredients total. All you need to throw it together is 100% dark chocolate, also referred to as baker's chocolate, full-fat coconut milk, and vanilla stevia. A lot of people on the Keto Diet use sugar alcohols like xylitol or erythritol to sweeten low-carb desserts. Those types of sugar alcohols are not an option for me as I can't digest them.
Using Swerve in Keto Dessert Recipes
I often hear from people on Low-Carb Diets that like Swerve. That sweetener is a double no-no for me. Since it is a sugar alcohol or polyol, it disrupts my digestion. Classified by the FDA as a zero-calorie, 4-carbon sugar alcohol it is made from corn, a food that is incredibly hard on my system. I know many people that swear by Swerve. That's great because we're all bio-chemical individuals and have different needs.
Using Pure Stevia on a Keto Diet
I've found that stevia doesn't cause digestive distress when I use a pure form that does not contain corn, erythritol, and other ingredients that are highly allergenic for me. I use stevia in very small amounts, a little goes a long way! The main issue with stevia is that some people find it has a bitter aftertaste. When I pair it with strong flavors like chocolate or coffee, I can mask that aftertaste very effectively.
3-Ingredient Keto Chocolate Pudding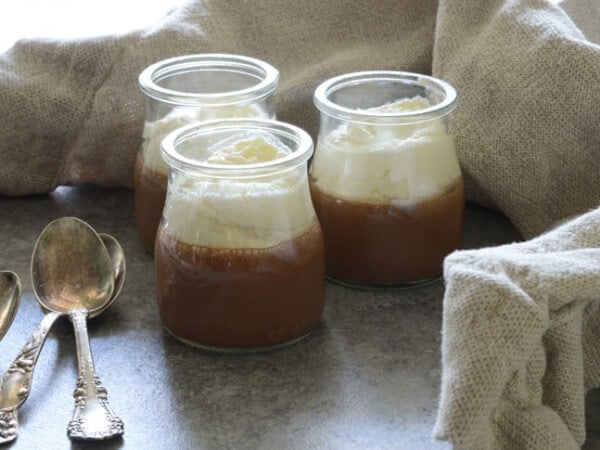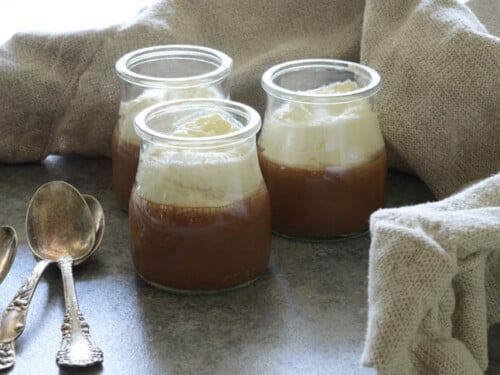 Print
Email
Pin Recipe
Instructions
In a

vitamix

puree coconut milk and chocolate until smooth

Blend in stevia

Refridgerate for 24 hours

Serve
Total Time
1

day
10

minutes
3-Ingredient Keto Chocolate Pudding Recipe
This pudding brings me back to grade school when Mom cooked dinner and Dad packed the lunches. He often gave me Del Monte chocolate pudding in a little round metal container with a lid that popped off. No one would ever allow such a sharp lid to come near a child these days! I loved the sound those pudding packs made when I opened them. Inside was a sticky sweet pudding. This 3-Ingredient Keto Chocolate Pudding recipe is a lot like that, other than the sweetness. The flavor in this low-carb chocolate pudding is delicate and subtle. And it's silky smooth, just like that pudding from the old days.
How to Make Keto Chocolate Pudding
This recipe requires a high-speed blender. I know that because I had to run the heck out of my Vitamix to get the mixture to a super creamy consistency. This pudding will take about 12 hours to set up and 24 to become perfectly firm. I'm not sure why but can tell you from my numerous test batches, this was the case each time, so patience is required. It's not a stiff pudding, but it's definitely not watery.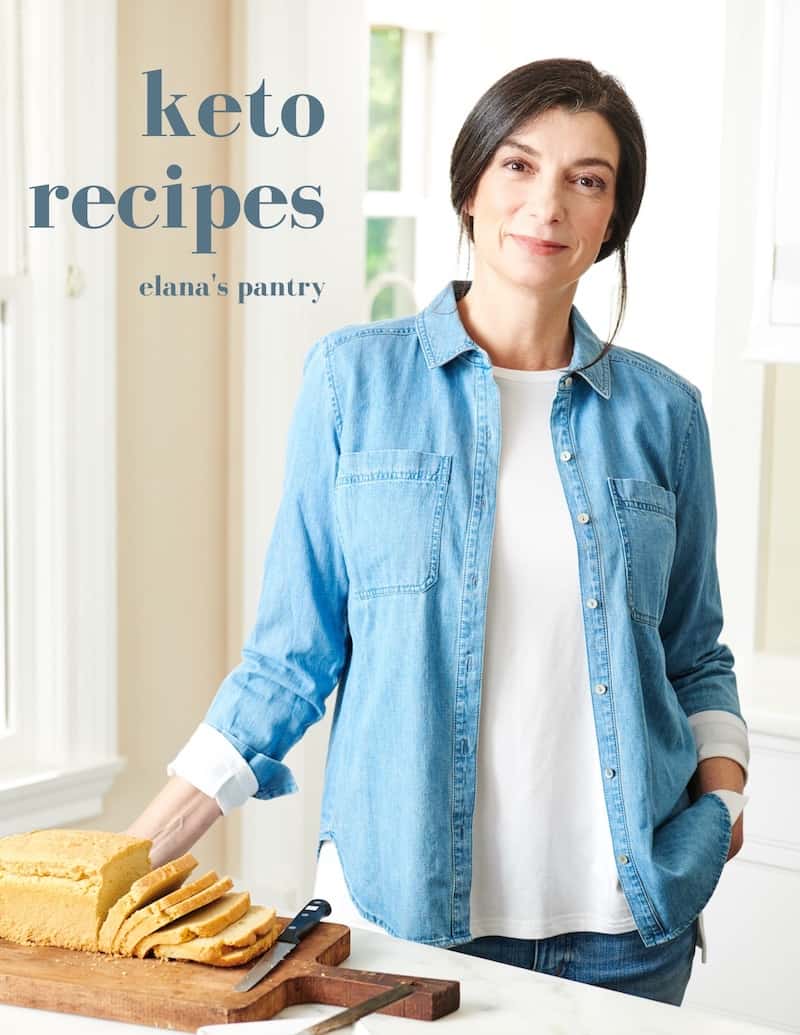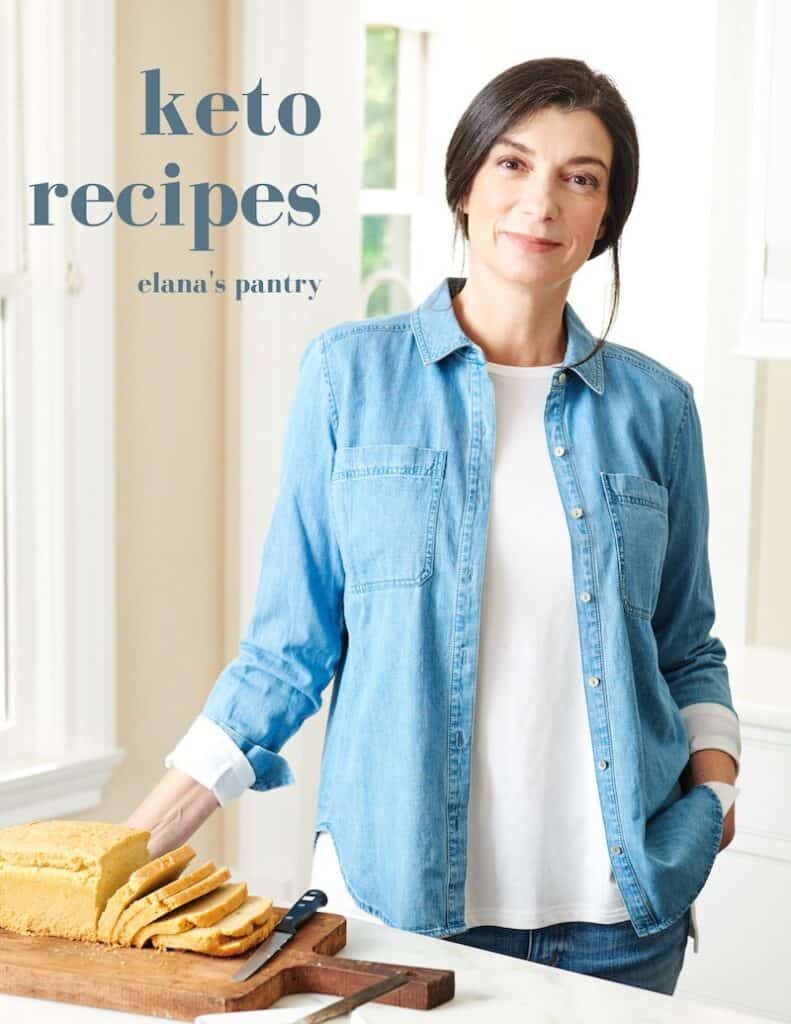 Get My Keto Recipes eBook
Free exclusive eBook, plus recipes and health tips, delivered to your inbox.
Low-Carb Chocolate Dessert Recipe for Mr. Pantry
My husband, who has quite a sweet tooth loved 3-Ingredient Keto Chocolate Pudding. I had to hide the pudding pictured above so that I would have something left for the photo shoot! I shot this pudding in containers that I bought yogurt in from our local Whole Foods years ago. In the photo, I topped this pudding with my sugar-free Whipped Cream, but it's just as good without it.
For everyone out there that's low-carb or keto, what's your sweetener of choice? Leave a comment and let me know, I'm all ears!