It's the perfect time of year to brew up a cup of this rich and creamy dairy-free White Hot Chocolate and relax by the fire. Made with real cacao butter, this low-carb hot chocolate recipe is the perfect keto drink when you leave out the honey.
Low-Carb White Hot Chocolate
I've wanted to create a low-carb, dairy-free White Hot Chocolate recipe for as long as I can remember. That's because when bought at the corner coffee shop this drink is generally super sweet and made with far more sugar than my system can handle. If you're looking for more low-carb recipes, you'll definitely want to check out my Low-Carb Diets page!
Homemade White Hot Chocolate
When I make this drink for myself I omit the honey from the recipe. For the boys, I leave it in since they want their treats a bit sweeter. Making homemade hot chocolate is so easy that my boys have been doing it for years. Another one of our favorite recipes is for Mexican Hot Chocolate. It will seriously warm you up with its spicy goodness!
Peppermint White Hot Chocolate
If you're looking for other variations of homemade hot chocolate recipes, there's so much you can do with this one! Add peppermint extract to taste for a Peppermint White Hot Chocolate, or add hazelnut extract for a luscious White Nutella Hot Chocolate. That one's my favorite!
White Hot Chocolate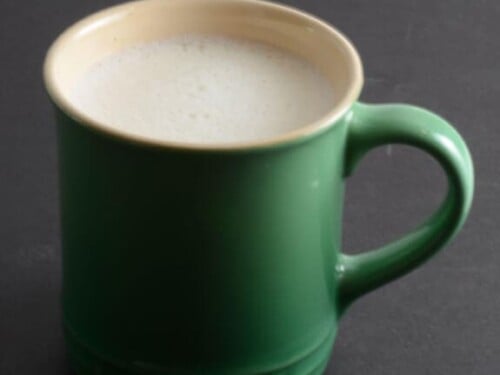 Print
Email
Pin Recipe
Instructions
Equipment
Caffeine-Free White Hot Chocolate
Another great thing about this is that it's a caffeine-free hot chocolate recipe! The cacao butter is purely fat from the cacao bean and therefore does not contain any caffeine, which is in the cocoa powder component of chocolate! You can drink a big mug of this before bedtime and you won't be kept up all night with a caffeine buzz!
Dairy-Free White Hot Chocolate
If you're in need of a treat when you're cozying up with this scrumptious dairy-free White Hot Chocolate, check out my dairy-free, egg-free Paleo Christmas Cookie Recipes. They're also low-carb and not quite as sweet as their wheat and sugar-filled counterparts.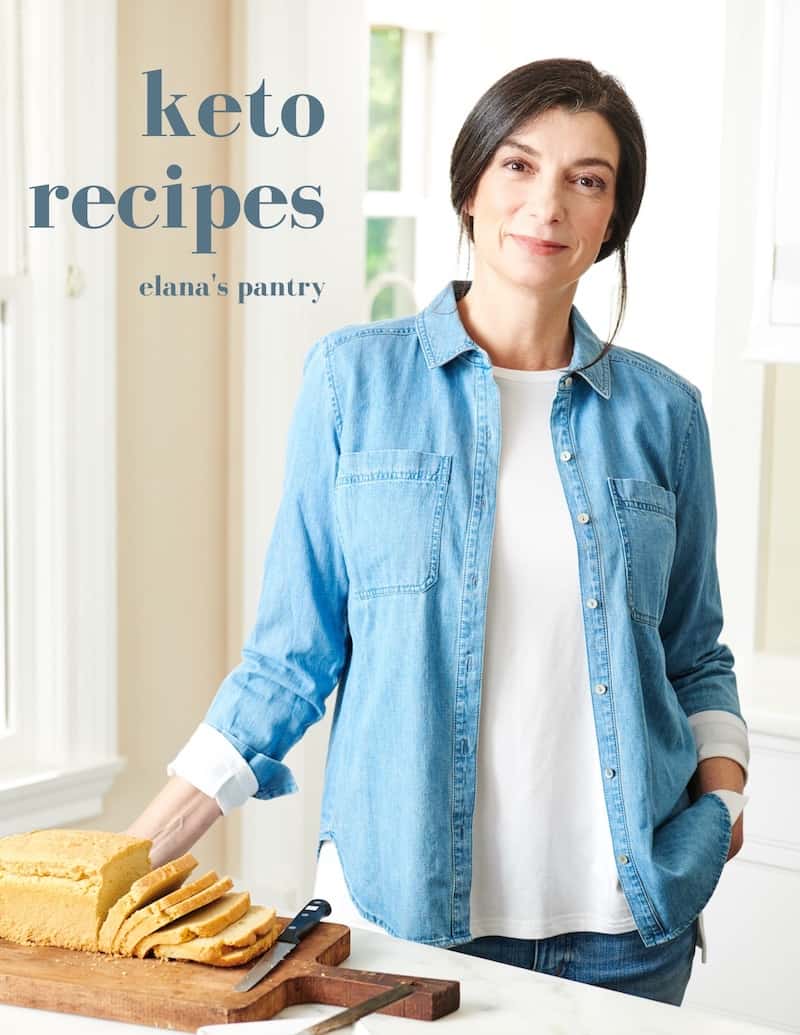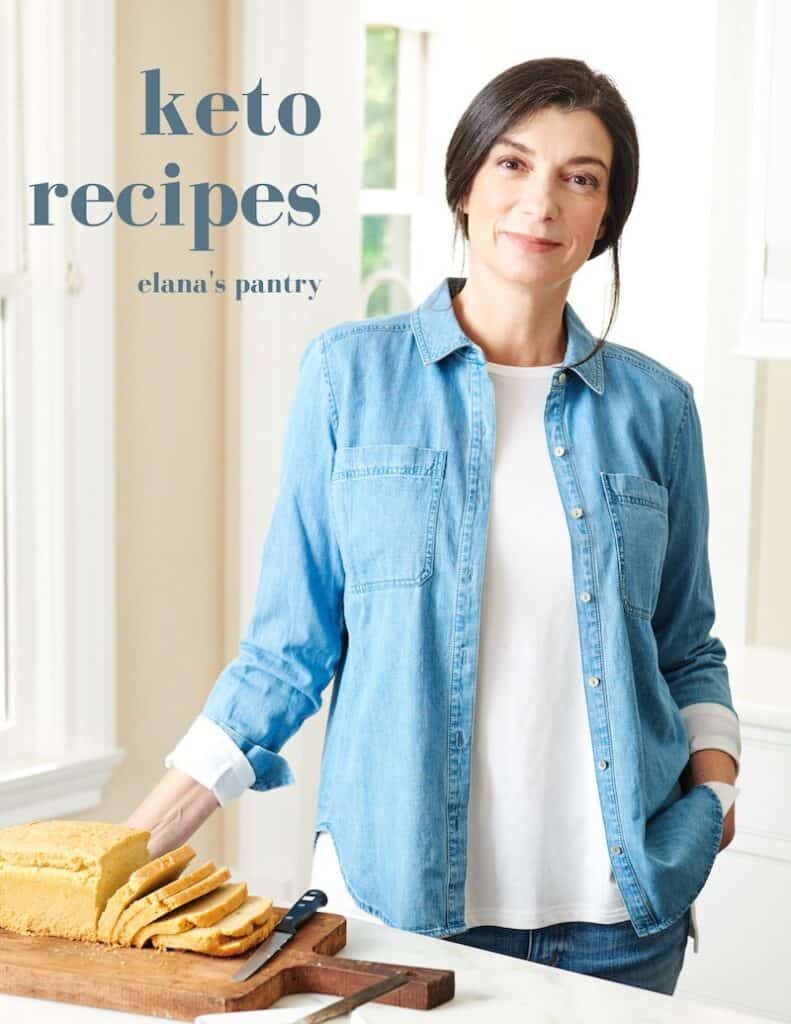 Get My Keto Recipes eBook
Free exclusive eBook, plus recipes and health tips, delivered to your inbox.
Keto Recipes
If you're on a low-carb, high-fat (LCHF) diet you definitely need to take a look at my Keto Diet Recipes page! Here are my most popular keto recipes for you:
This post is an oldie but goodie from the archives. I first published this recipe in 2013.