This Vegan Caramel Sauce recipe is incredibly decadent and also easy to make. All it requires is 4 ingredients and 15 minutes of your time. Made with coconut milk, coconut sugar, coconut nectar, and vegan shortening, your friends will be so busy gobbling it up that they won't ever guess it's made with healthy ingredients.
My Vegan Vanilla Ice Cream is incredible smothered in this Vegan Caramel Sauce. This pairing is the perfect dairy-free dessert. I developed this rich caramel sauce recipe, as well as my vegan Chocolate Ganache for my world famous Paleo Caramel Brownies recipe.
Both of these toppings are also delicious when drizzled on the dairy-free ice cream recipes in my third book, Paleo Cooking from Elana's Pantry. Those ice cream recipes include Coffee, "Peanut" Butter, Cookie Dough, and more, and are amazing topped with dairy-free Caramel Sauce.
Vegan Caramel Sauce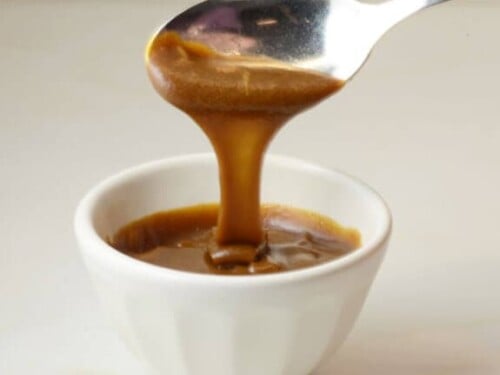 Print
Email
Pin Recipe
Instructions
Place coconut milk fat, coconut sugar, and honey in a

saucepan

Bring to a boil, then reduce to a simmer

Continue simmering for 10 minutes

Allow caramel sauce to cool for 5 minutes

Stir in shortening until completely dissolved

Serve
Equipment
In order to obtain coconut milk fat for this recipe, refrigerate two cans of coconut milk for 24 hours, then open the cans and scoop the rich creamy fat off of the top, measuring out 3/4 cup for this recipe. You can use the water that has separated for smoothies or discard it.
If you would like to substitute various ingredients in this Vegan Caramel Sauce recipe, feel free. Please note that unless I test a substitution I have no way of knowing how or if it will work –that's why I tested this recipe more than 15 times. I wish I had a crystal ball that would write recipes and test substitutions for me, however, I do everything the old fashioned way by working hard and using loads of ingredients to perfect each and every recipe for you until I get it just right!
Drizzle Vegan Caramel Sauce over these dairy-free ice cream recipes: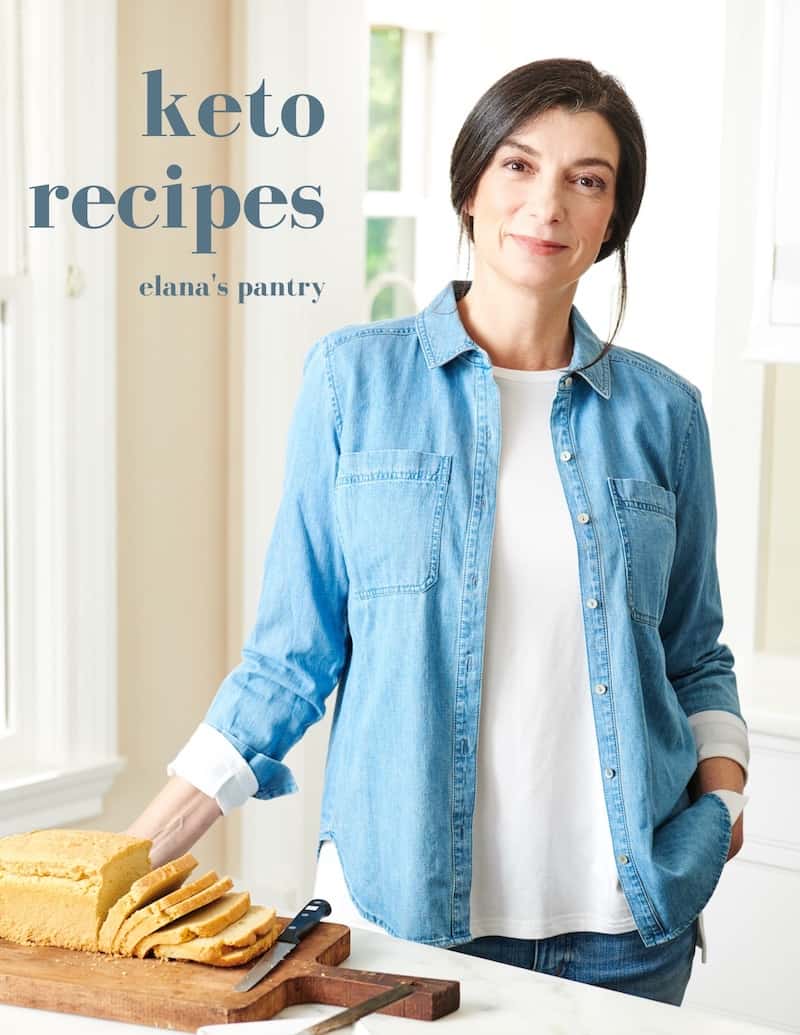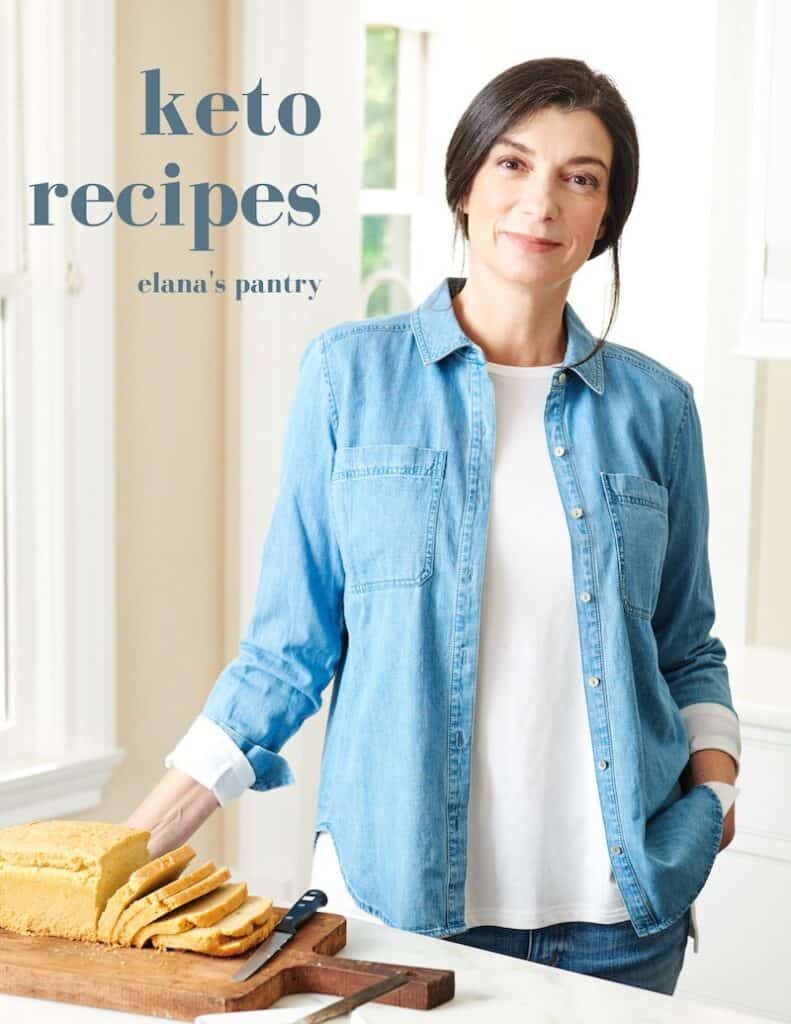 Get My Keto Recipes eBook
Free exclusive eBook, plus recipes and health tips, delivered to your inbox.