I've been working on various power bar recipes lately as I need some easy to pack snacks for an upcoming adventure. My husband and I are planning on climbing a 14'er (that would be a 14,000 foot mountain) this summer and of course I want to make sure we have the proper nourishment. These bars will work well for the two of us given our constitutions.
Like all of my recipes, I tested this one many times before posting it here. During one of my test batches the mixture was so thick that the food processor could not spin it further. When this happened, I pulled the mixture out of the food processor and finished working it together with my hands before placing it in the pan. In the event that this happens to you, feel free to use this little trick.
Finally, if you are wanting to reproduce my exact results, use blanched slivered almonds. The key really is the blanched more than the slivered. Recently, I have been purchasing my blanched slivered almonds at the Whole Foods here in Boulder. You can use almonds that are not blanched and you will get more fiber, however, I found the flavor profile was not as good when I made them this way.
As always, feel free to try out any and all substitutions that come to mind so that you can customize these bars to your exact dietary needs. Unfortunately, I don't know how things will turn out without testing your substitutions, so will not answer substitution questions. Besides, if I did, I'd spend my entire life chained to the computer, and I need to train for that 14'er, remember?
Vanilla Fig Bars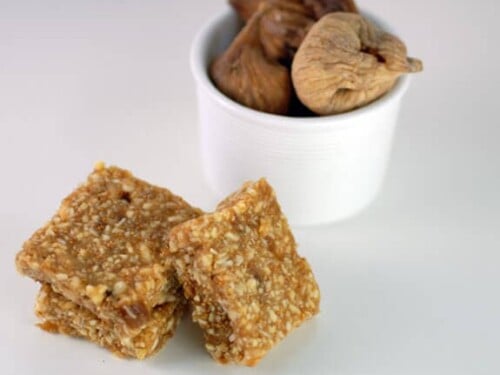 Print
Email
Pin Recipe
Instructions
Pulse in coconut, salt and stevia

Pulse in figs

Refrigerate for one hour

Cut into 16 squares

Serve
Total Time
1

hour
10

minutes
I like these bars as they have relatively few ingredients and are a fairly nutritious snack made of whole foods. Figs are antioxidant rich and full of fiber. Almonds (one of my favorite foods of all time) are a nutrient dense super food also full of fiber and substances that promote cardiovascular health. Coconut again provides fiber and good fats as well.
Just in case you have any big hiking or travel plans for this summer and need some good gluten free on the go snacks, here are a couple of my other bar recipes:
–Goji Power Bars
–Spicy Power Bars
–Cherry Vanilla Power Bars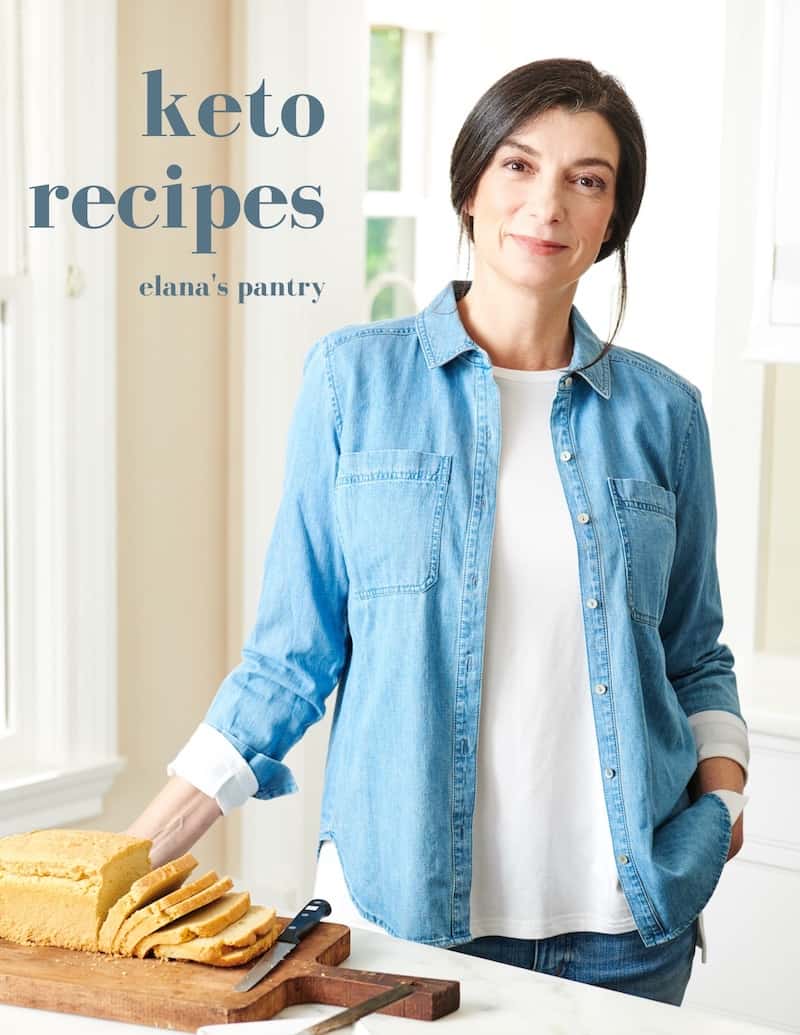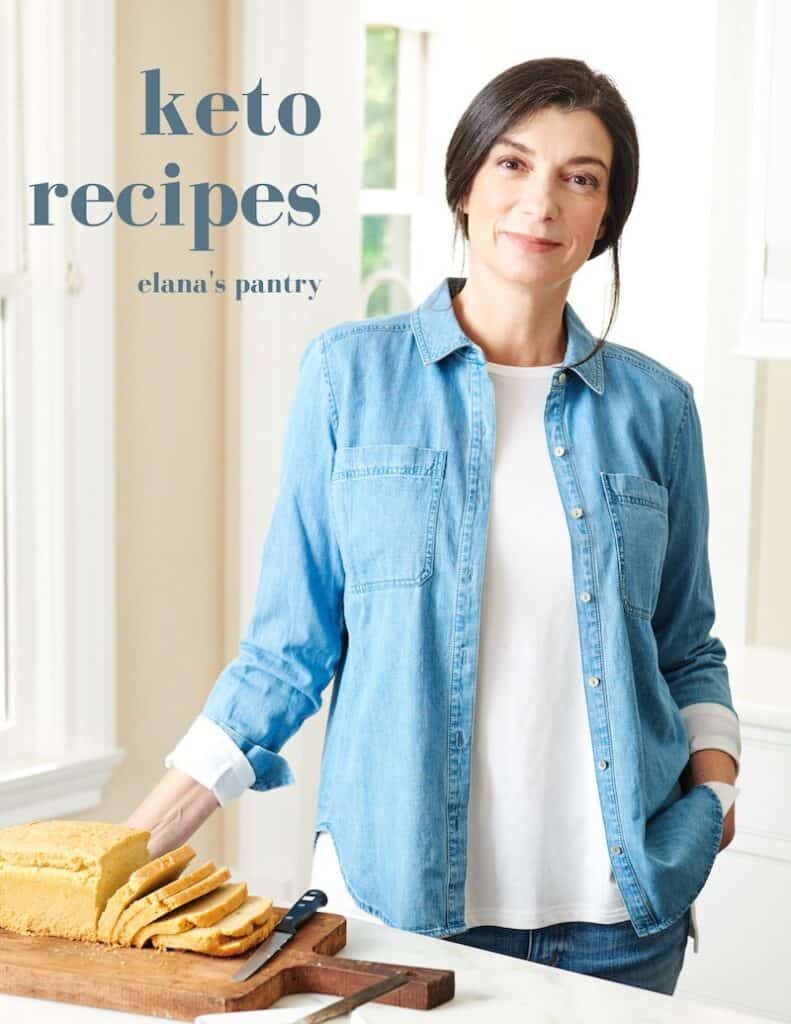 Get My Keto Recipes eBook
Free exclusive eBook, plus recipes and health tips, delivered to your inbox.