Recently I've had thoughts on Valentine's Day. I loved it when the boys were growing up. Back then we made heart shaped Sugar Cookies, handmade paper cards, and one year, sewed Valentine's by hand. Now they're both in college, and Valentine's Day is a little different.
Thoughts On Valentine's Day
This year was our second empty nest Valentine's Day. We had quite a bit of excitement prior to V-Day, so I thought staying in for leftovers and watching Narcos was quite romantic.
The Day After Valentine's Day
But, when we woke up the next day. Mr. Pantry said he "didn't do enough" for it. Never mind that we exchanged love notes and he sent me red roses. Far more than expected!
Make Your Own Valentine's Celebration
I assured Mr. Pantry that as a curmudgeonly intellectual I don't consider Valentine's Day an actual holiday. Also, I was raised by parents who wouldn't let us buy gifts for them– a very low key family.
Celebrate Love Everyday
We were back on the same page and talked about the fact that we don't need a holiday to celebrate something we can do every day, i.e., LOVE.
The Pantry Family? A Stubborn Bunch!
And how does this photo with my sweetheart relate to it all? It's from last Christmas in Cabo. We had gone on a fantastic walk on the beach and got into an argument 20 minutes later. Why? Because we are the two most stubborn people I know.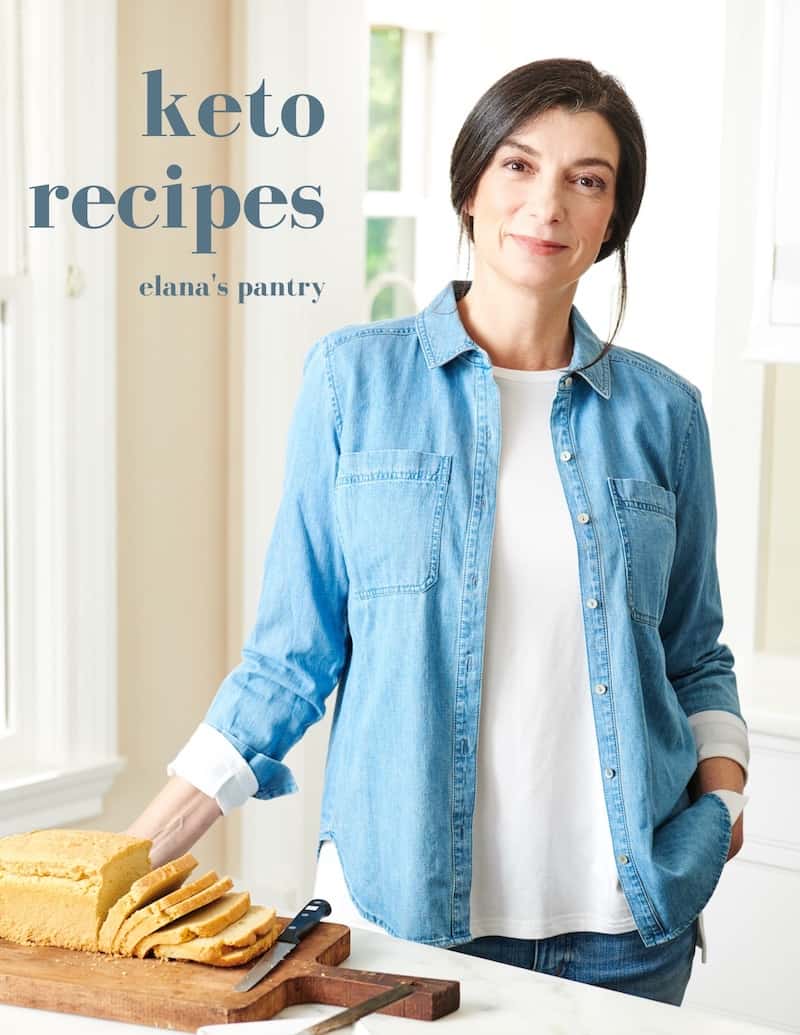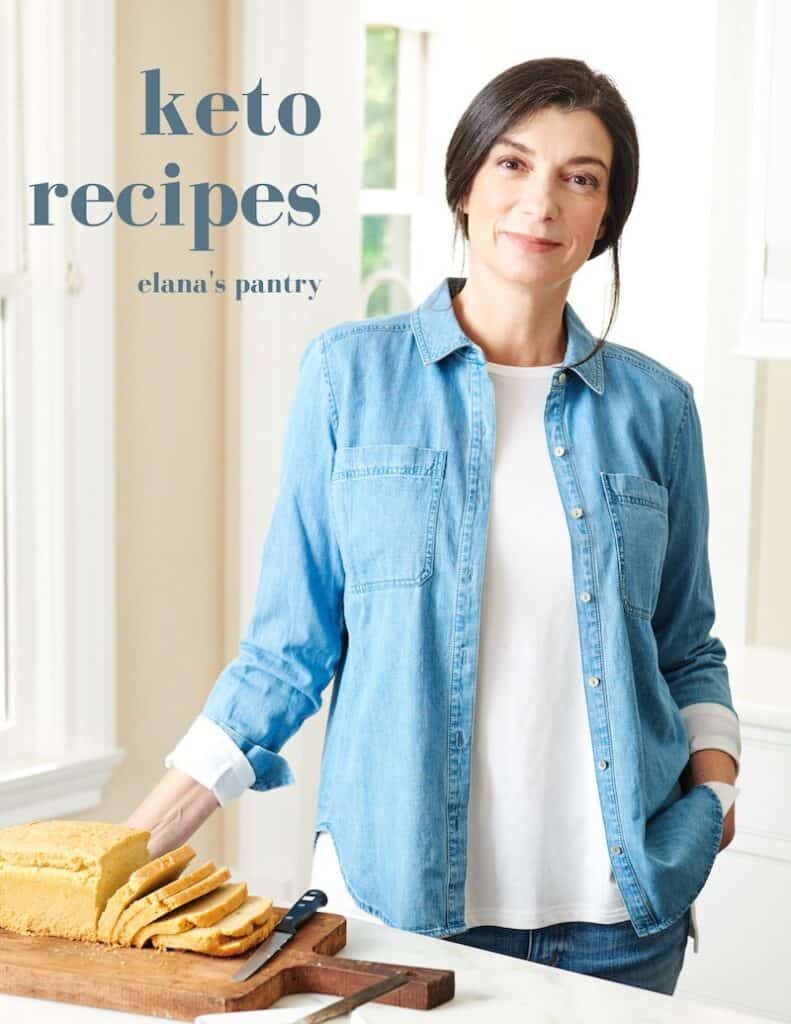 Get My Keto Recipes eBook
Free exclusive eBook, plus recipes and health tips, delivered to your inbox.
Life's Complexities = Photo?
Life is a wild ride –nothing is as it seems, and its complexities can't be caught in a snapshot.
Will You Be My Valentine?
Through all the craziness I'm so happy to call Mr. Pantry, and all of you, my Valentines. ❤️
How Do You Handle Valentine's Day?
How do you handle the holiday? What makes you happy? Leave a comment and let me know!